Complete branding overhaul:
website design and production
custom brand design
content marketing strategy
custom brand signup forms
Aweber account integration
enhanced blog layout
social media integration
enhanced media player
detailed testimonial promotion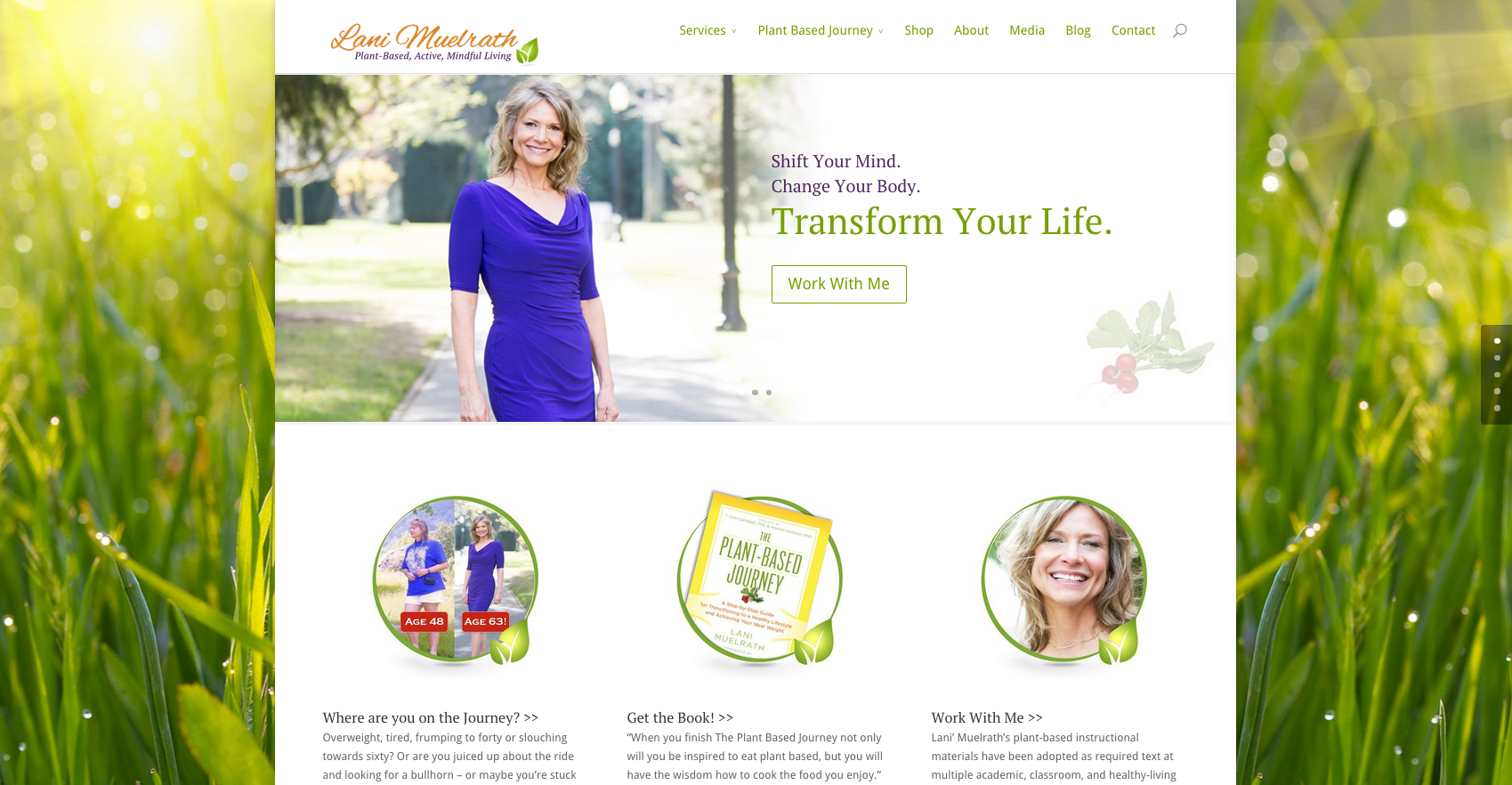 Before/After Gallery
Click photo to view gallery >>
"I interviewed no less than five services to take charge of my website redesign -or I should say actually online presence. Alison stood out from the rest from the beginning. She demonstrated a keen, up-to-the minute understanding of website design,media interaction and the all-important branding. With a new book coming out, aligning my materials with my author platform and message was uppermost in my mind.
From the beginning, Alison made decisions and choices that I soon learned to completely trust, and her design is more in beauty, function and brilliance than I even imagined. The site just went live, and rave reviews are pouring in. Oh, she also works quickly, skillfully, and within a very reasonable budget for what she delivers.
I told Alison from the beginning that I wanted what I call 'brutal honesty' on decisions about design and content inclusion as well as branding. Even though I tried second-guessing her on one or two occasions, as it turned out, she really did know best and pointed out important elements that should be included (or eliminated from my prior content) for best results. Soon it was easy to have confidence and just say to her "you decide!"
If you are looking for skill and the best there is in web design and online presence, don't hesitate to contact me to ask me about my experience with Alison Sansone."
View Case Studies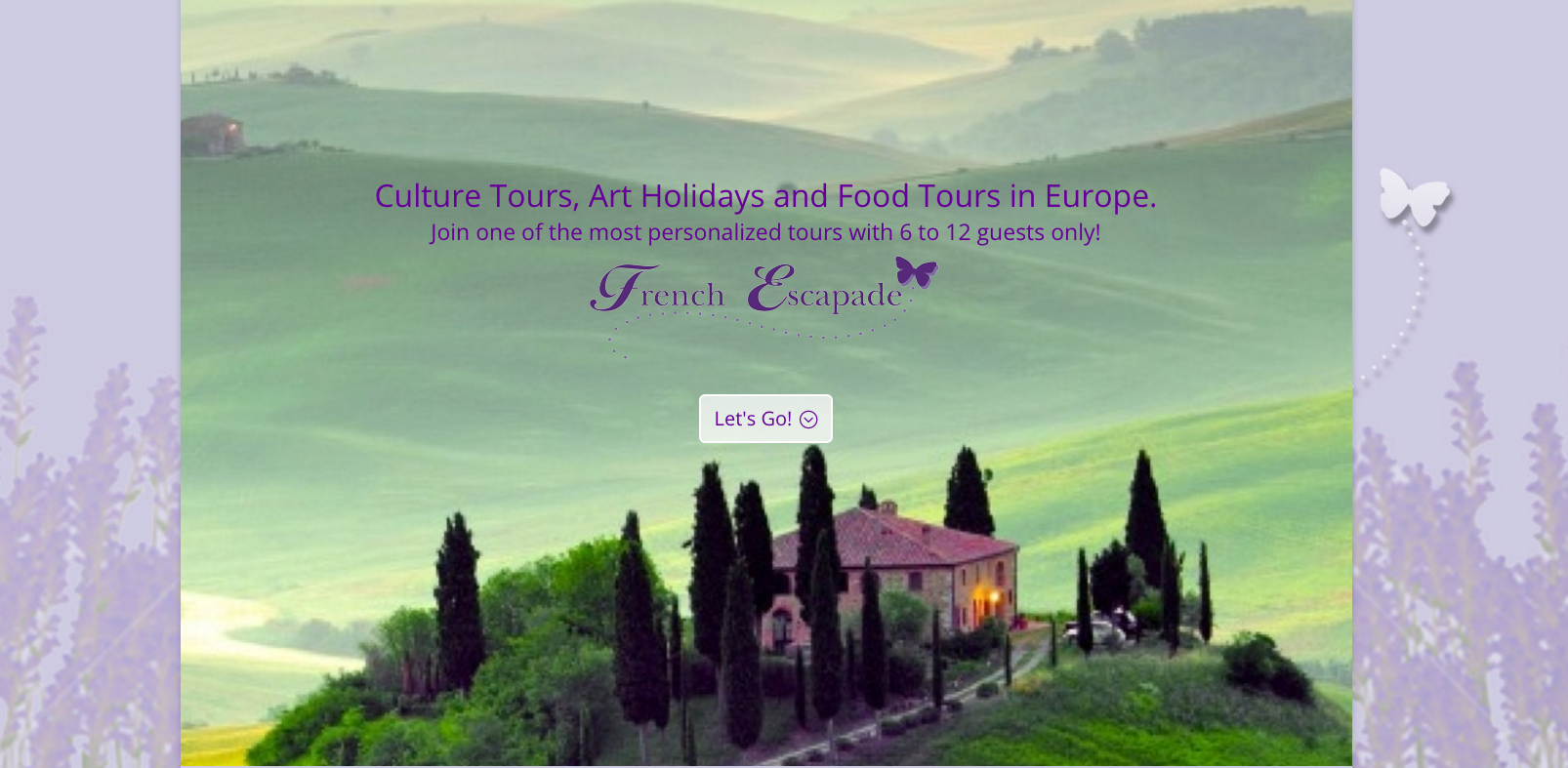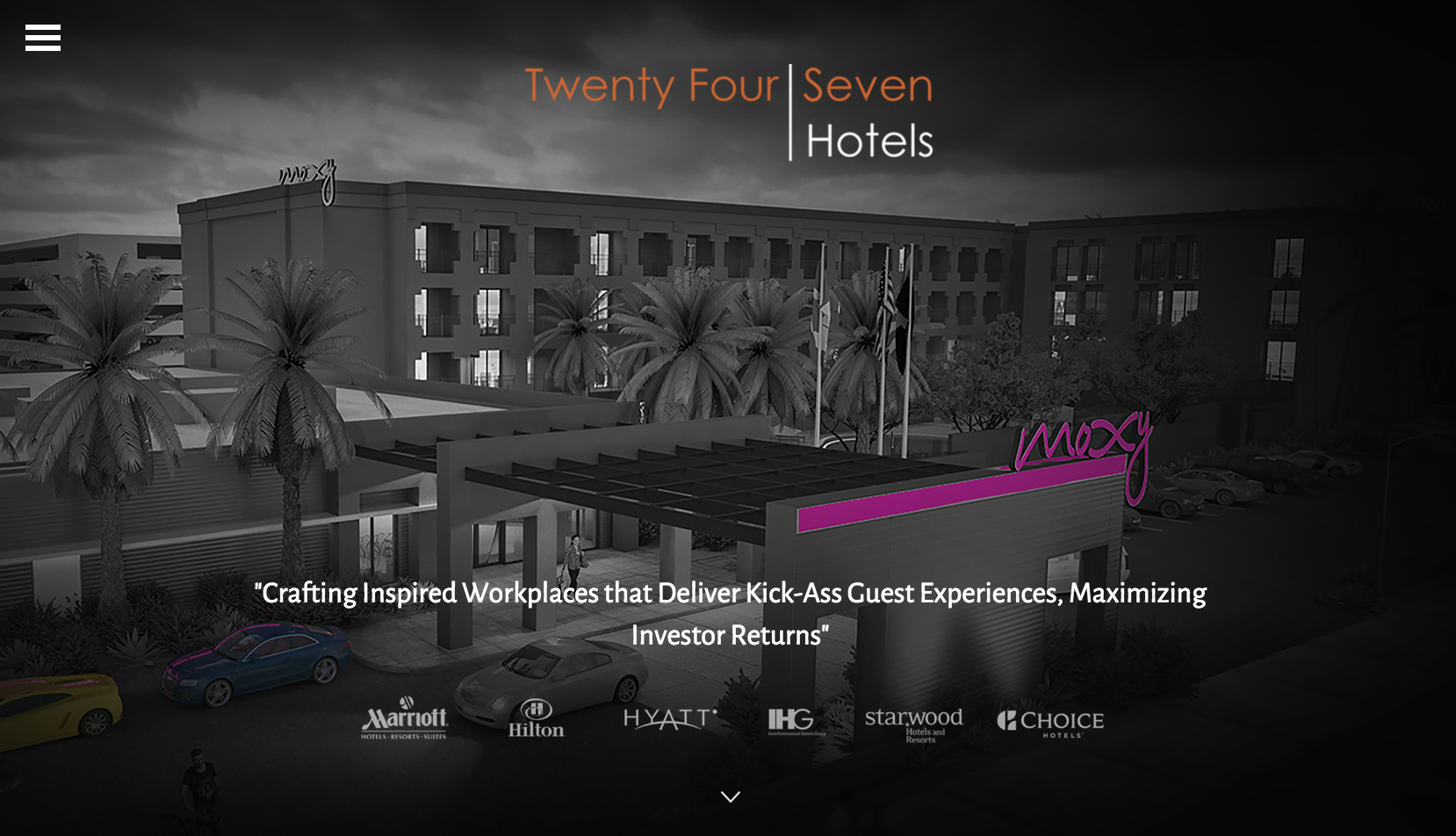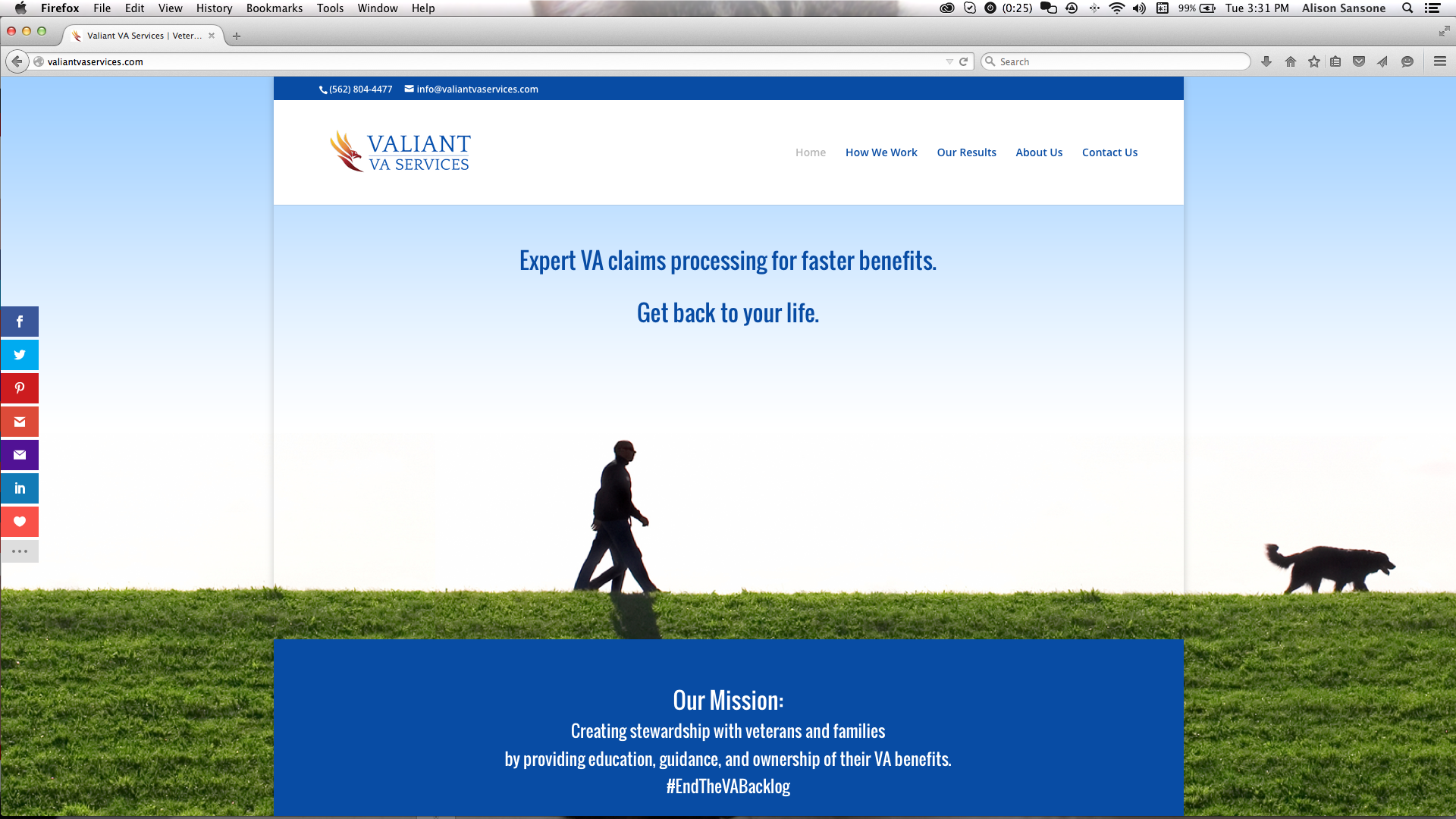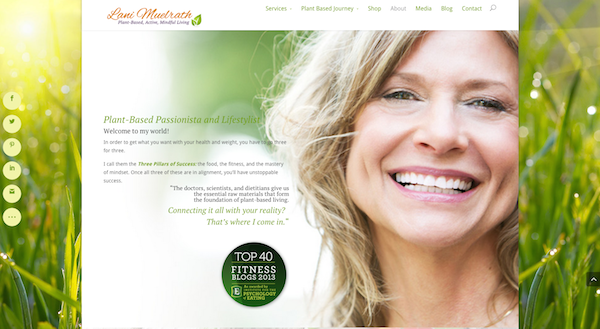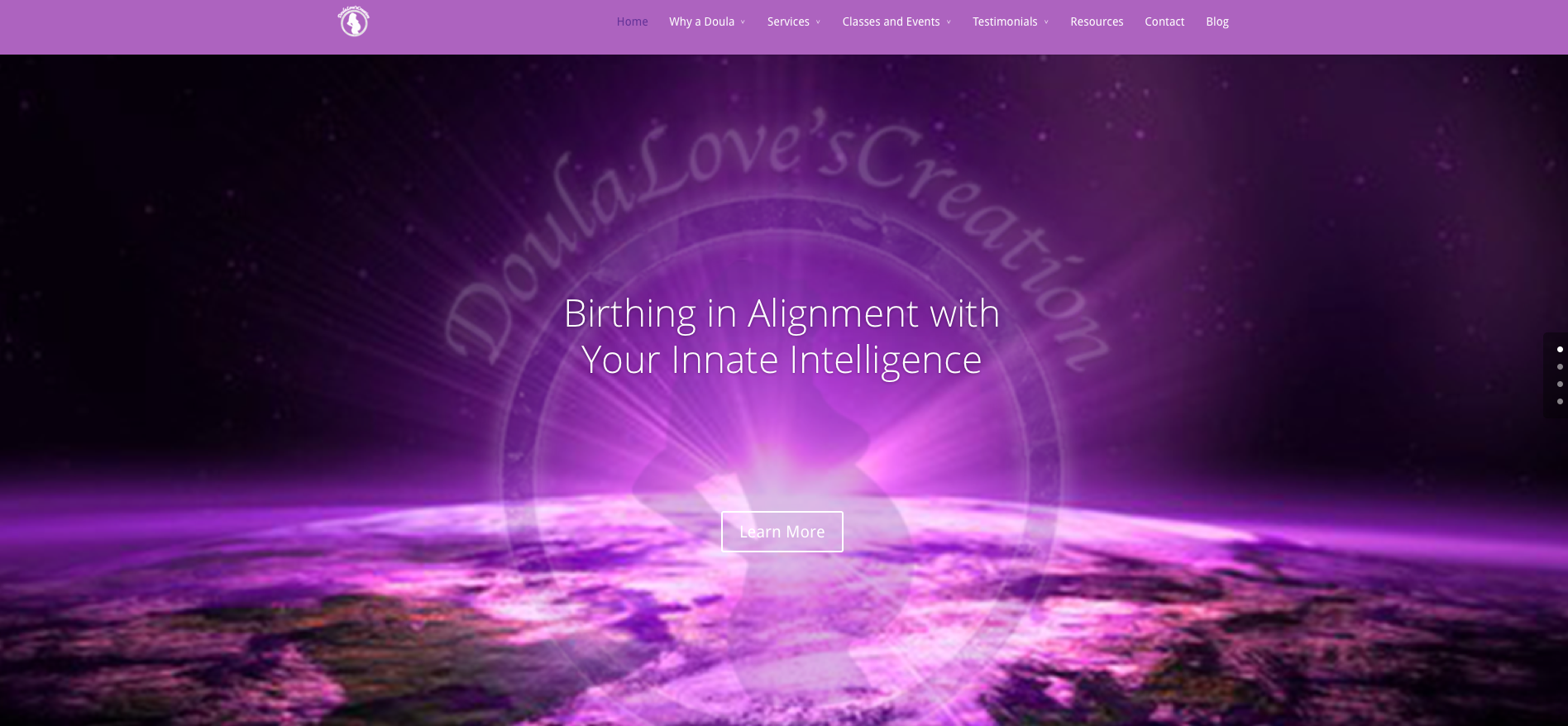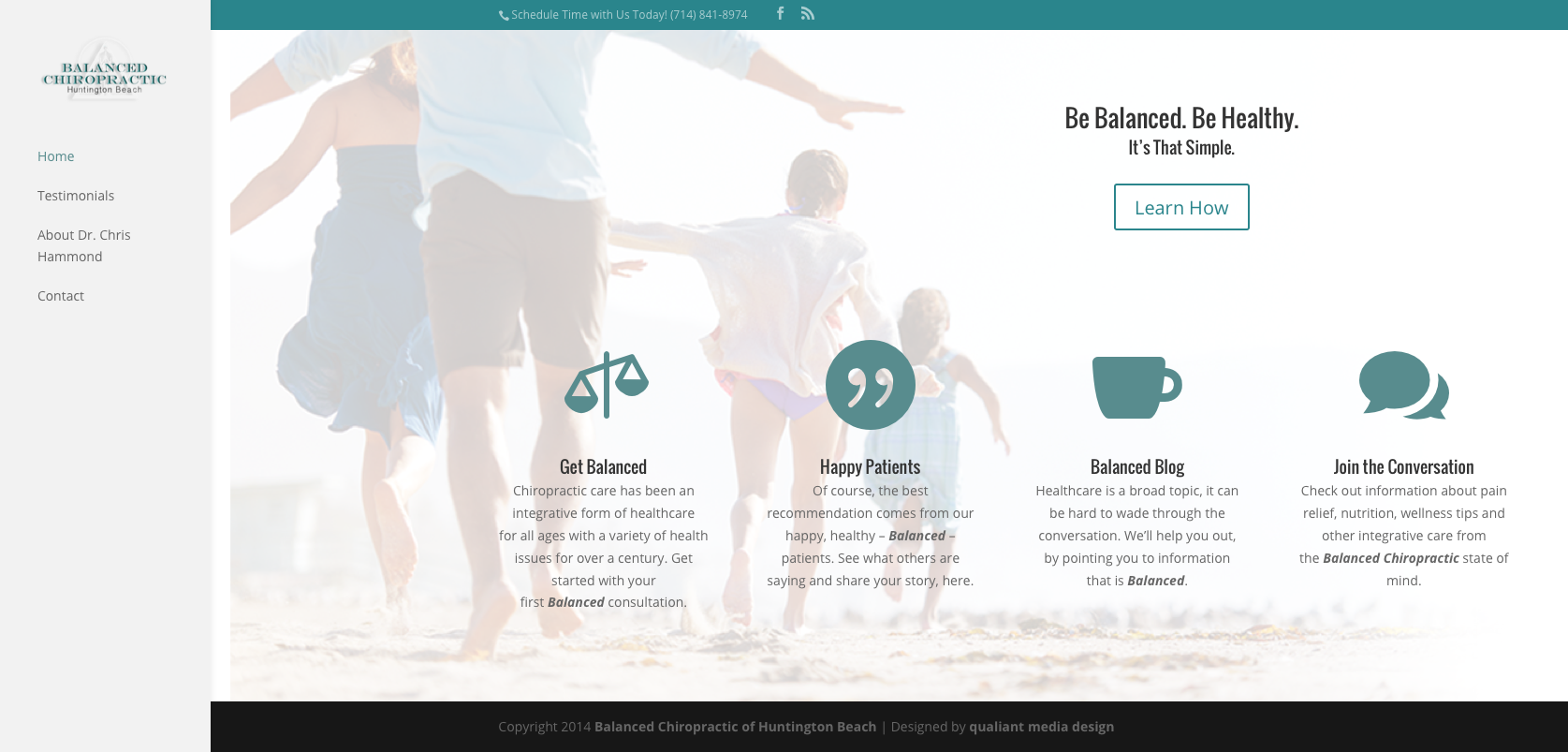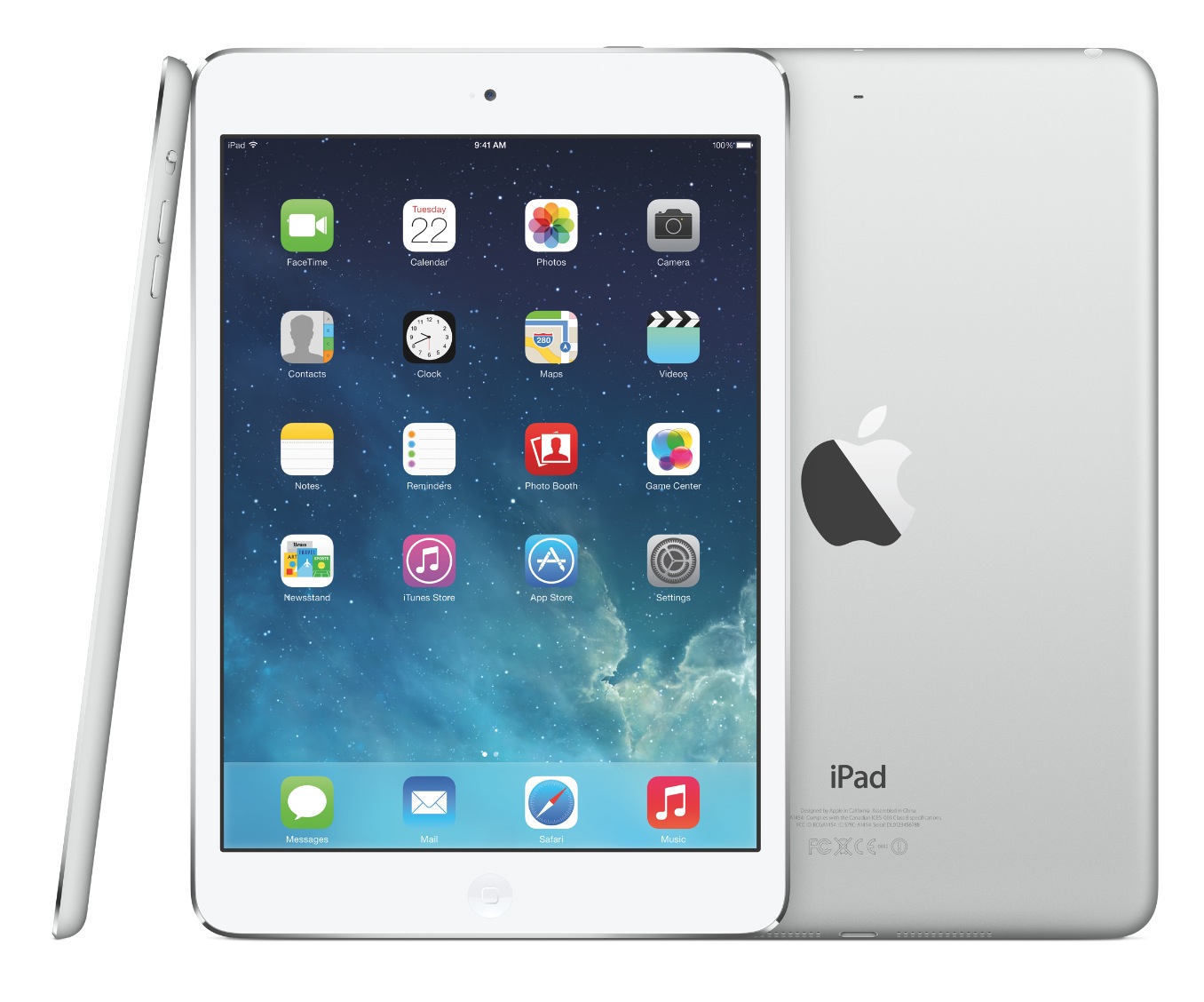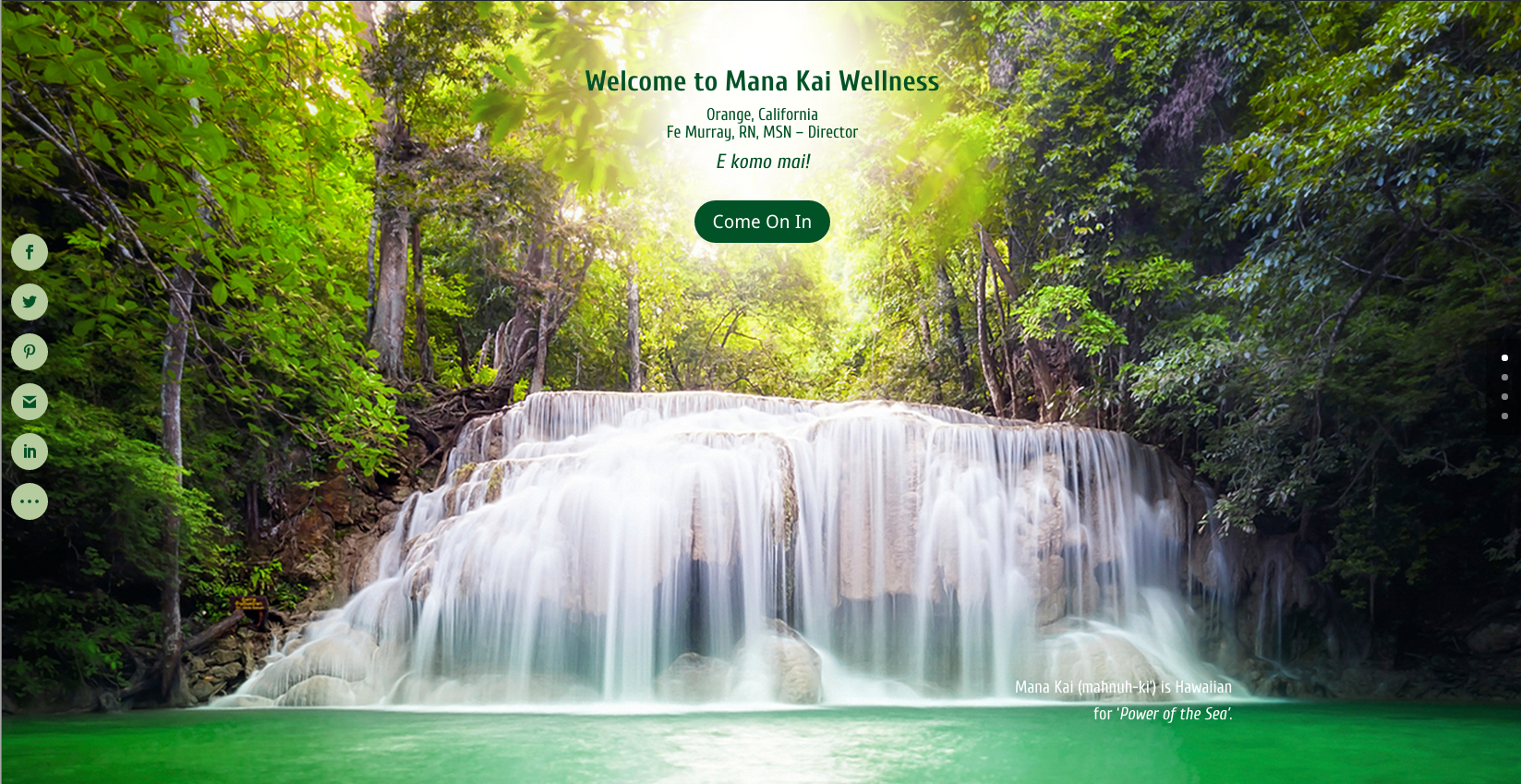 Maybe it's time to take a look at your Brand experience.