How Well Does Your Brand Sell?
As first impressions go, your brand is often the first to make a handshake with your targets.
We'll make sure your marketing and communication strategy gets them to do more.
 "…an important combination of strategy and creativity…"
"…a keen, up-to-the minute understanding of website design, media interaction and branding…"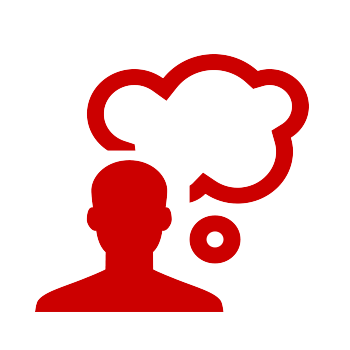 Strategy
Communicating with your customers requires a strategy to create more than just words. We bring a fresh crop of ideas to light up your marketing plan so your customers can instantly experience your brand.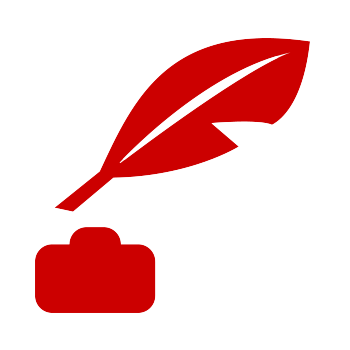 Brand Voice
Experiencing your Brand comes from a journey throughout your website, hosted by the narration of a Brand voice. We create the right forms of media – beyond just the words – that will inspire them to click.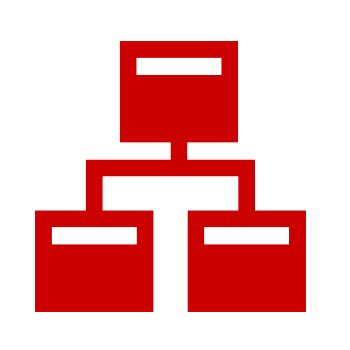 Web Storefront
Whether product or service, every company needs to be on the web. We can simply refresh your current website or build it from scratch, including graphics, mobile responsive layouts and expert SEO when we're done.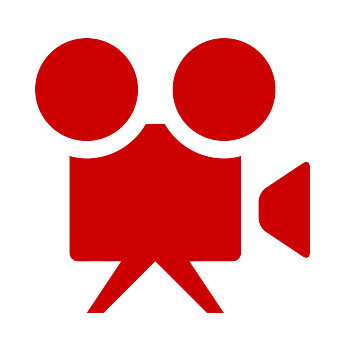 Video Media
Video media is essential to any marketing strategy and it doesn't have to involve a Hollywood budget. Product demos, online tutorials or company profile, just get started with the first minute and we'll help it grow from there.
Brand Strategy • Website Development • Content Marketing • Video Production • Project Management
We Know Stuff.
And we'd love to share it with you.