Complete branding overhaul:
website design and production
WordPress setup
training on WordPress
custom graphics
enhanced media player
detailed testimonial promotion
Paypal setup
Streamline purchase experience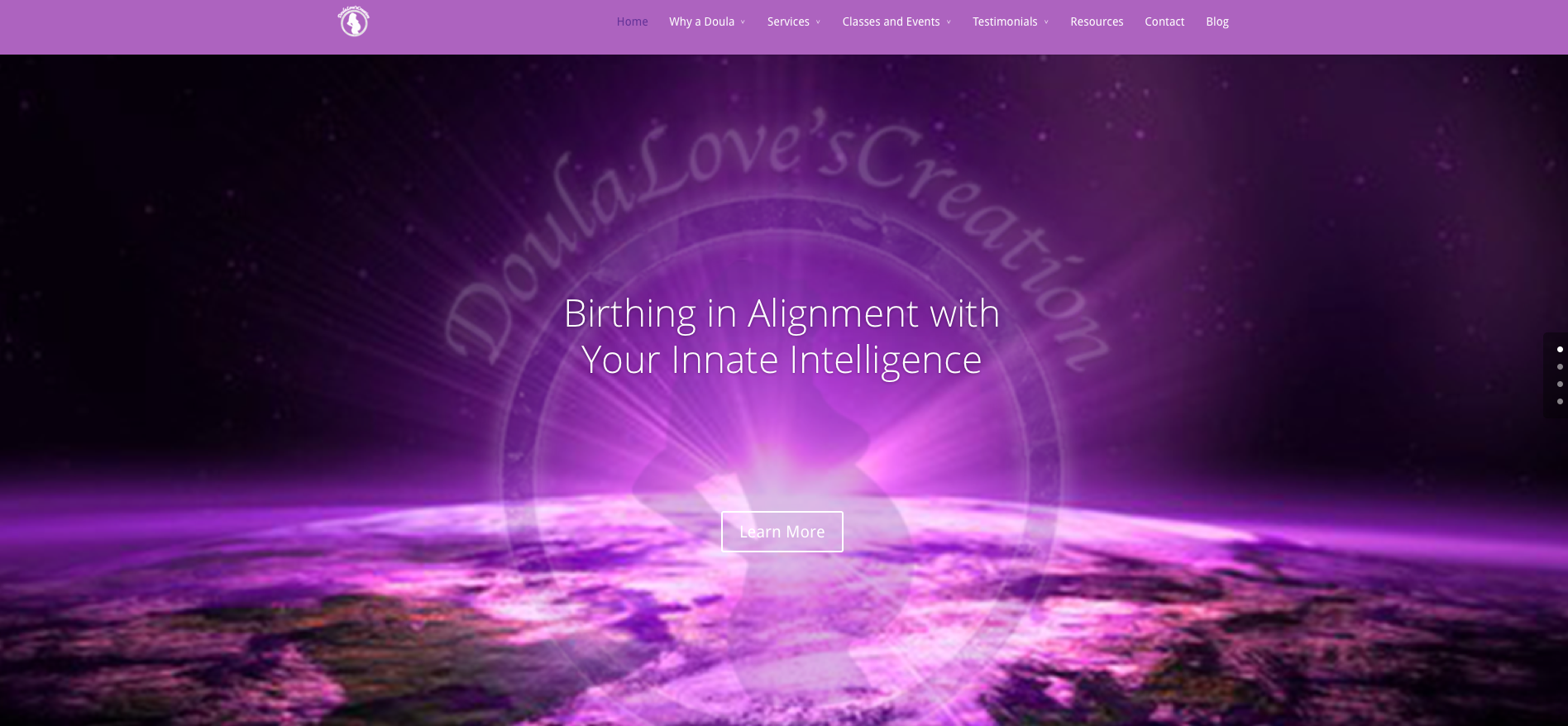 "I highly recommend Alison Sansone! It will be the best investment you have ever made into yourself and for your business."
Client Problem
Angela Brown is a small business owner with the usual challenge of wearing many different hats.
A long established Doula, providing birth coaching services to couples, she knew that she needed a brand makeover and to improve the visitor experience on her website. She was extremely frustrated trying to to understand the WordPress dashboard in order to manage her own site content.
She paid for a complete redesign by an independent contractor, from an online freelance resource. The finished project was far from satisfactory. Aside from the fact that the overall 'look' did not appeal to her vision of her brand, the navigation was intrusive and the backend management was more complicated than she could manage.
qualiant Solution
She needed the qualiant touch.
We made a simple content transfer to a clean, more organized layout, and we optimized her own media to display for easier viewing and in more pertinent places.
We leveraged existing media to deliver a more powerful and emotional visitor experience for women considering such an intimate service. Her testimonials statements from dozens of clients were subtlely added to each page, for a balanced call to action throughout the site. The vision of her brand was better represented, through hand-picked, bold colors and spiritual representation of her brand positioned with more pertinent content.
We installed a user-friendly design template with flexible options for implementing key elements of a website from client photos to backgrounds for branding and social media sharing and Paypal purchasing.
After just one round of revisions she was overjoyed and thrilled at the new brand strategy; and after one hour of training on the WordPress dashboard for the design template we selected, she was amazed and relieved at how easy it would be to modify the content and take over the management of her website.
All this was achieved for 35% less cost than her prior website makeover and turned around in 60 days.
Before & After
click image to view slideshow >>
Alison Sansone is a spectacular creative web designer and so much more!
In the beginning I wasn't sure how it would work out, but once Alison saw my old website that I had created and my photos, after our initial meeting she was off and running!
I have always had a vision for my website where light comes through a pregnant woman. During our meetings, I never mentioned this to Alison as I did not know how it would even be possible. Plus, it just never came up in my conversations with her because I had a zillion things running through my mind at the time of our initial consultation. When it was time for me to see the three sample web designs she created, Alison saved the best for last. She captured on my home page web design what I had envisioned, without my ever having told her. My mind was completely blown as to what she had created. Alison's design spoke to my heart, my soul and my spirit. We were both really excited!
What I love about Alison is that she listens and feels you out. I had so much information in my head and did not know how to articulate it to her fully but she caught it! Alison is professional, straight forward and clear. She will tell you what she thinks is a good idea and what is not. She honors her word and keeps to her deadlines. I am a stickler for timeliness and she was always timely. She is a thorough communicator and when I had questions, which seemed like all the time, she was patient with me in making sure I understood.
The work that I do as a birth doula (birth coach) and childbirth educator, Alison had not created a site for someone with my expertise before. She allowed her own creative juices to flow through her and created my magnificent website. Just take a look: www.doulalovescreation.com
I love you Alison! You are a creative genius! Thank you so much for your patience with me and your hard work!
I highly recommend Alison Sansone! It will be the best investment you have ever made into yourself and for your business.
Thank you again!
Angela J. Brown, RN
Founder of DoulaLove'sCreation
View Case Studies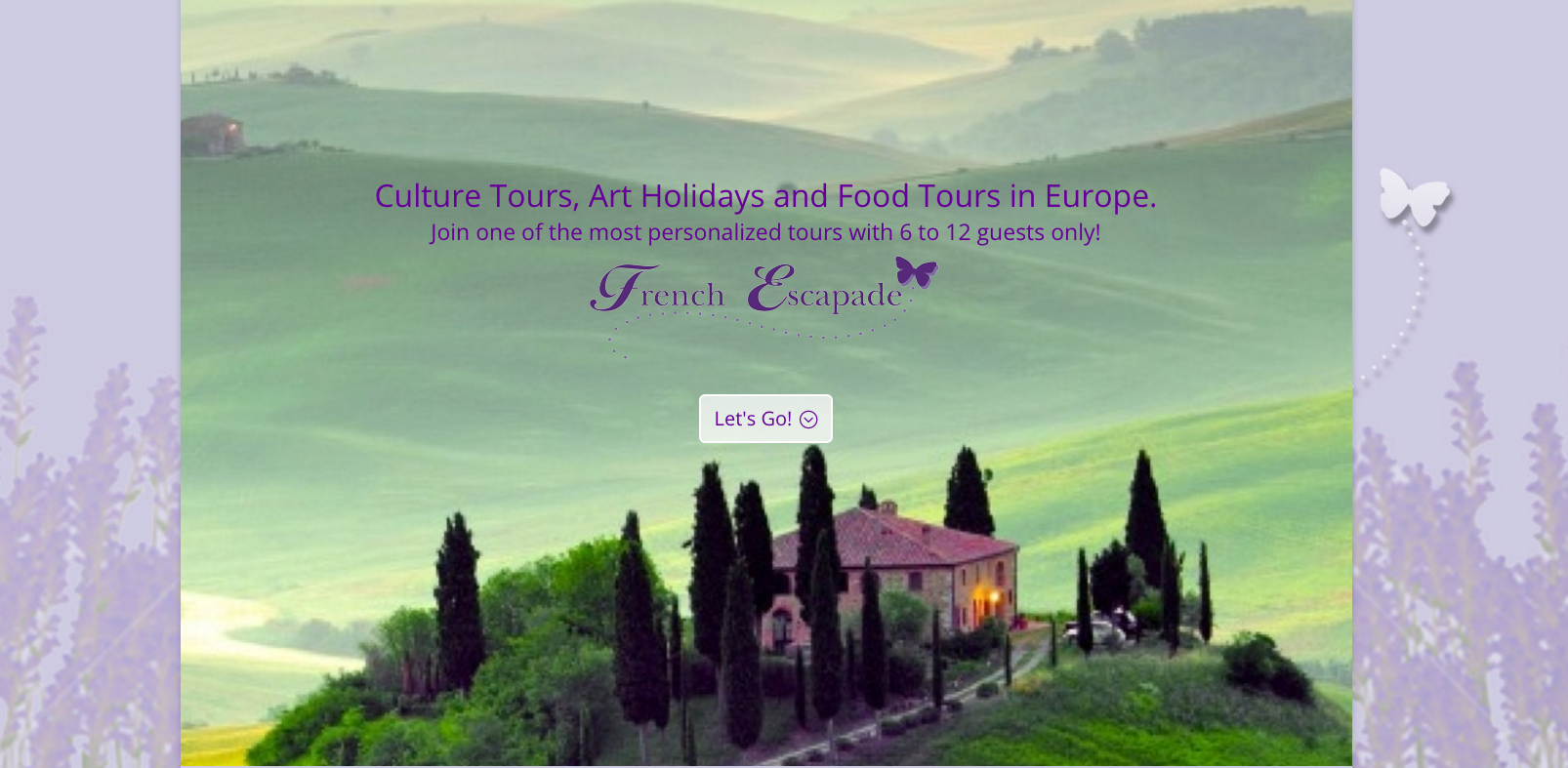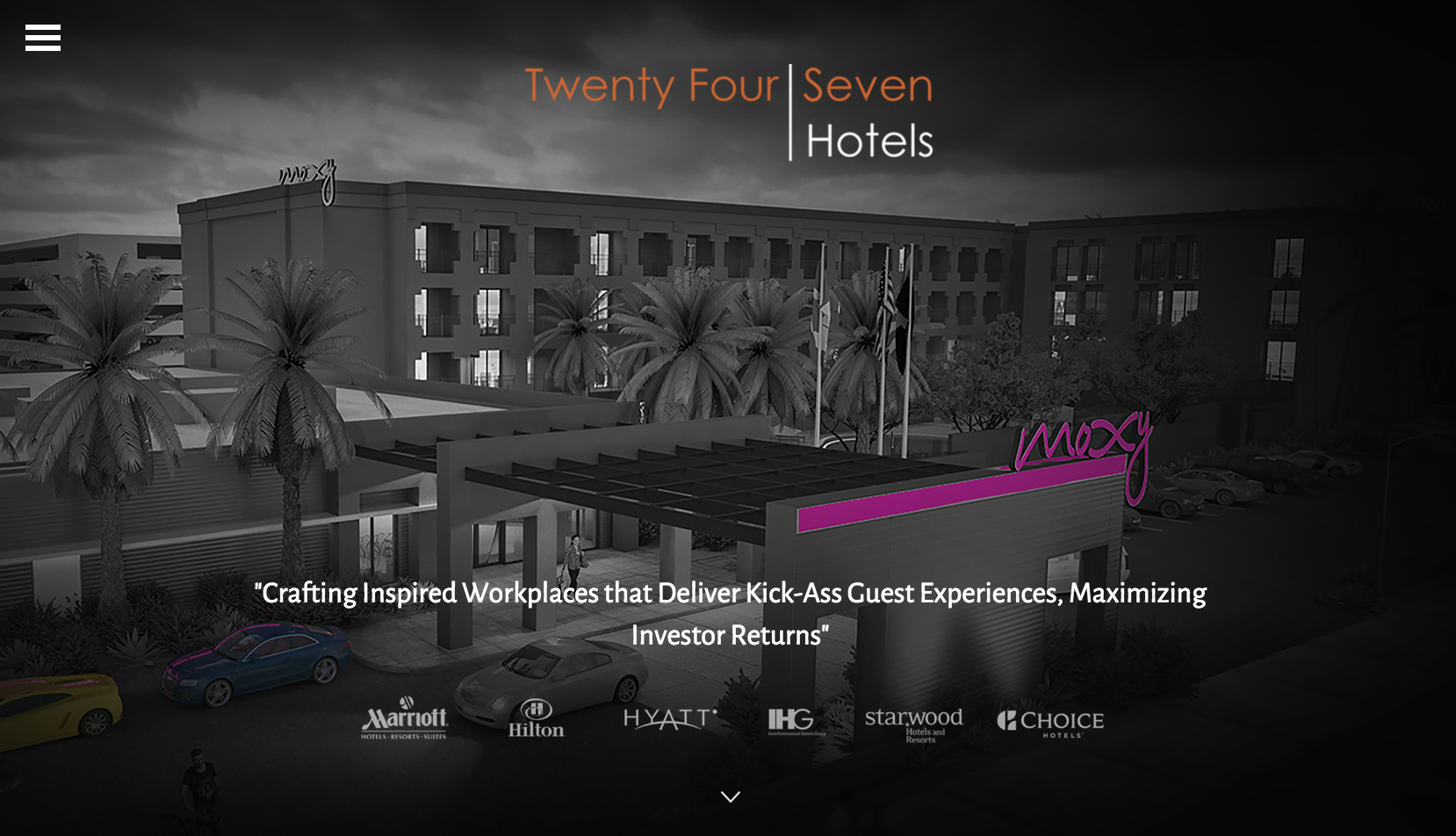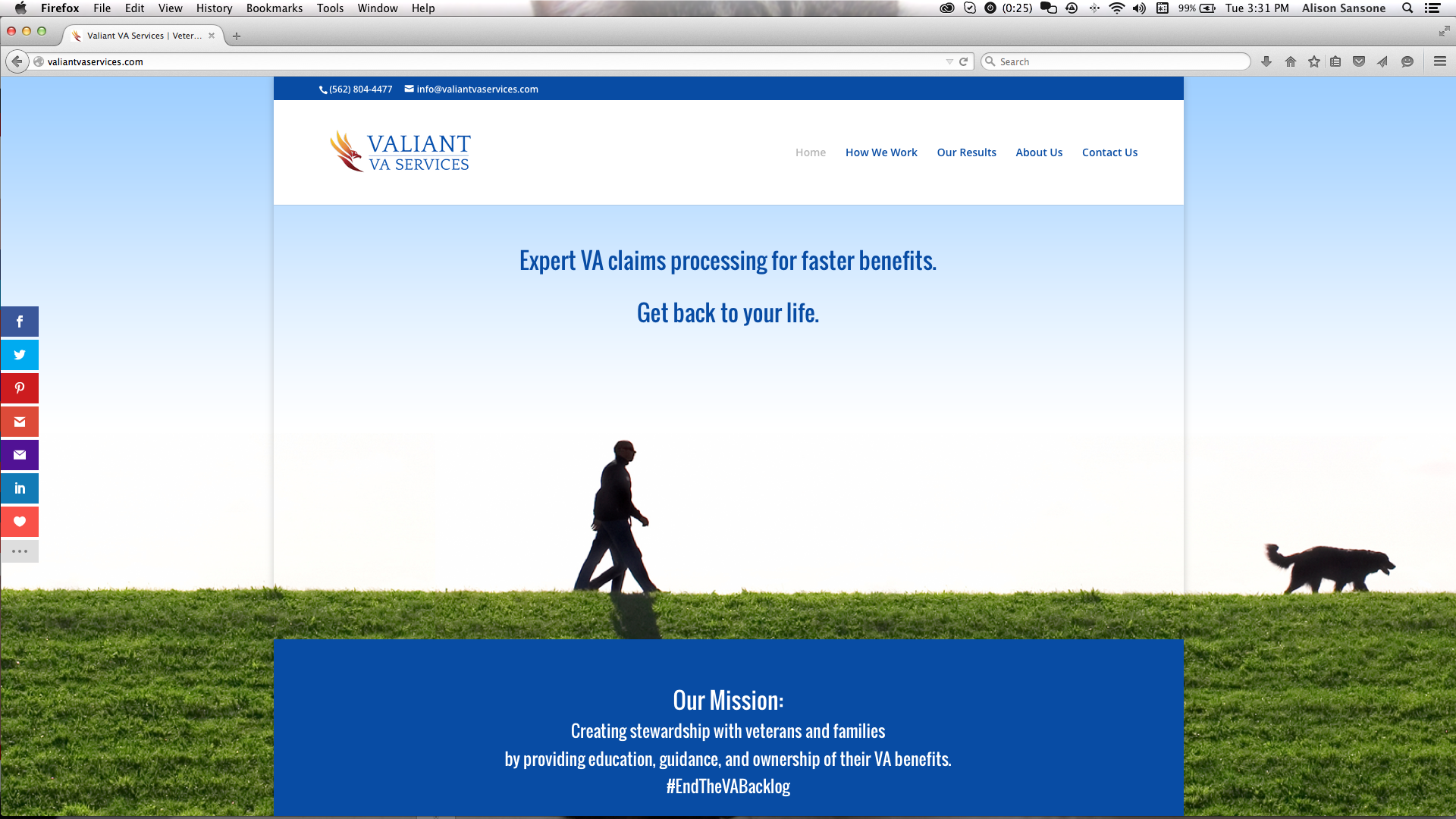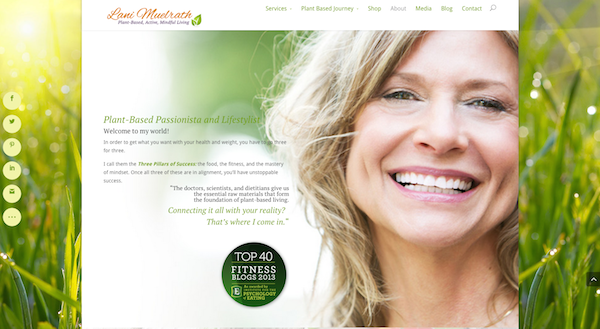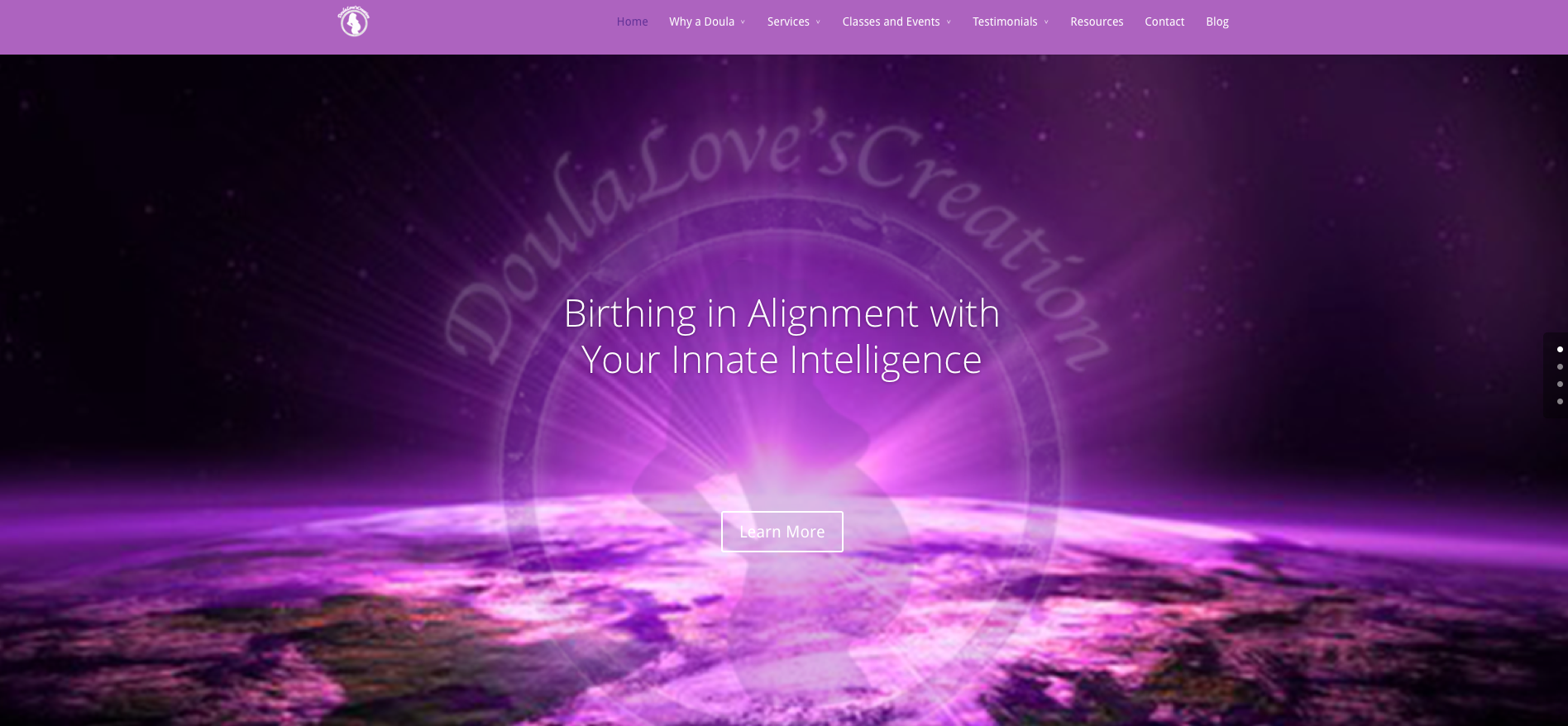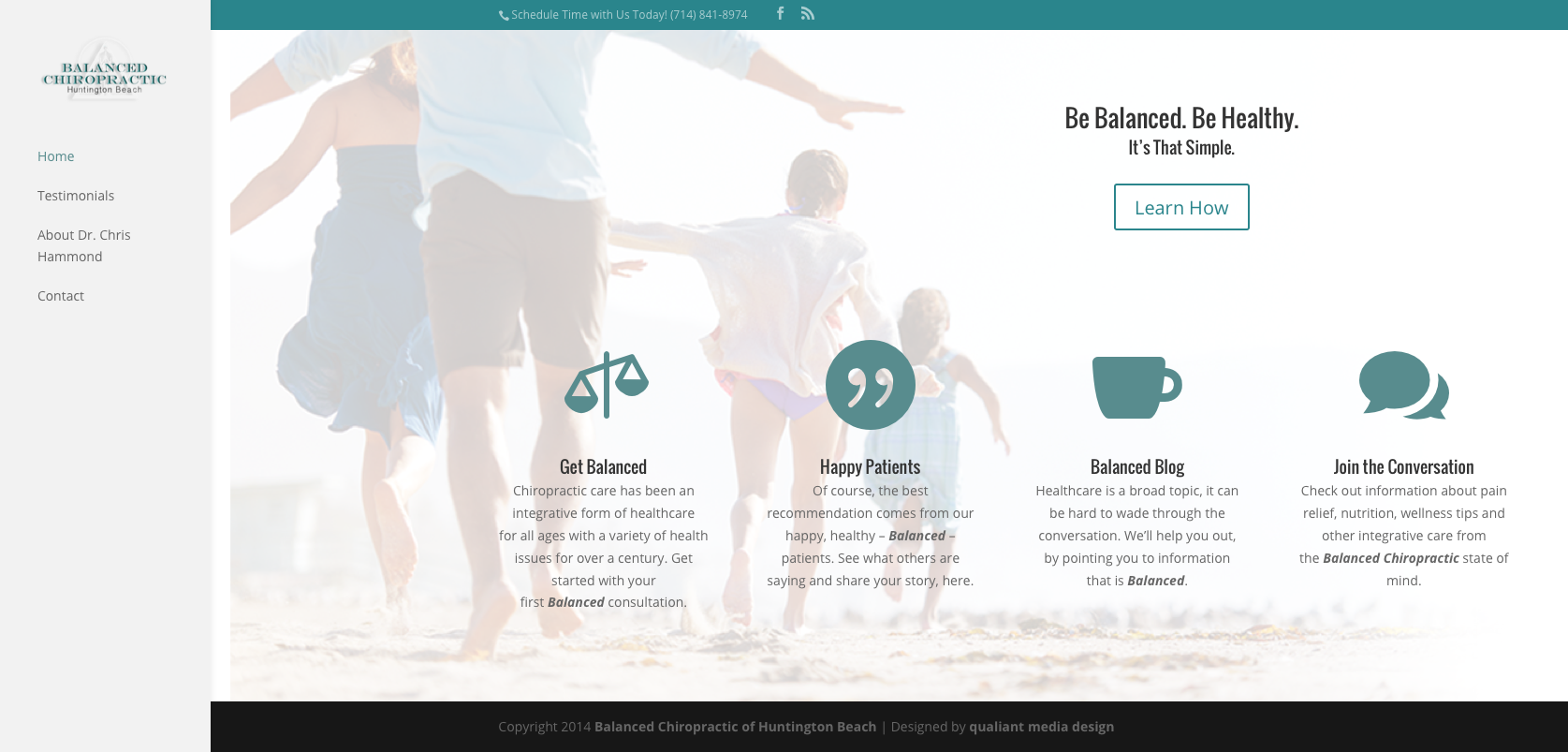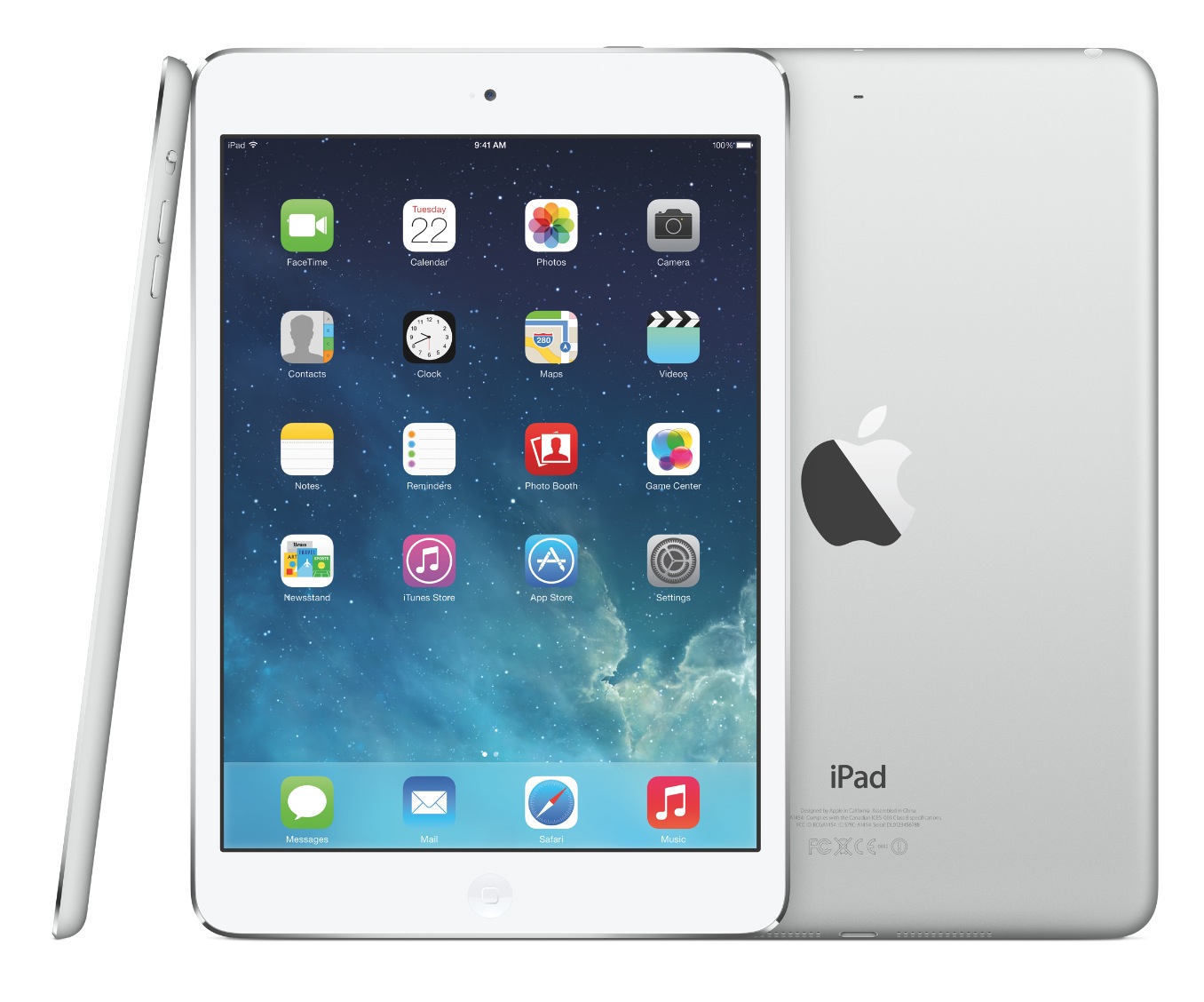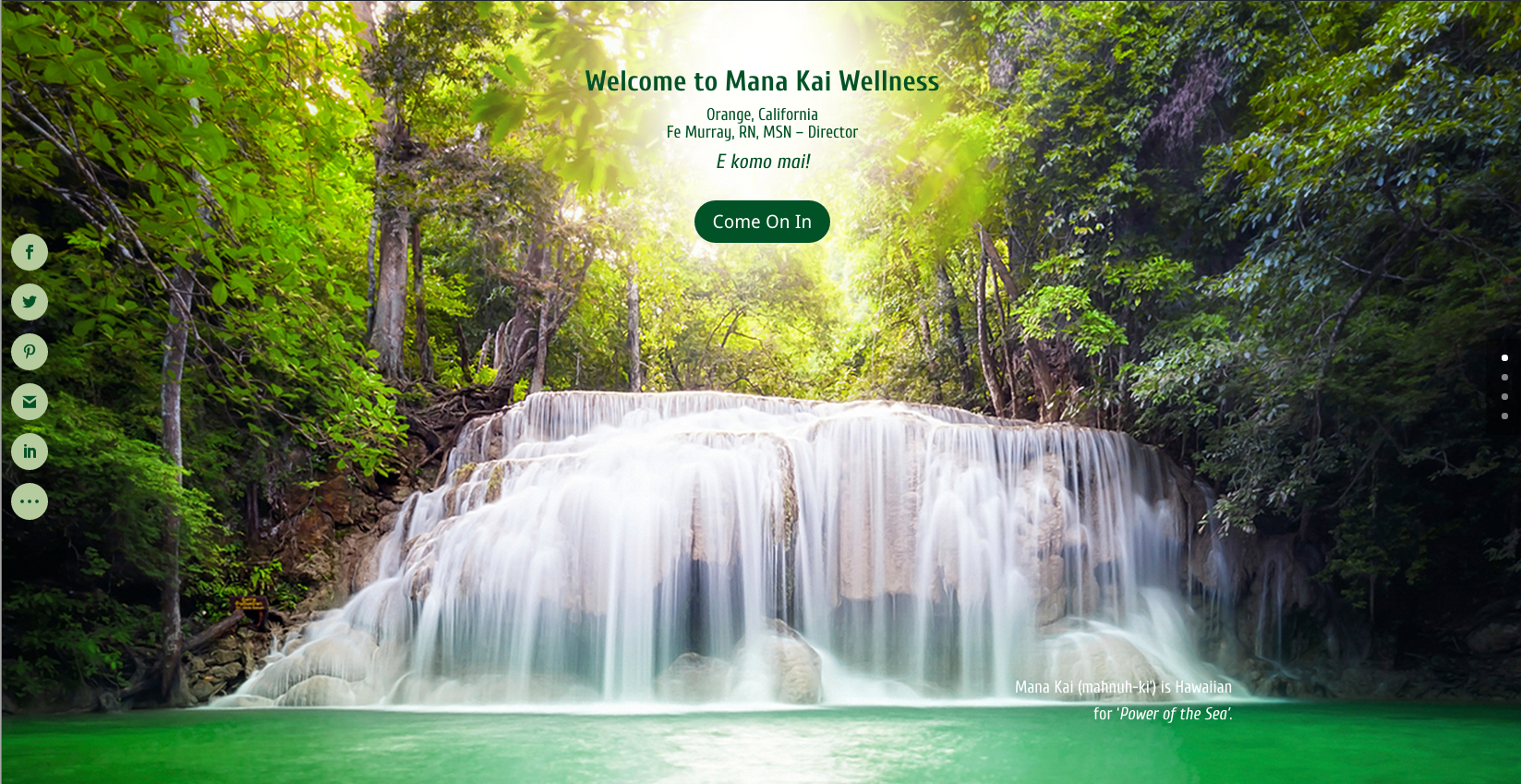 Maybe it's time to take a look at your Brand experience.