Complete Brand Launch:
new website setup
web design and production
testimonials outreach
custom graphics
setup brand in social media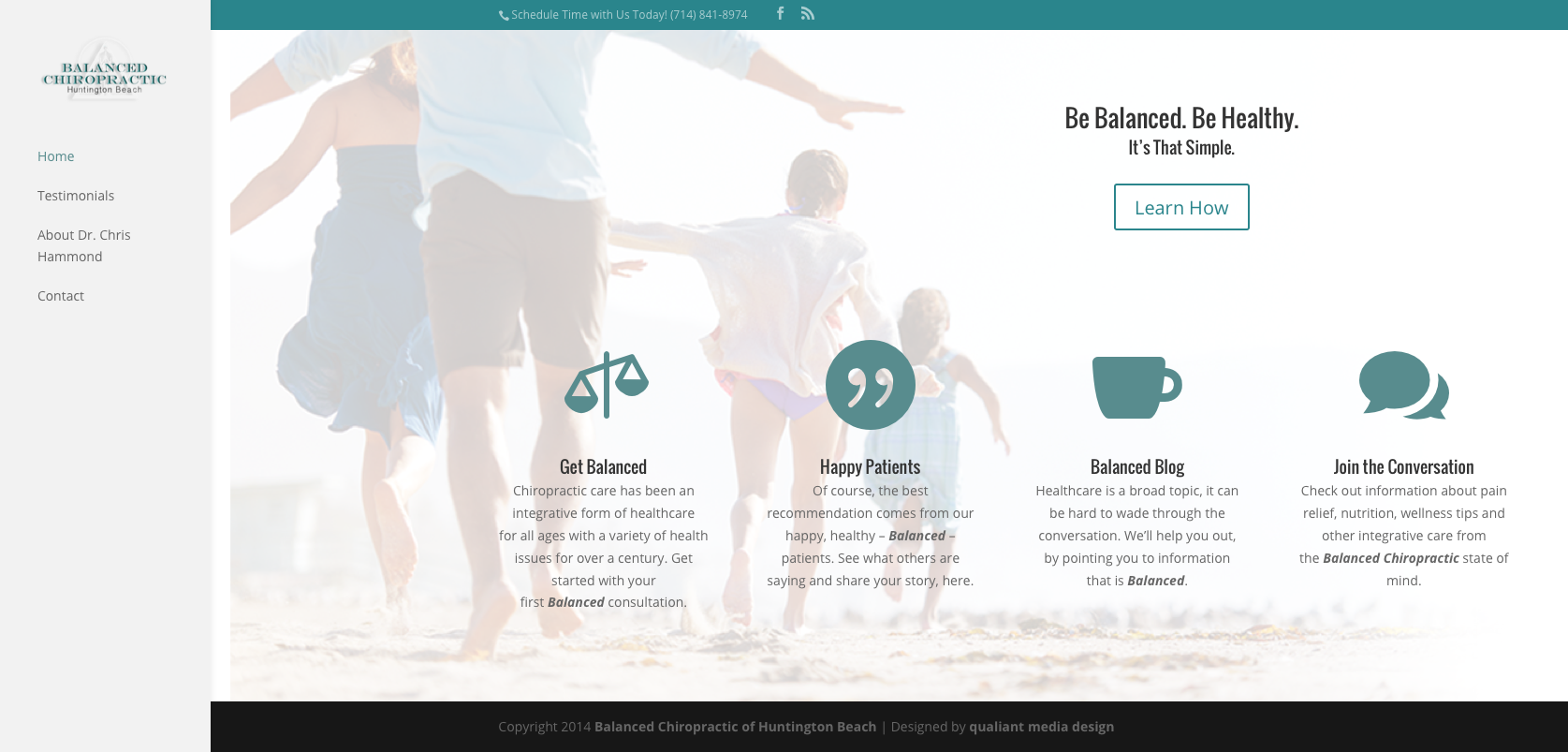 "I spent some time looking at website designs on line, talking to people about building them, and tinkering with some "do it yourself" tools. Very time consuming and frustrating.
As fate would have it I spoke with Alison Sansone, problem solved and frustration GONE.
Alison created a very professional page that is simple to navigate. She spent time asking me questions and getting to know me personally and professionally, which translated into a custom built beautiful, informative web page. She gave me more for my money than I ever expected. All I can say is thank you Alison!"
Dr. Christopher Hammond, D.C.
View Case Studies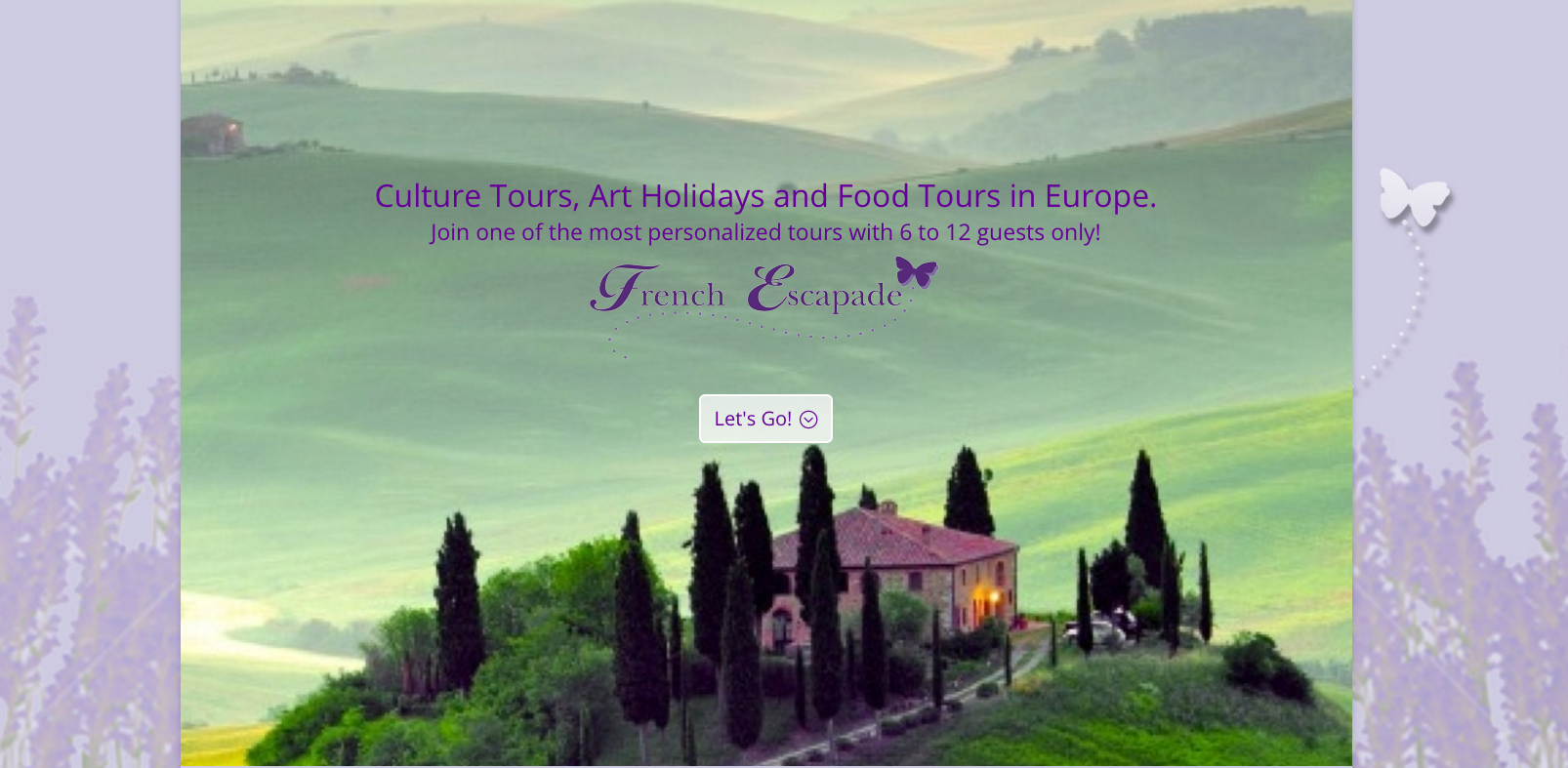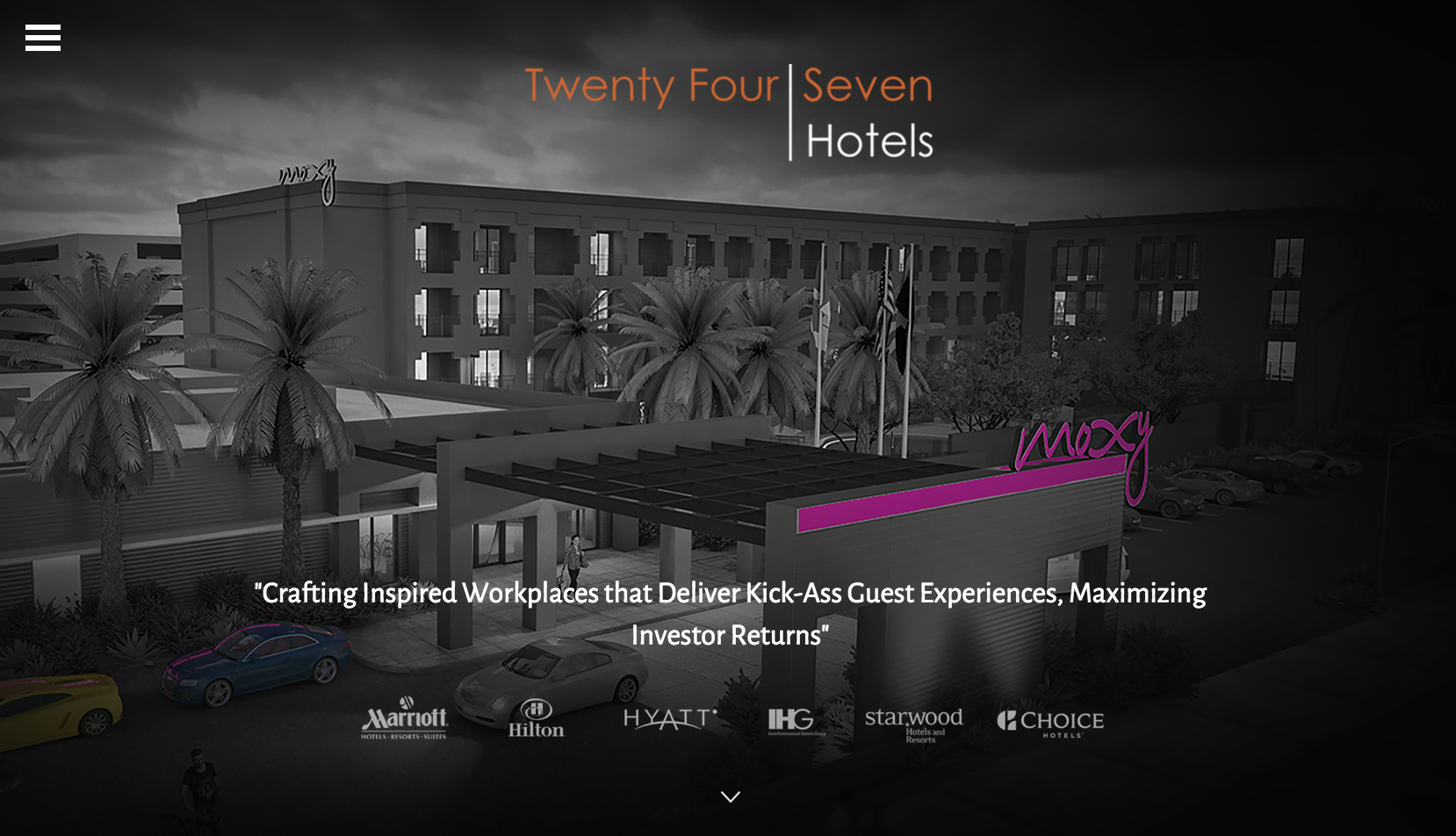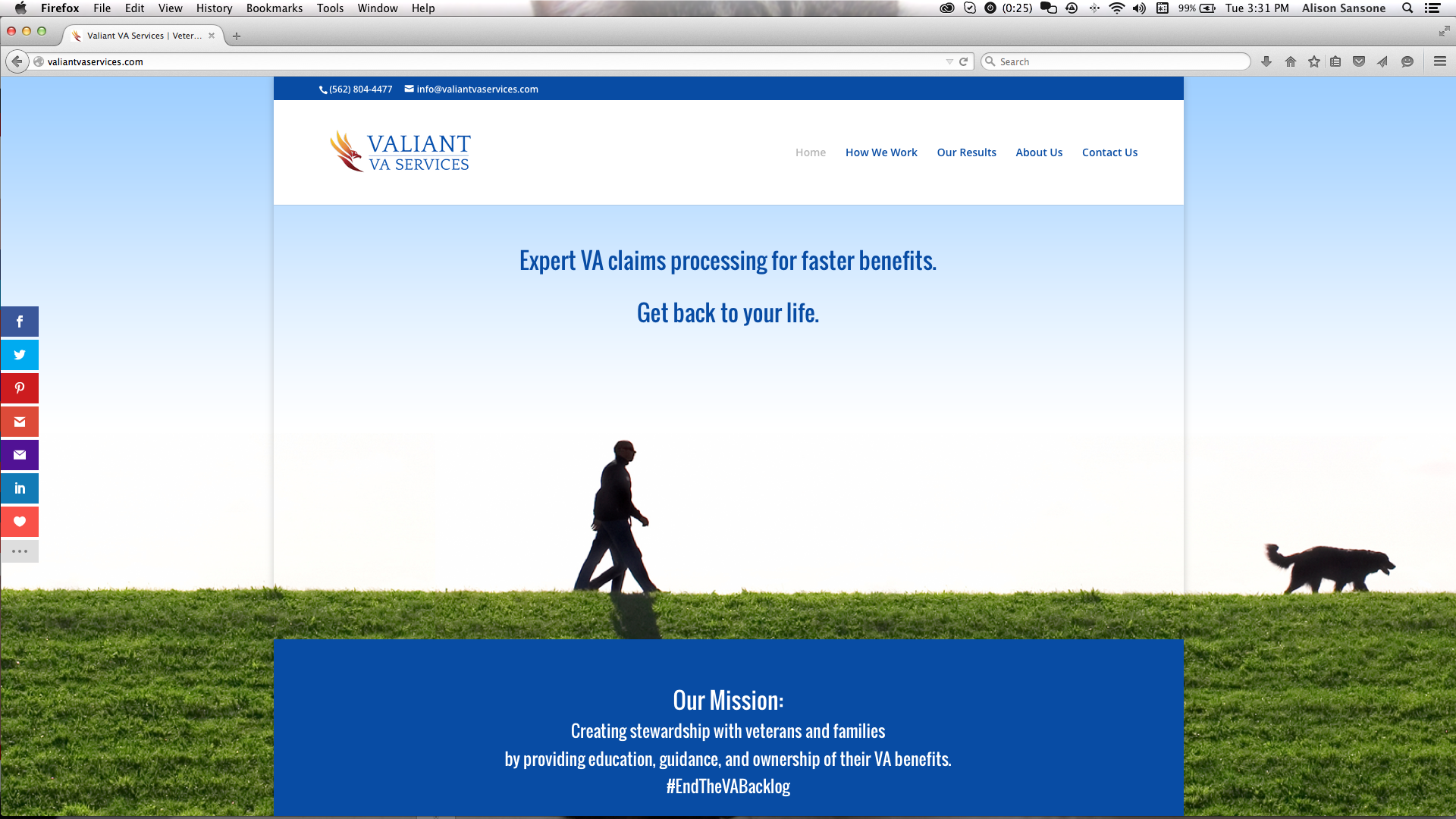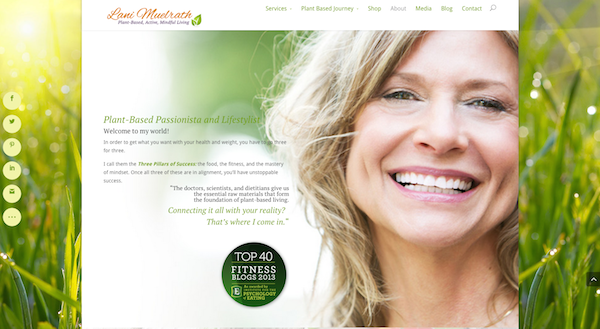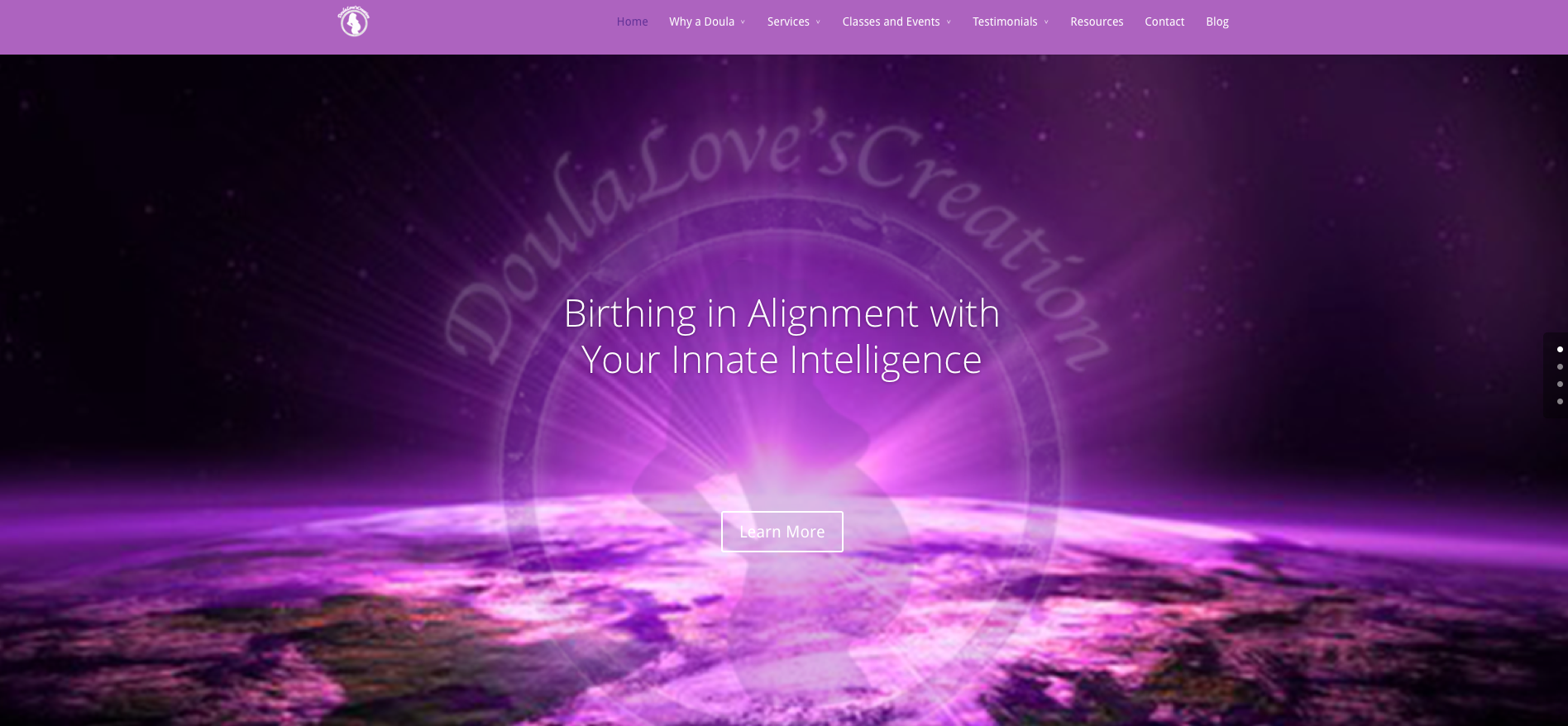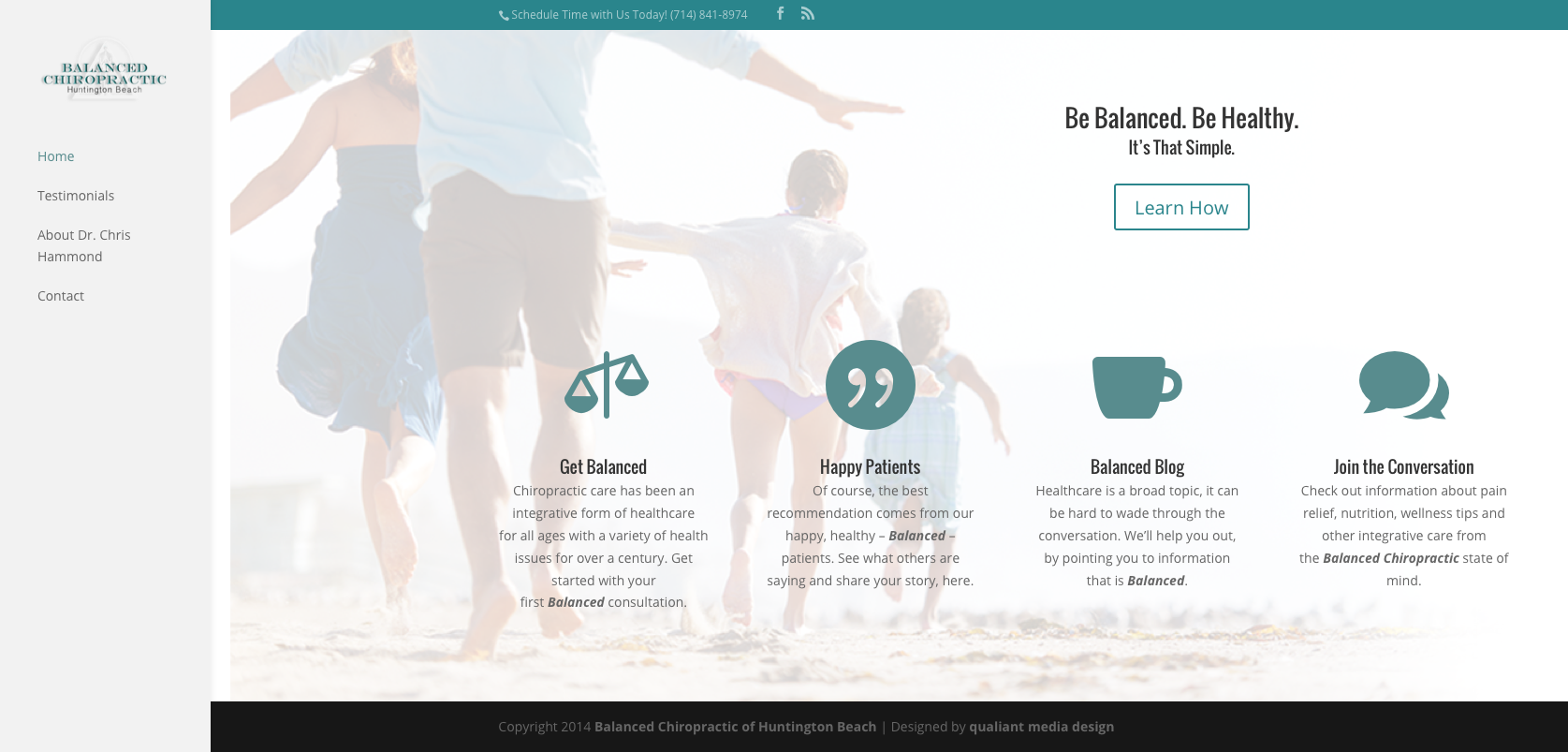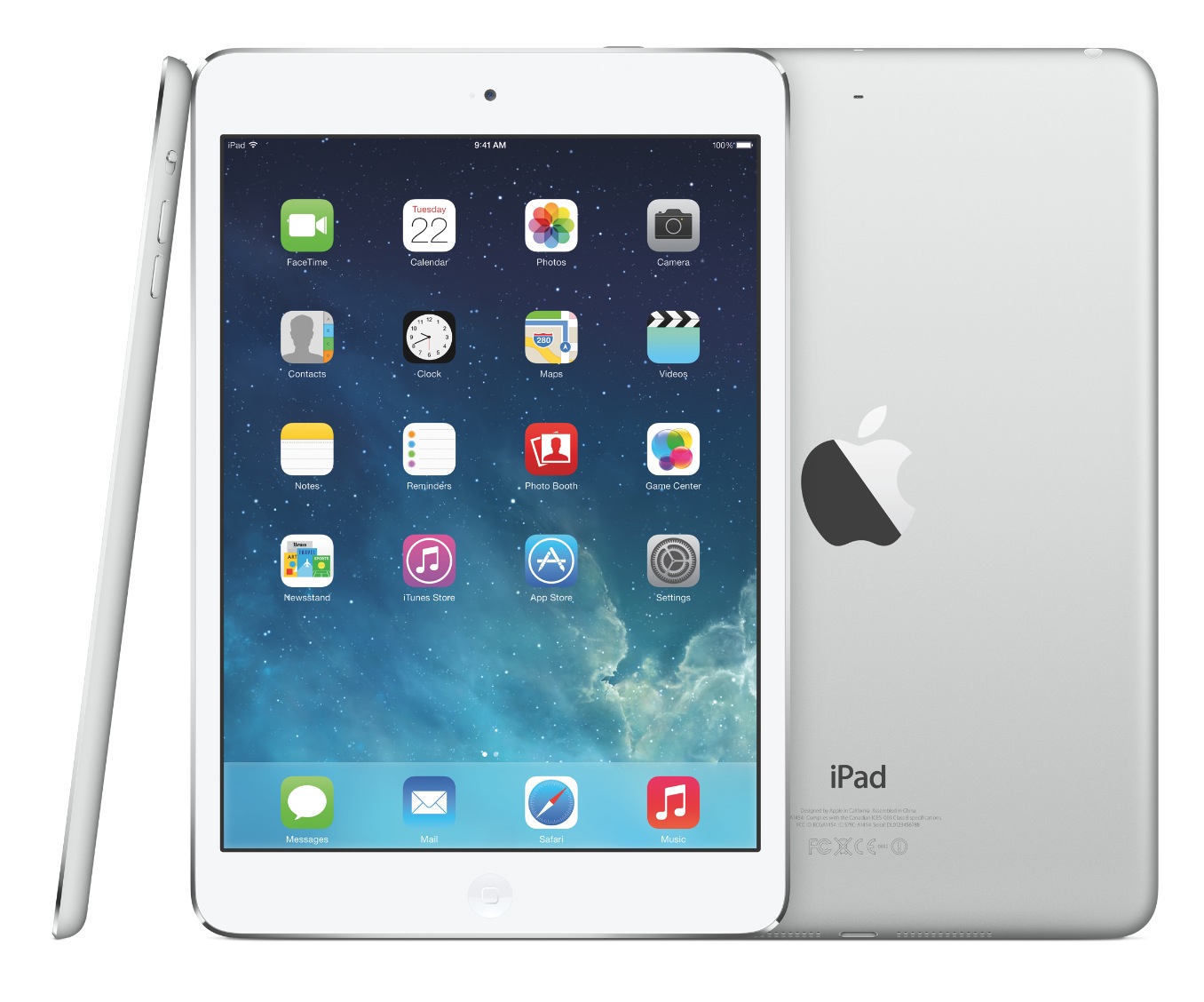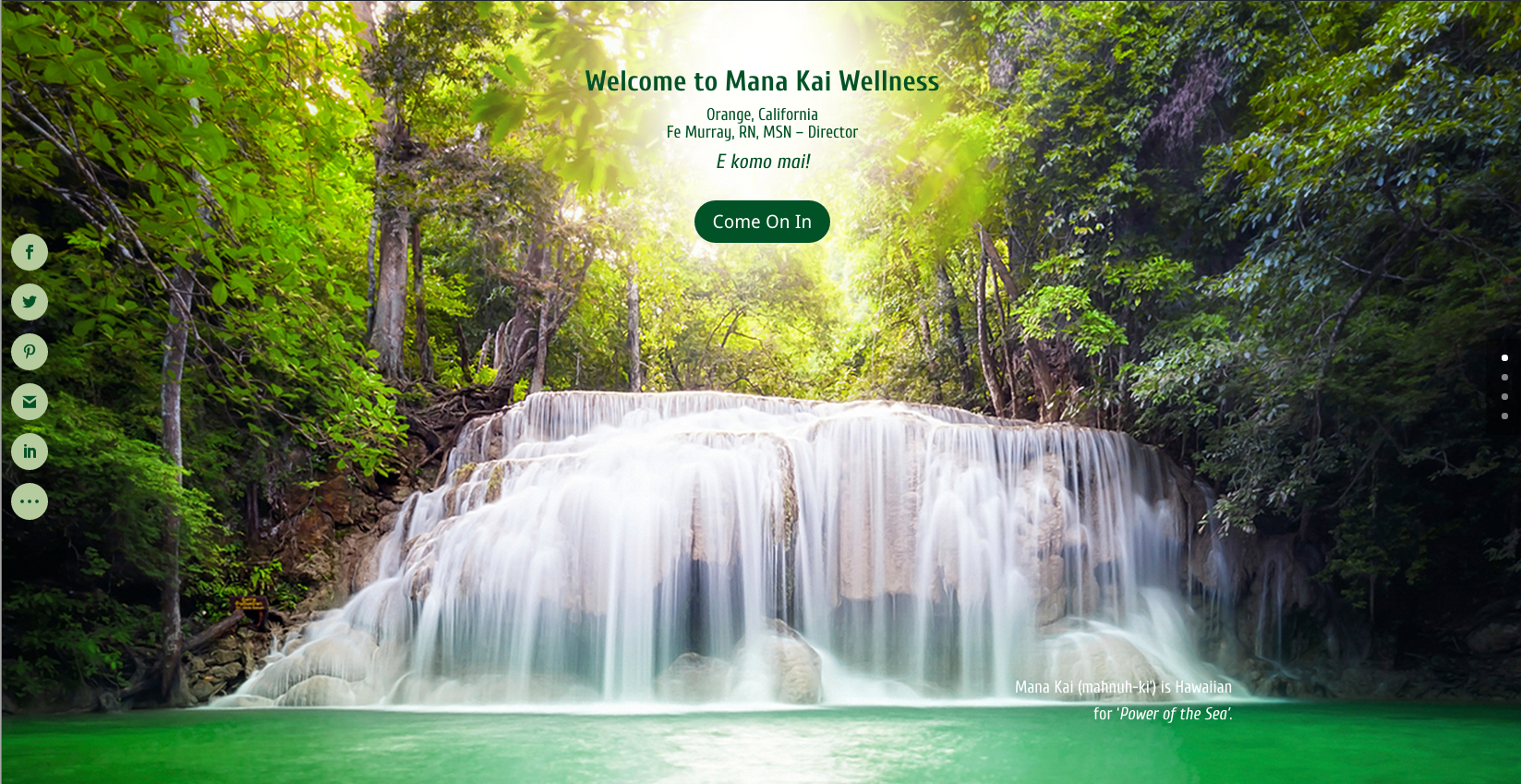 Maybe it's time to take a look at your Brand experience.