Quick Launch:
website design, setup and launch
individual therapist pages
custom graphics
launched in 1 week
Client Problem
Mana Kai Wellness needed a website – fast!
Several therapists were a part of day spa that had to close it's doors overnight. Mana Kai was flexible to expand their wellness space to accommodate the 6 therapists that were looking for a professional place to treat their clients.
qualiant Solution
Starting with setup on GoDaddy and the brand spirit the owner had in mind, we quickly developed a website to accommodate all the new therapists.
The key deliverable for Mana Kai was quick turn around on a small budget.
No problem! Payment as a service exchange for massage treatments was as good as gold.
Read Case Studies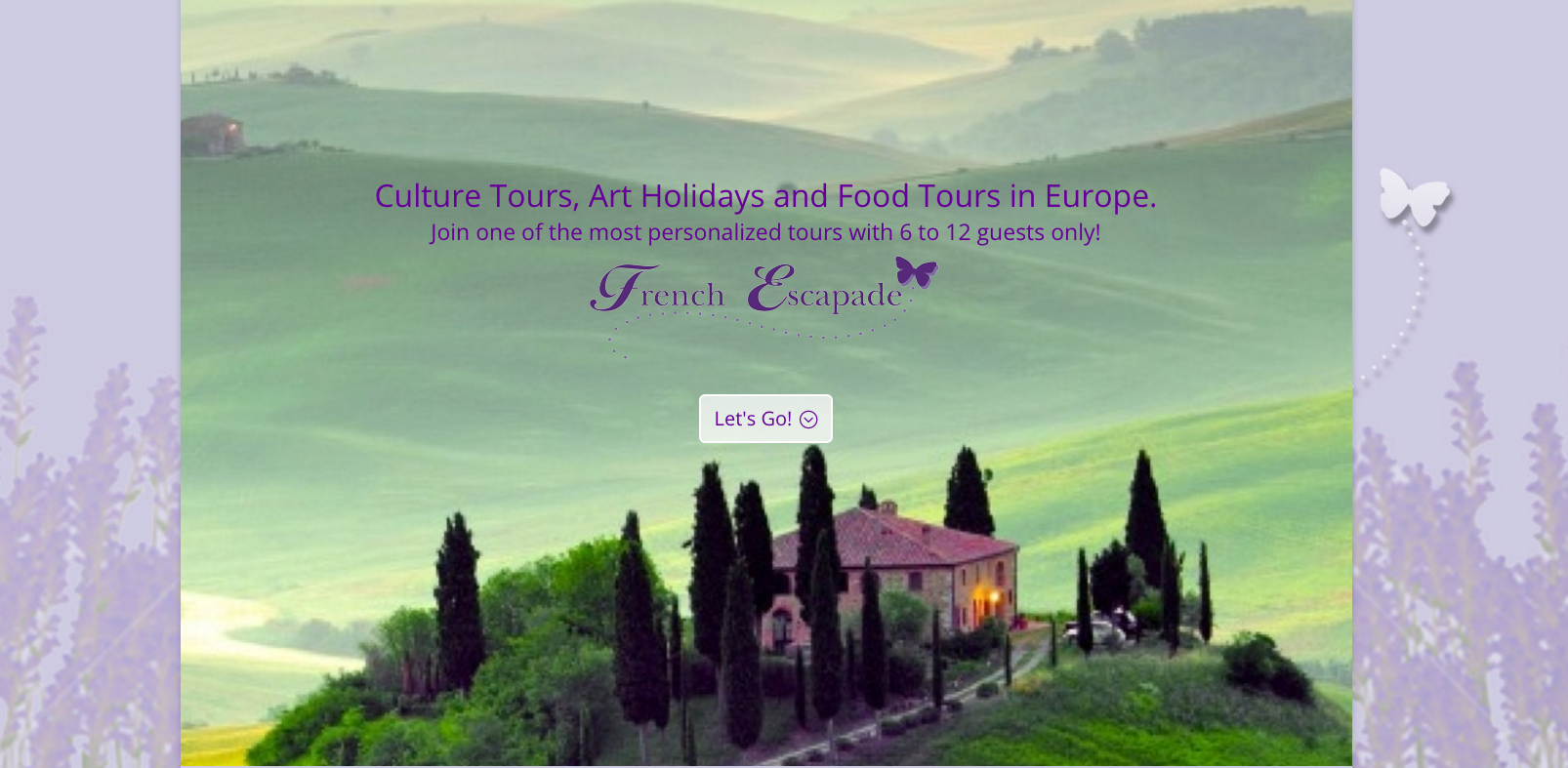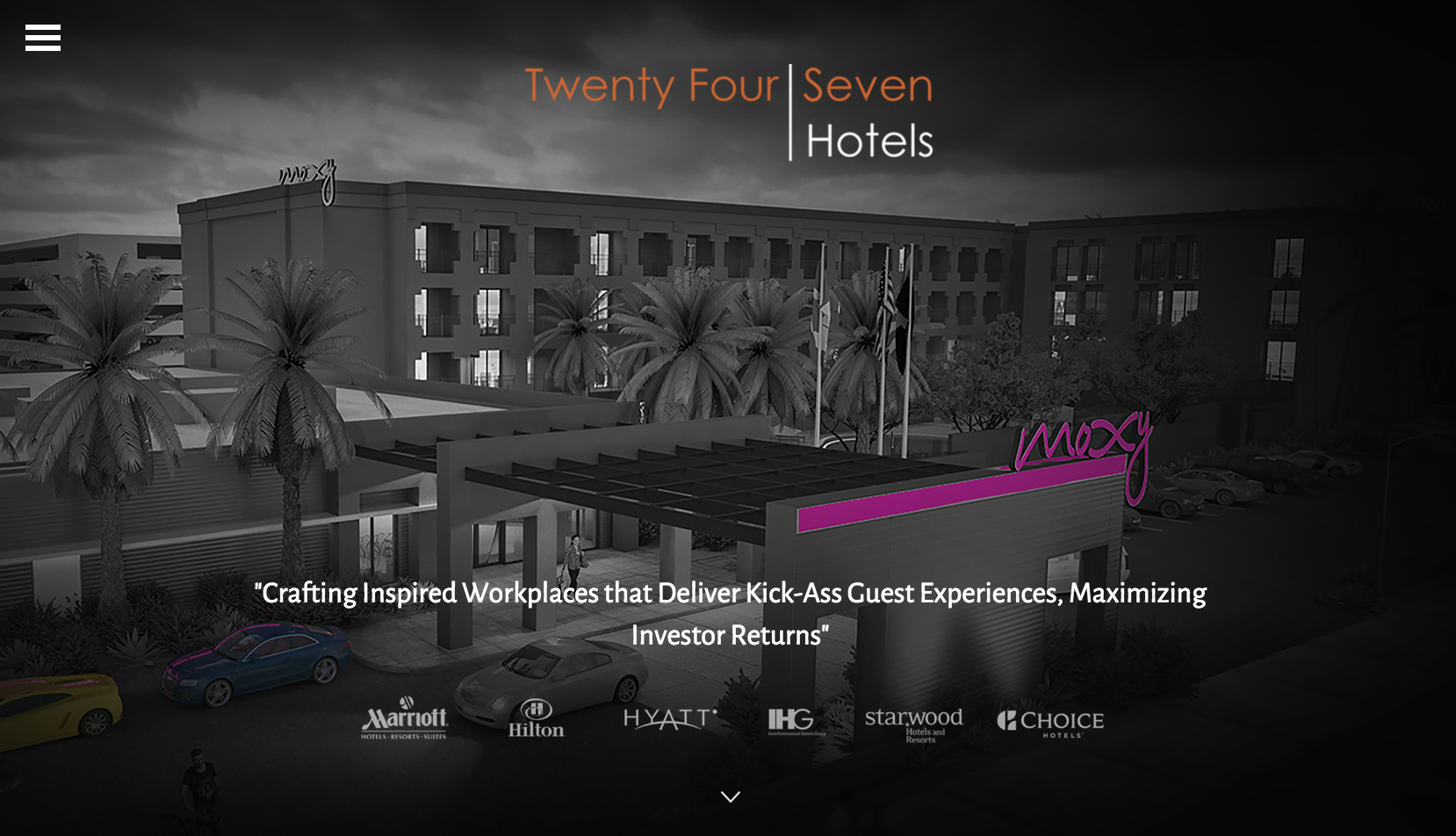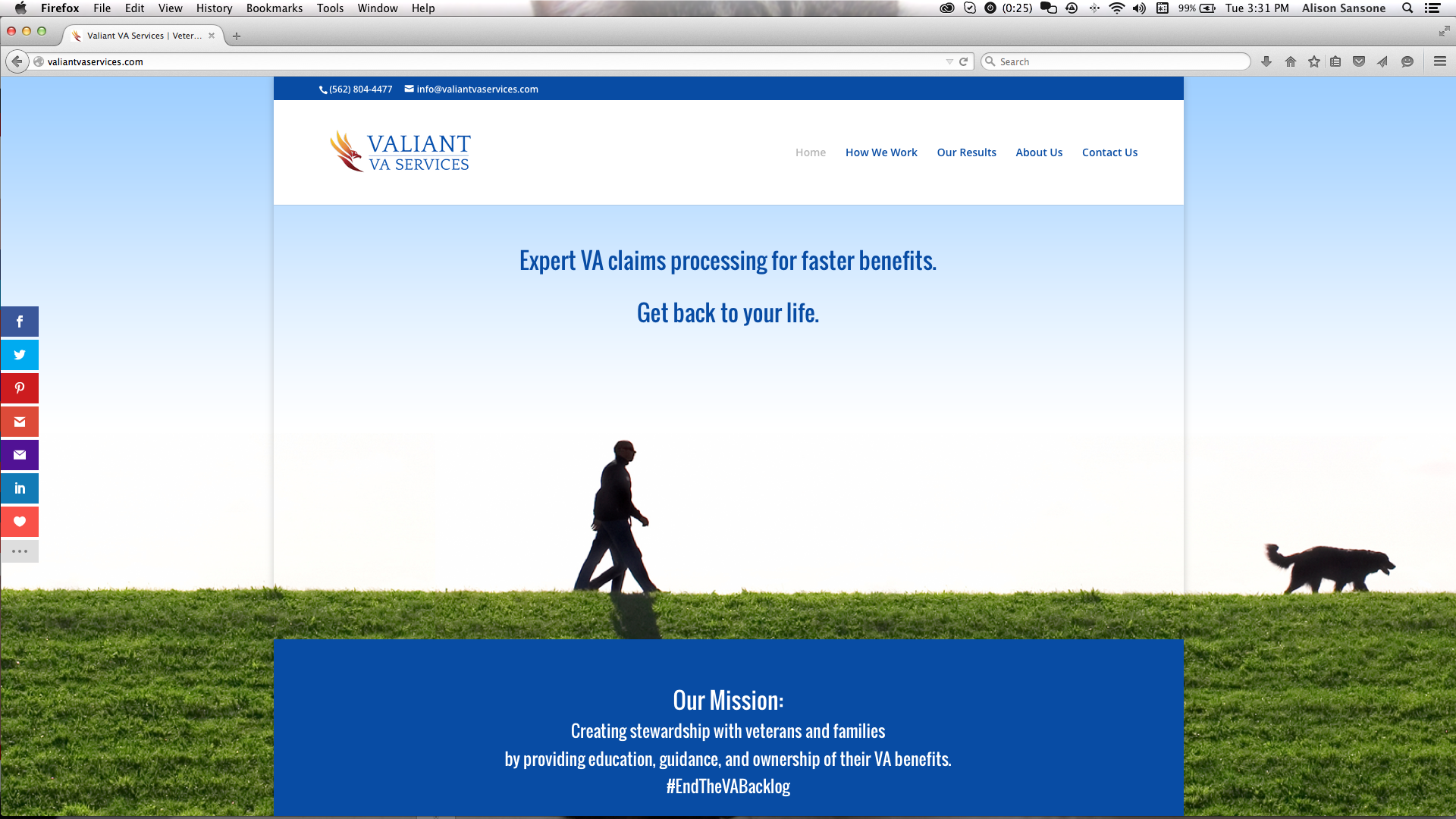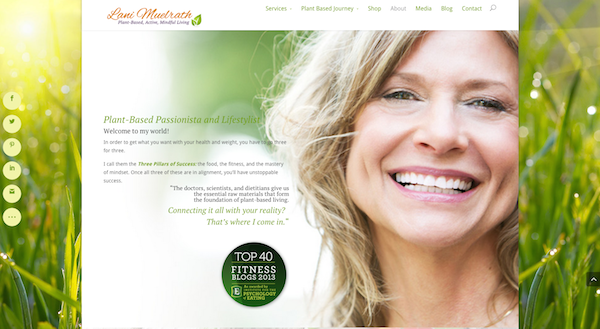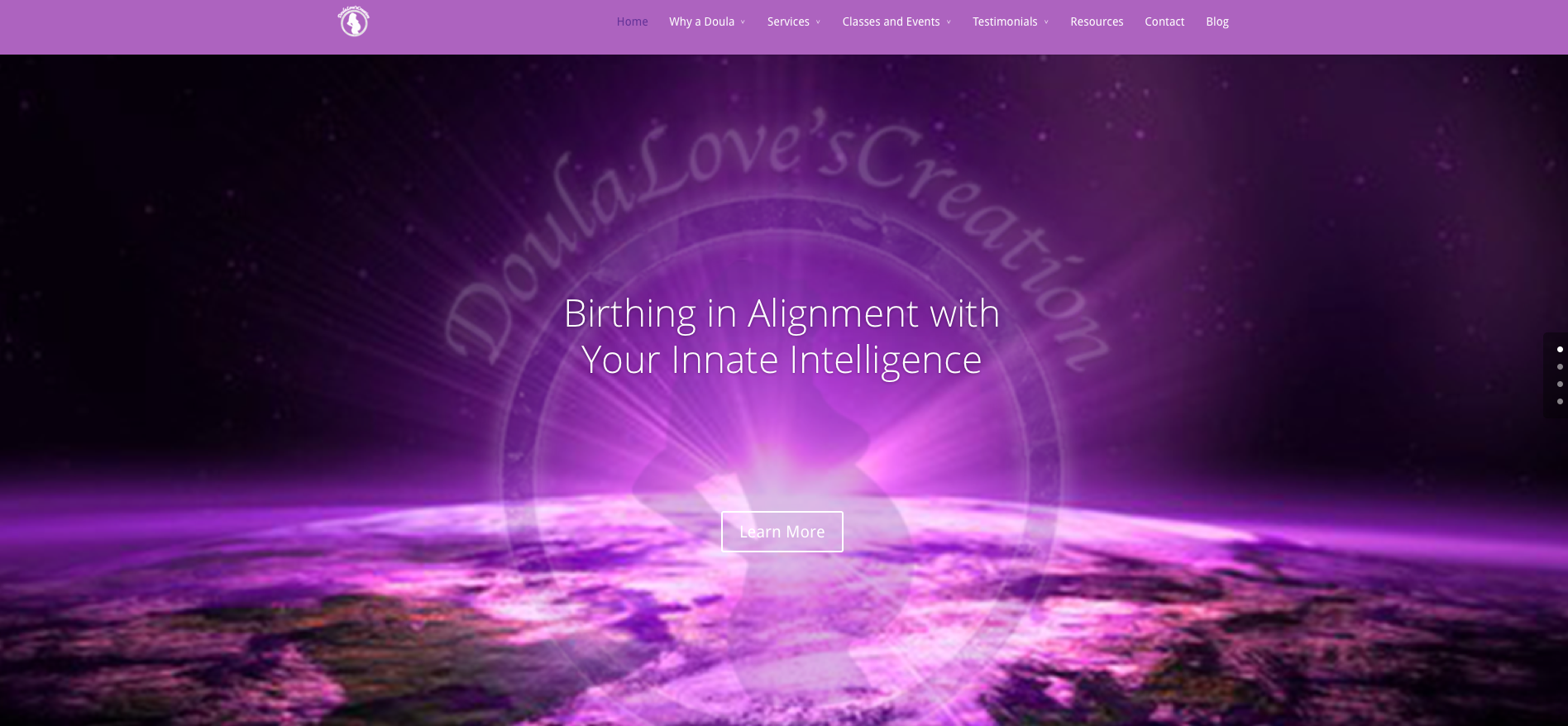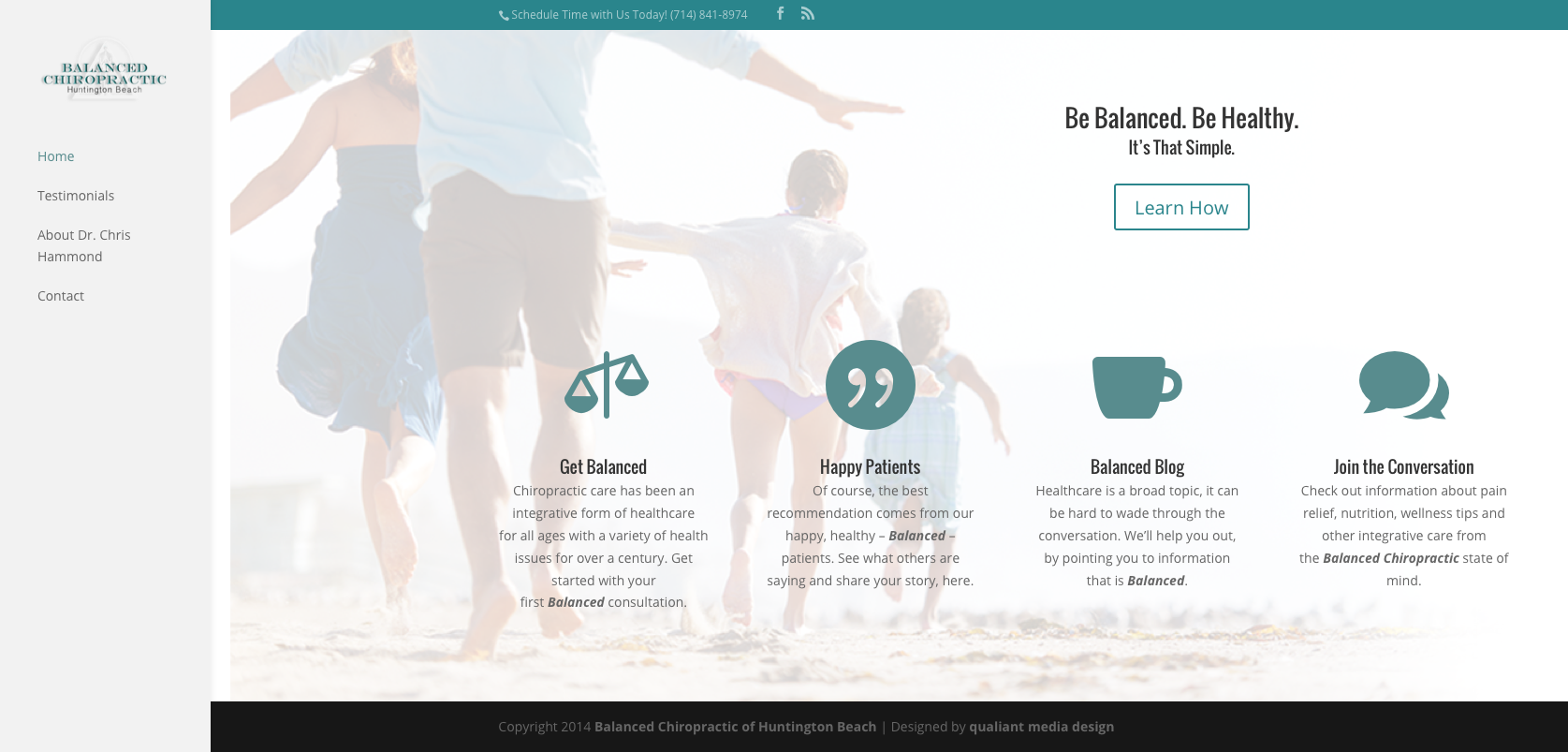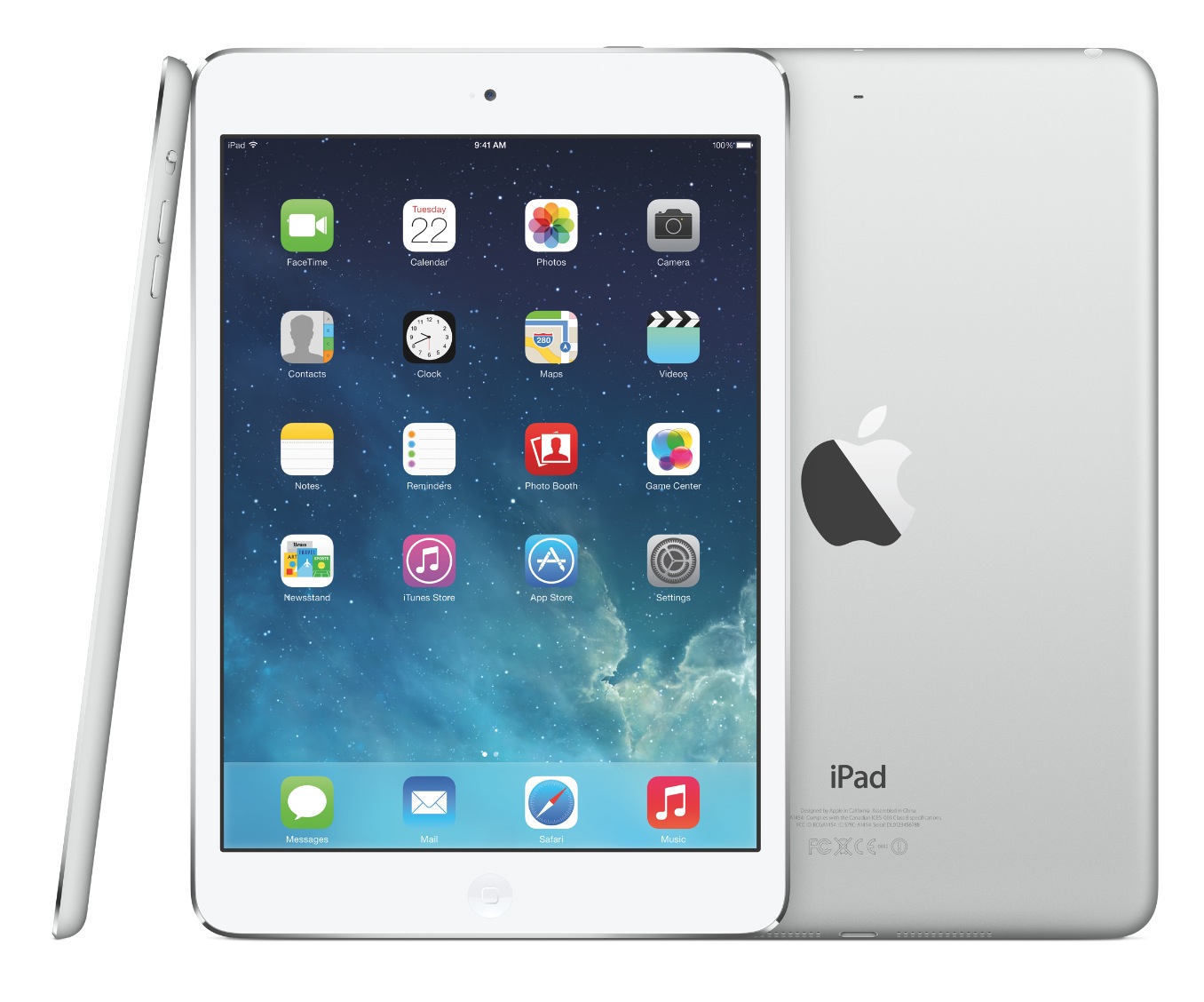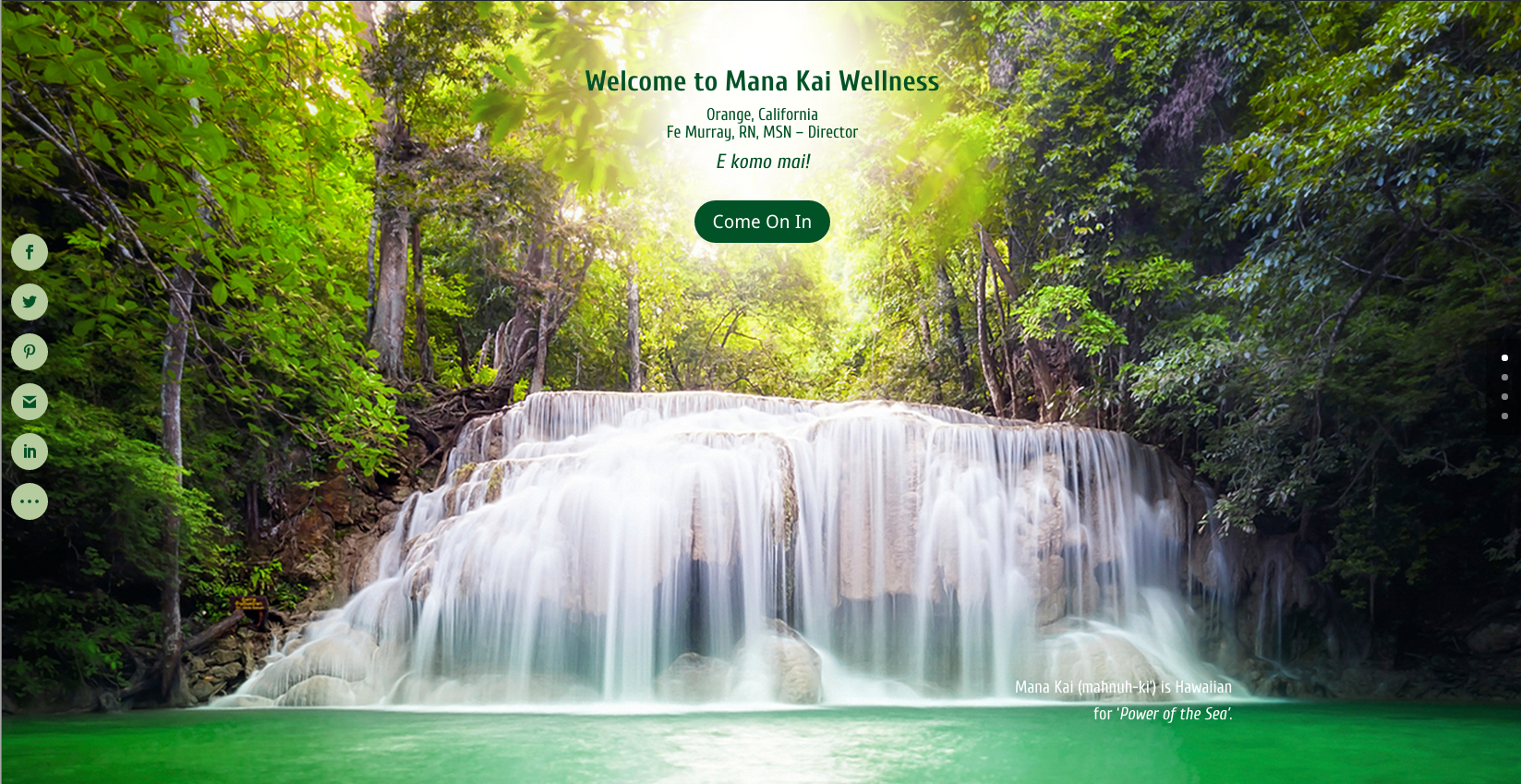 Maybe it's time to take a look at your Brand experience.