Complete marketing infusion:
brand messaging
website design and production
WordPress setup
training on WordPress
secure, fast hosting plan
content marketing
custom graphics
detailed testimonial promotion
data forms to manage inquiries
Client Problem
Veronica Lira has a big plan to help Veterans get their benefits and #EndTheVABackog. She also happens to have over 15 years as a social worker and key legal knowledge and mental health skills to run her business successfully.
Like most small business owners, she excels at the skills needed to serve her customers, but isn't prepared to manage a creative brand strategy or marketing plan to grow.
She knew that she needed a brand makeover and to improve the visitor experience on her website. Aside from trying to articulate her business in marketing lingo, she was extremely frustrated at the complexity of the Web.com platform and was unable to make essential changes or adding graphic images.
qualiant Solution
She needed a qualiant marketing infusion.
We made a simple content transfer to a clean, more organized layout on the WordPress platform and provided creative branding that clarified her business with simpler messaging, testimonials, FAQ and industry statistics.
We're providing hosting services on our Virtual Private Server at a fraction of the cost from her prior plan on Web.com. This gives her site a faster load, protection from malware, daily backups to the Amazon cloud and scaleability. (We think her business is going to need that last one – it's a big idea that will surely explode!)
We'll provide training to her in-house team as she grows, for quick and simple content adjustments.
We installed flexible data forms that are easy to setup and will instantly sync up with her MailChimp and Salesforce accounts, to automate her operations and relieve her slim startup team.
After just one round of revisions she was overjoyed and thrilled at the new brand strategy and ready for phase 2 of her marketing plan to include: B2B outreach to other Veterans service providers; PR; social media and business development of her long term vision to provide training services on VA claims.
Before & After
click image to view slideshow >>
View Case Studies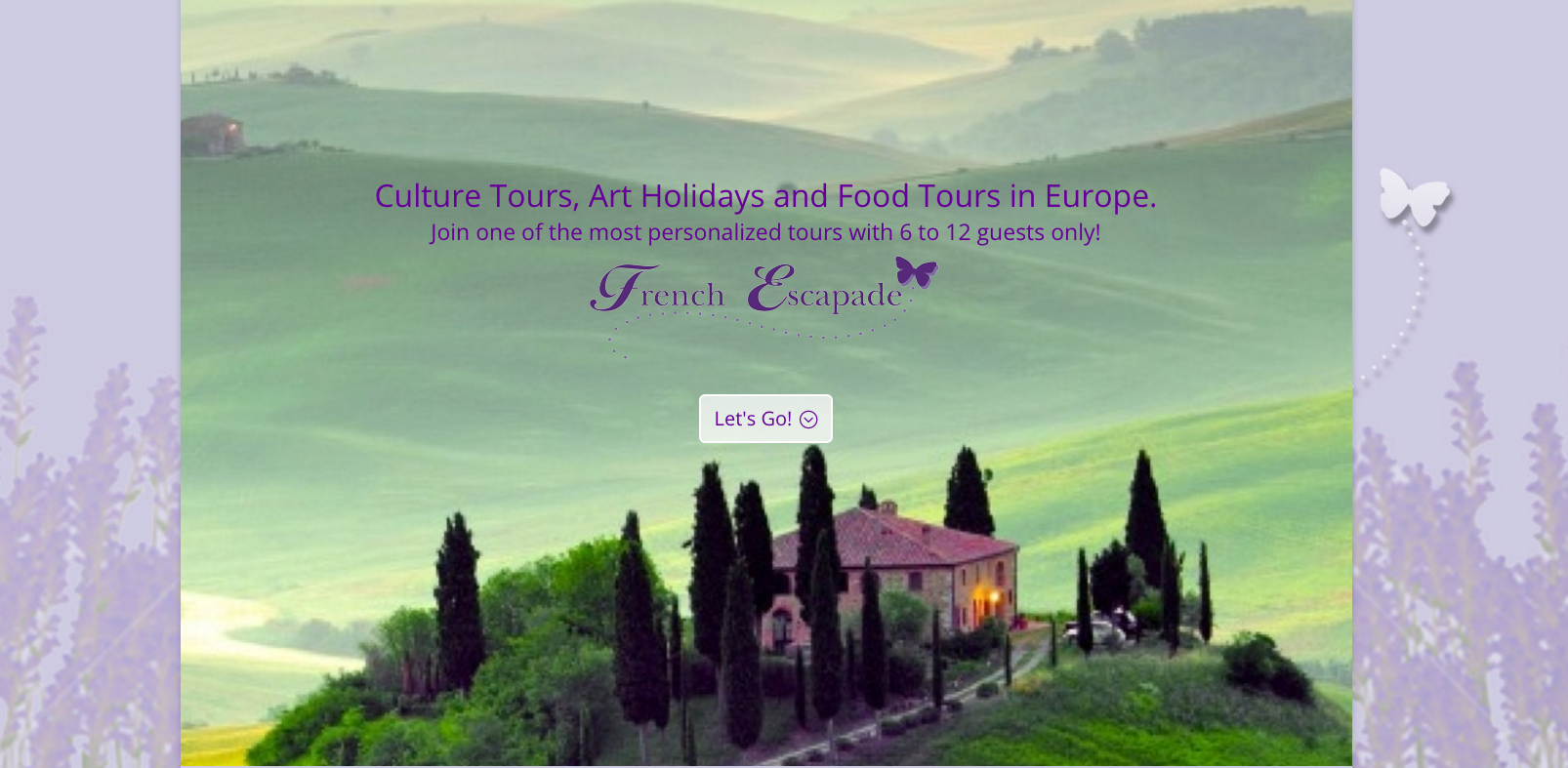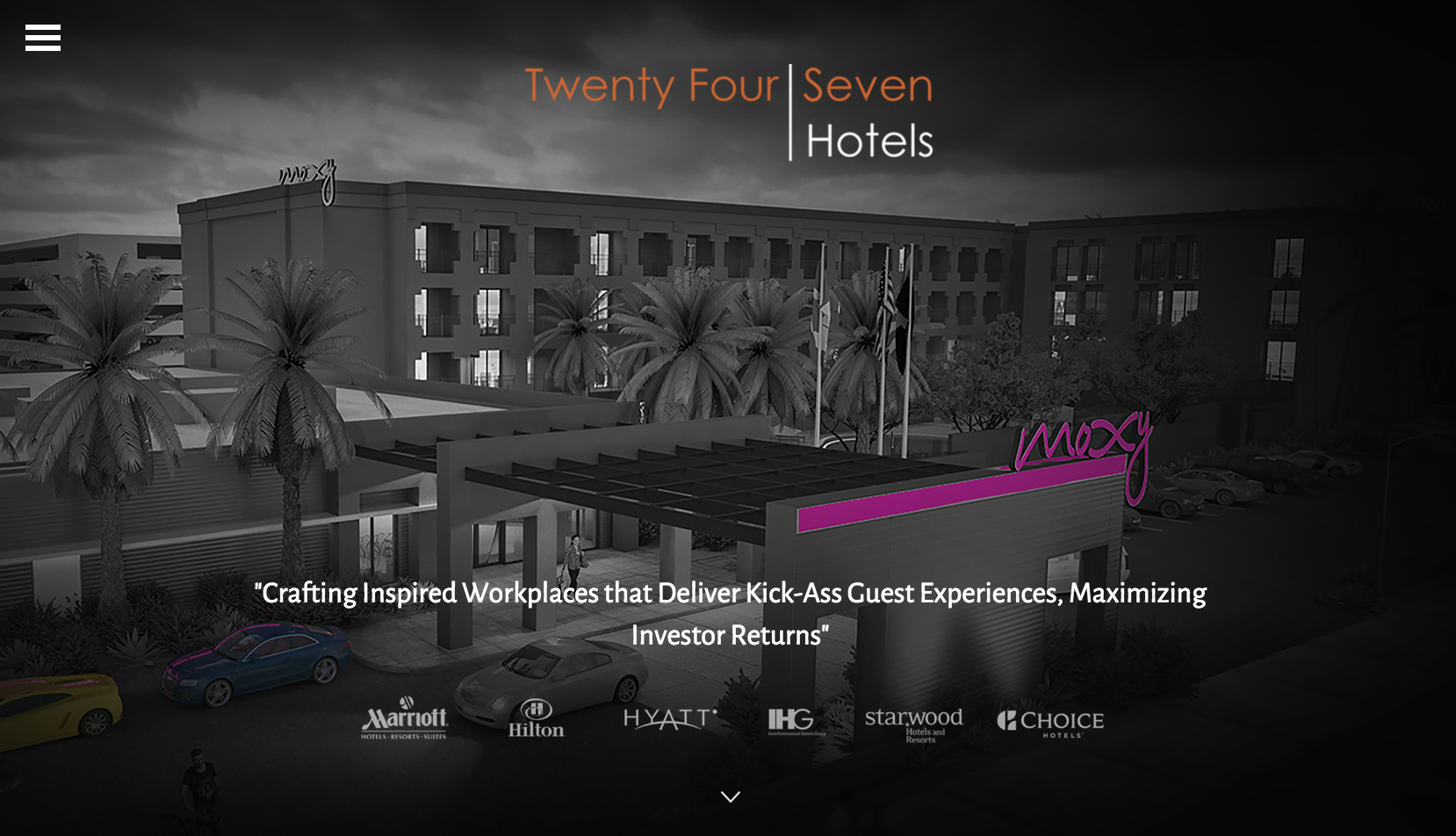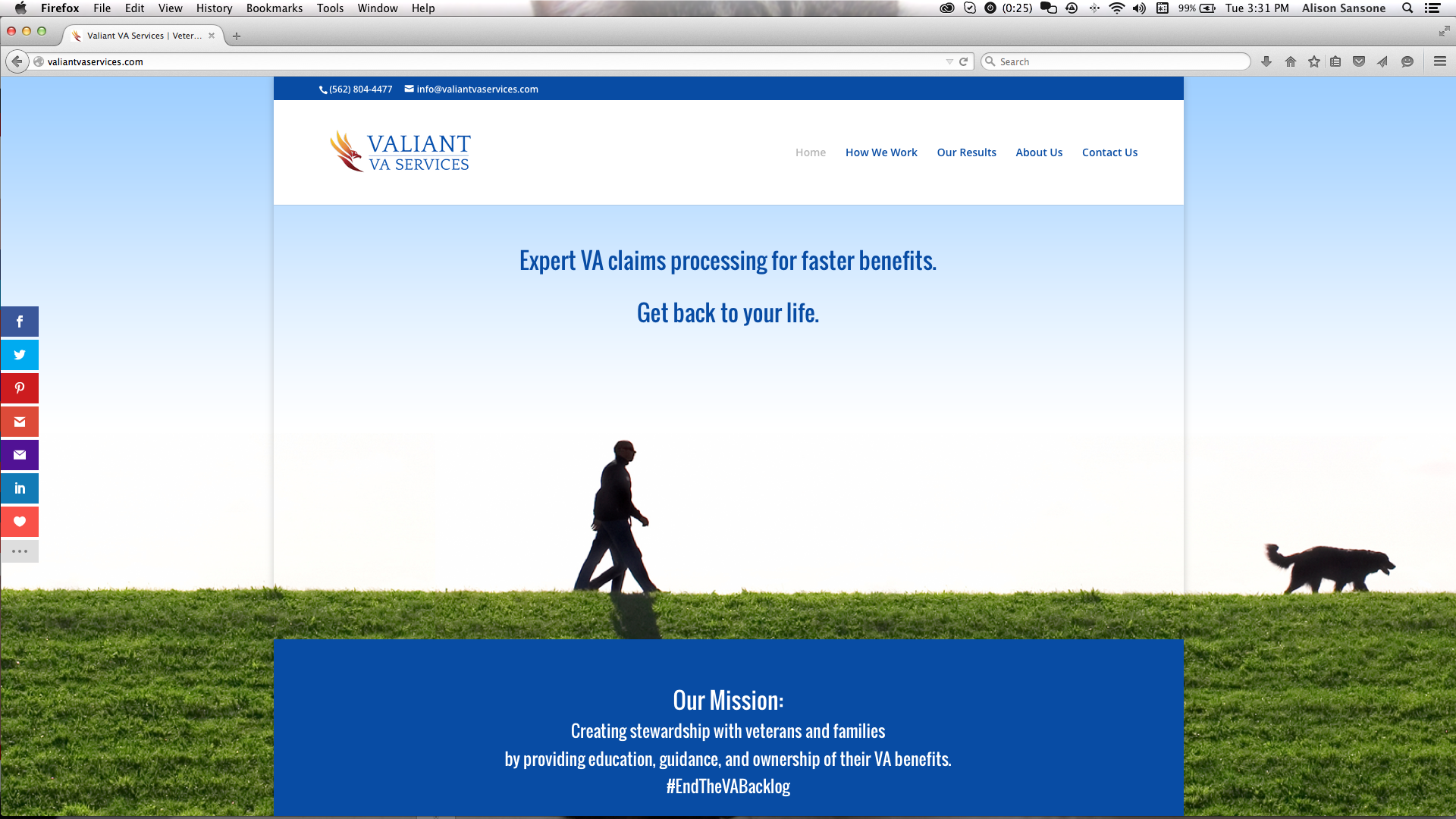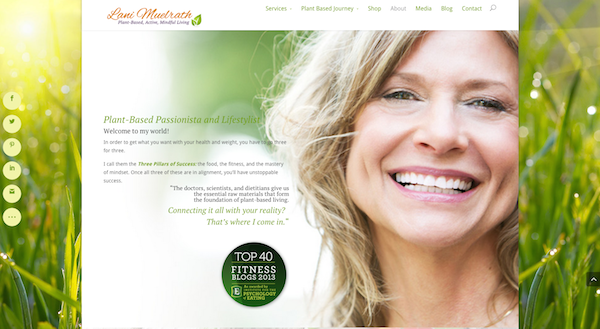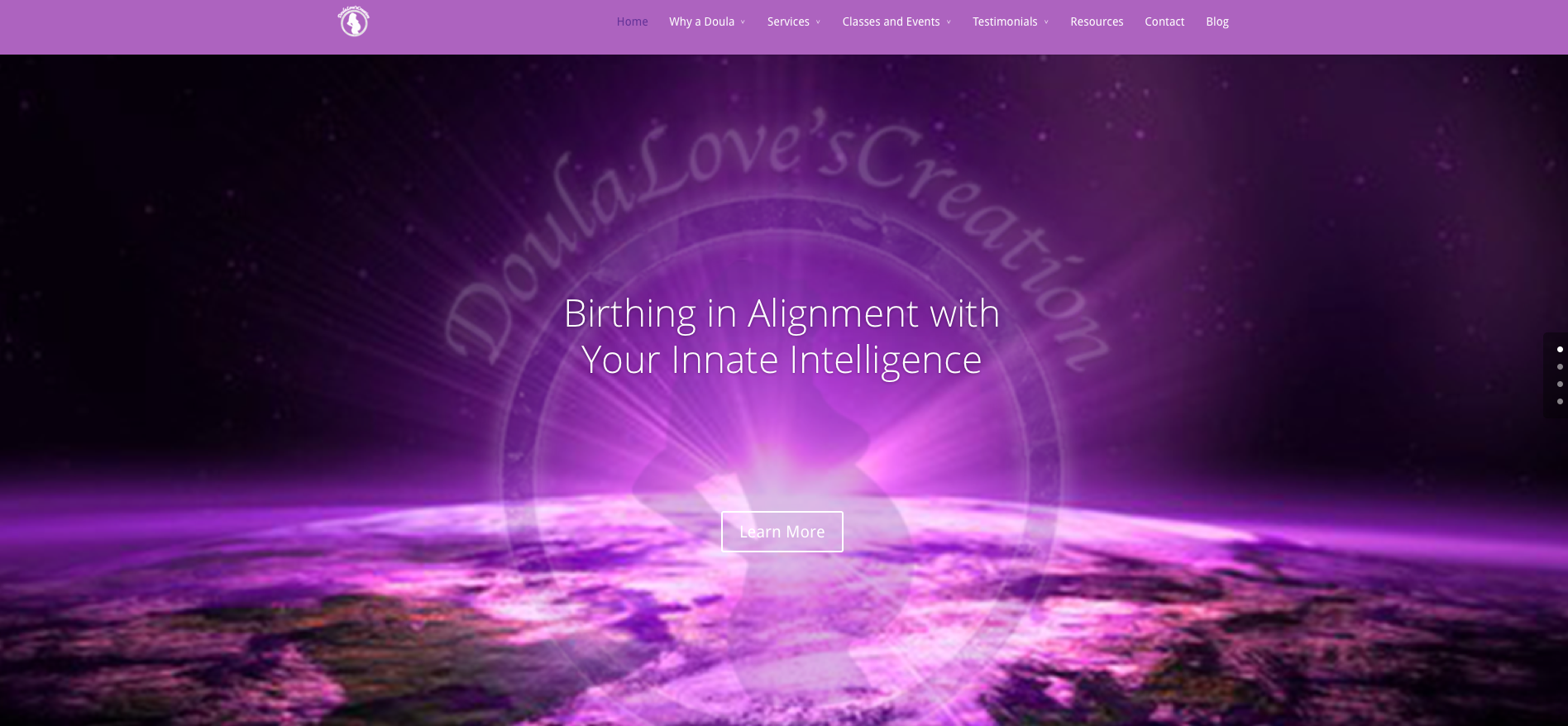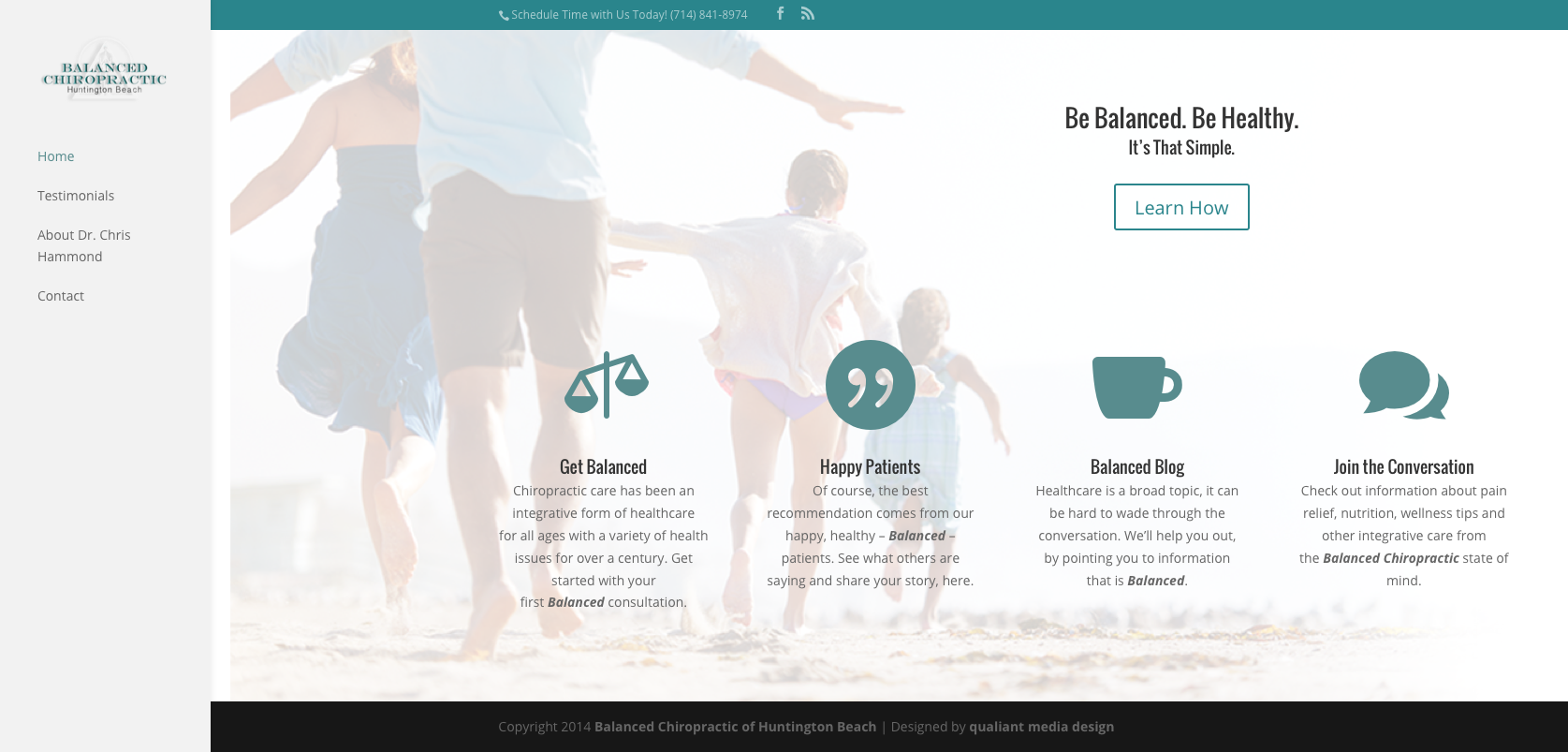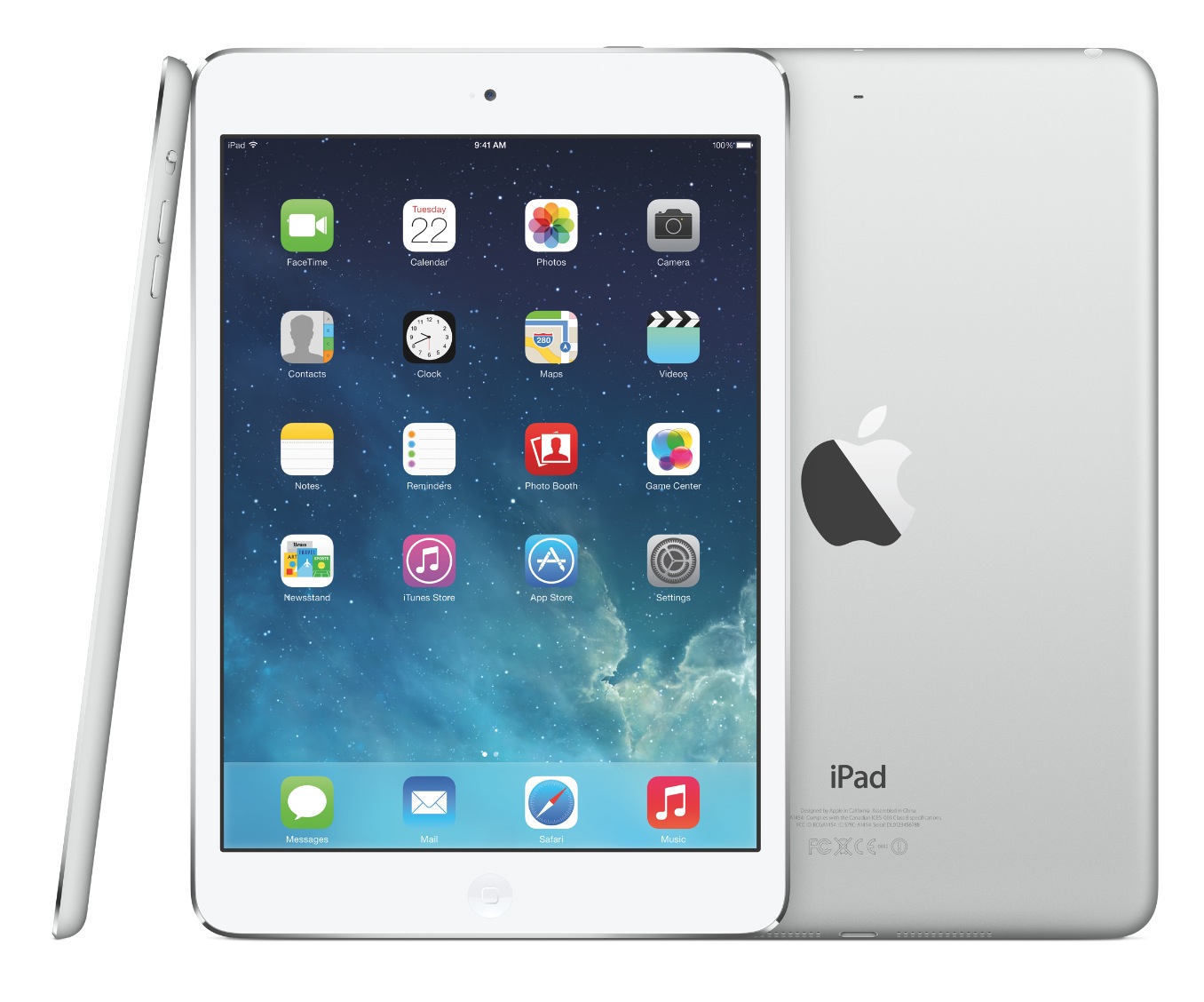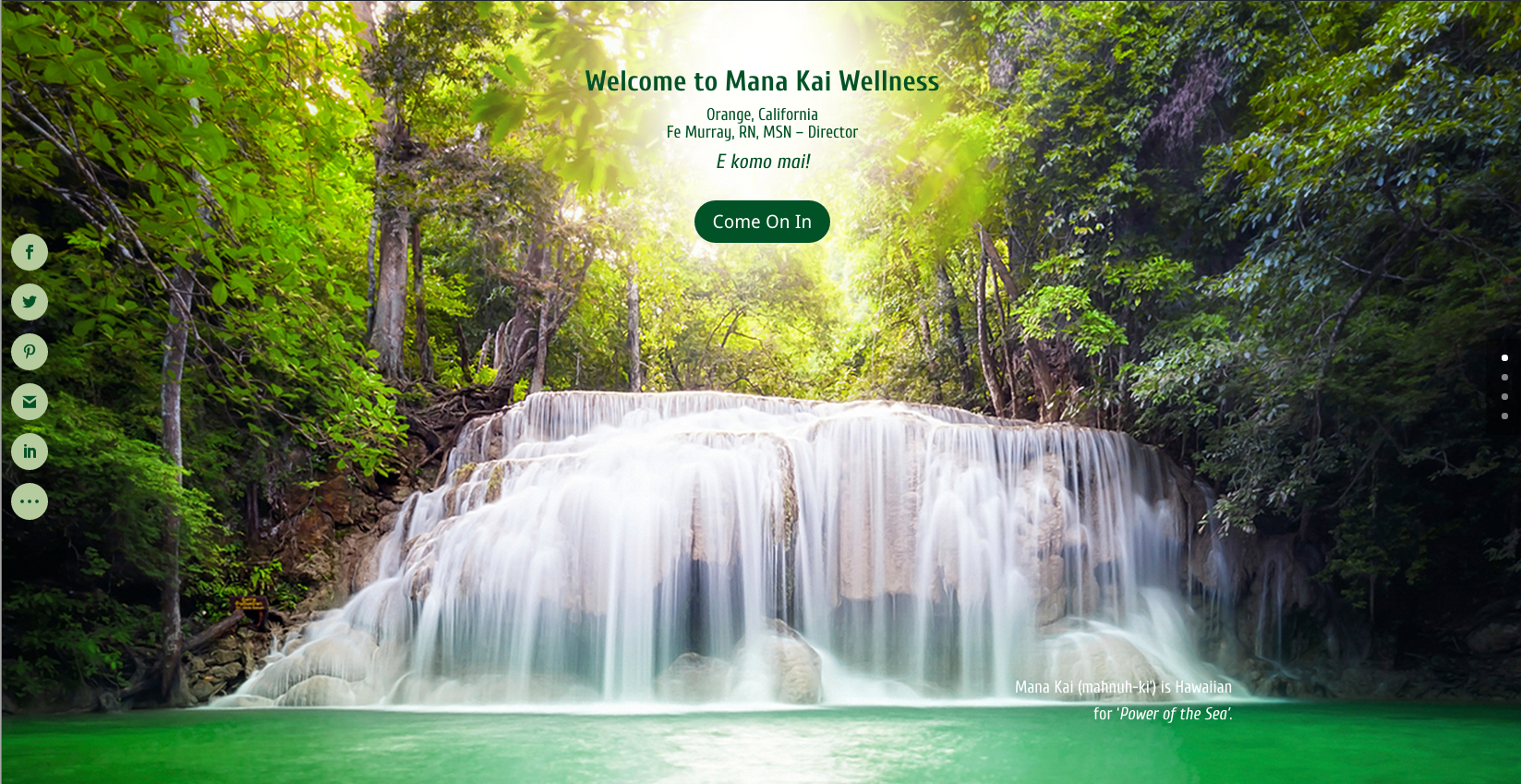 Maybe it's time to take a look at your Brand experience.