Complete branding overhaul:
revise brand messaging
marketing strategy
sales material design
website design & copywriting
custom graphics
corporate photography
case stories
collab w/PR team
Client Problem
Twenty Four Seven Hotels specializes in hotel markets West of the Rockies, providing operations and some development services for the Premium Select Service brand segments. They offer a wide spectrum of expertise for hotel owners and investors, from management to ground-up design and construction.
They have specific goals in mind for their growth strategies and branding is a clear priority to raise the bar in 2016. Their top objective was to attract investors and/or projects in the emerging 'Lifestyle' brand segment, as well as high caliber management candidates for operations.
With a portfolio of hotels in a completely different segment, Twenty Four Seven needed to create a brand image that was polished enough to exemplify their expertise in operations while also demonstrate they could service travelers in this new segment.
Their website had very limited information and appeared to be a cookie cutter template, in the style of most other hotel management companies. The narration was boring and sterile, with 'just the facts, ma'am' tone. Worst of all, there were no photos of the extensive corporate team behind their operations services.
Oh, and they needed the new brand and website delivered in roughly 90 days, in time for two key events.
qualiant Solution
Our approach? Completely restructure the foundation of the 24-7 Hotels brand before developing or designing any media.
We worked closely with their executive team, conducting interviews, and even a bit of team building type meetings to craft a whole new Mission Statement to identify the 'kickass' spirit behind the brand. This also created a collective interest and sense of ownership in the new brand by the top leadership.
The input gathered from executive interviews, general market research, a look at competitors and the industry as a whole, gave us the insight we needed to create a brand strategy. Our team crafted completely new tag-lines and messaging, captured photography of corporate and field teams at work together and injected the new brand identity into the overall narration of the website, printed sales material and video media.
The overall impact of our strategy and content delivered a more up to date and accurate image of a company that approached each project as a partnership, with the owner's mindset and an extensive executive team behind the metrics they achieve.
Polished, yet cutting edge. Highly competent, yet different.
In a matter of 90 days we had the new brand strategy, the new website and sales material not far behind, just in time for a major industry event and the opening of their Moxy brand hotel.
Before & After
click image to view slideshow >>
View Case Studies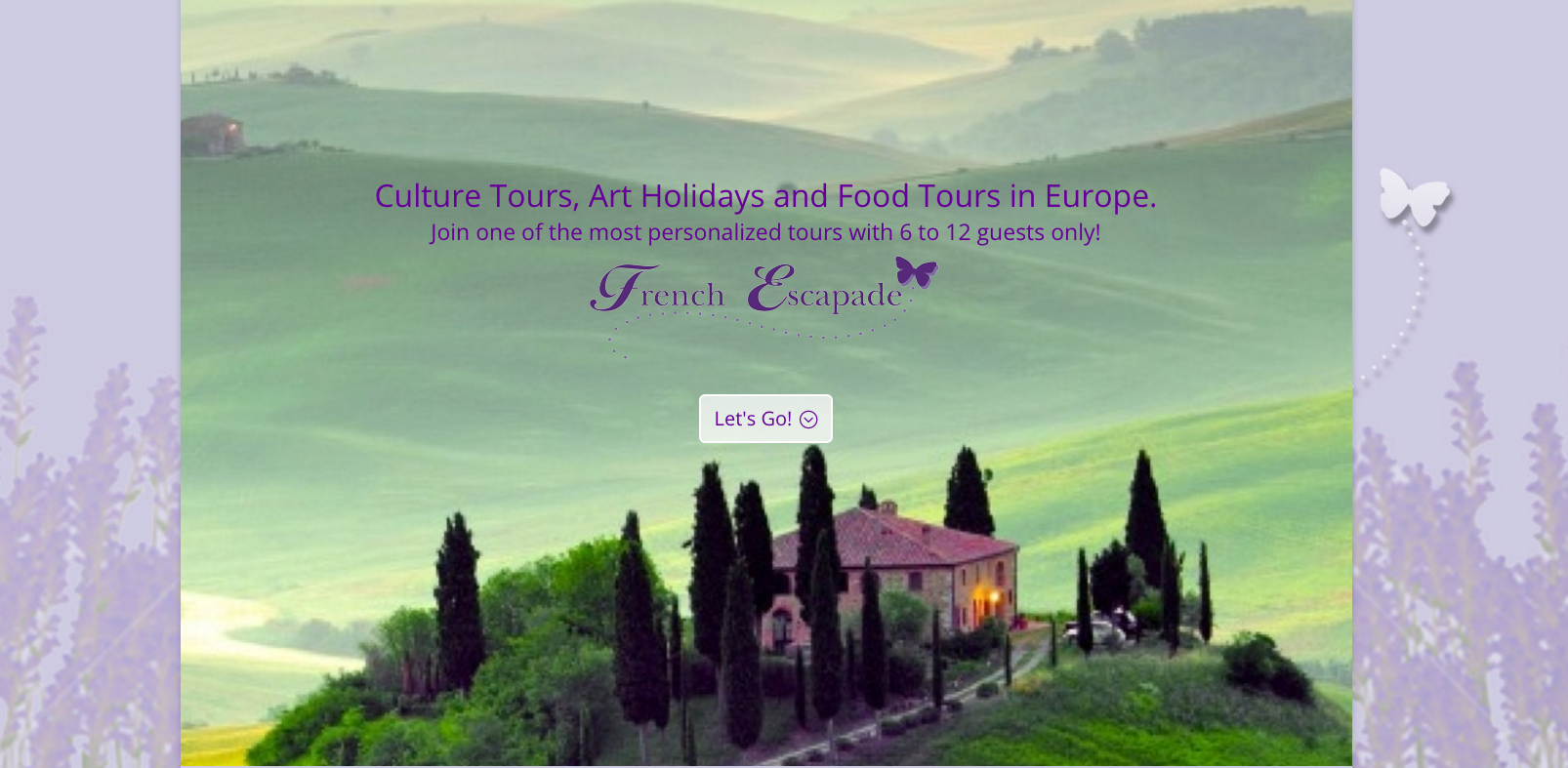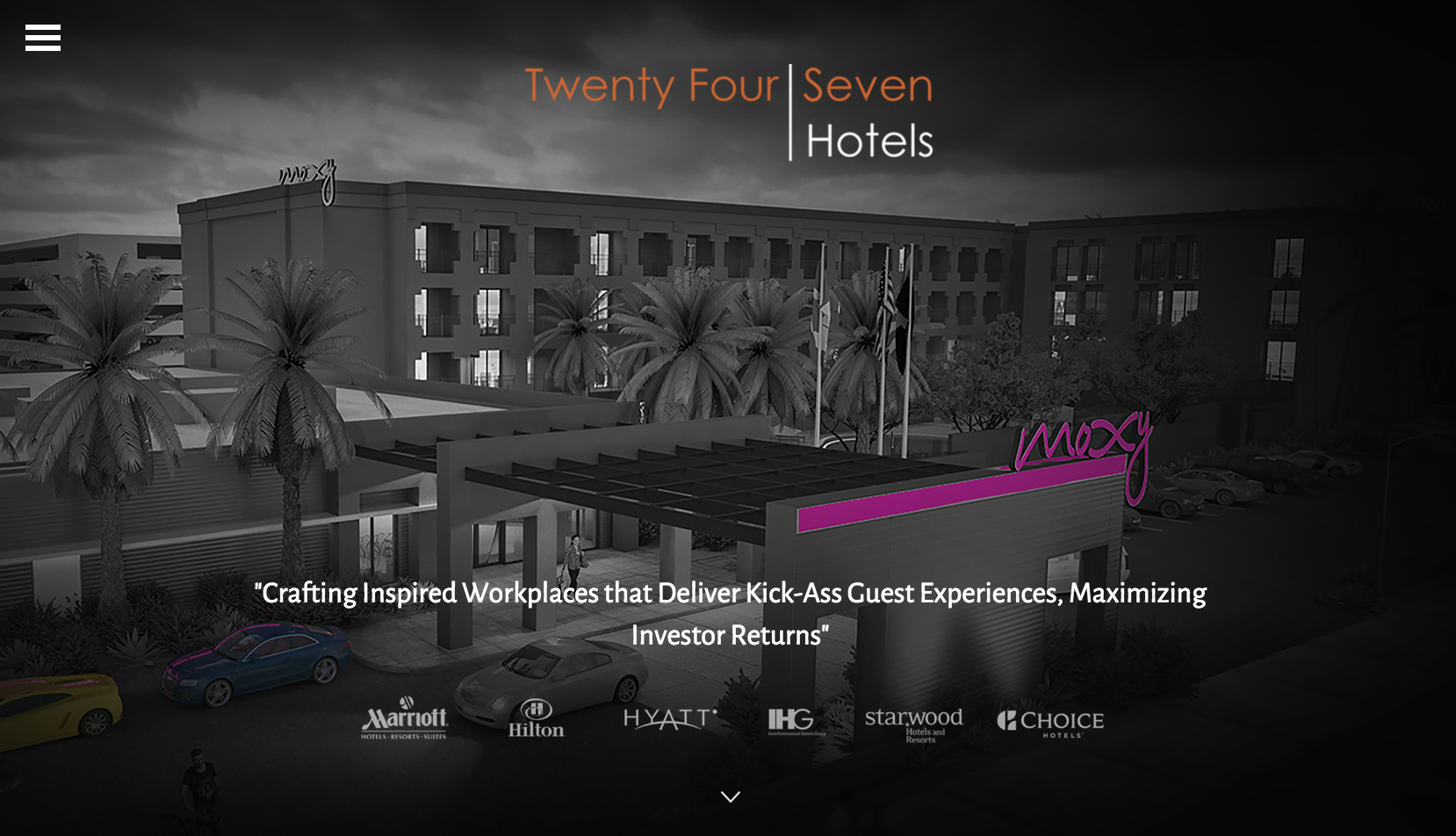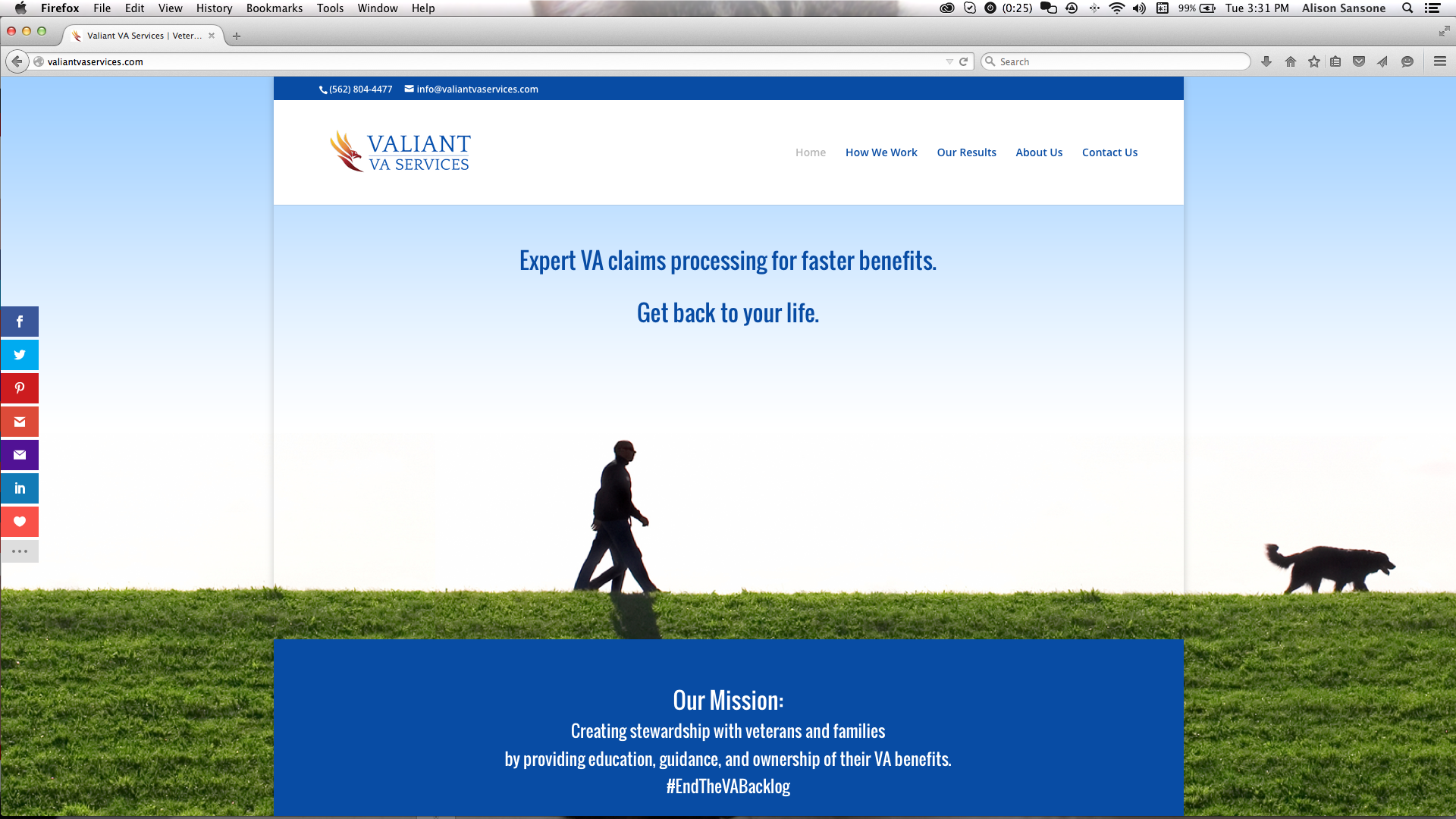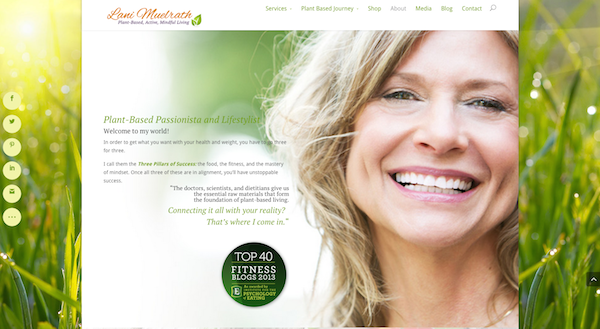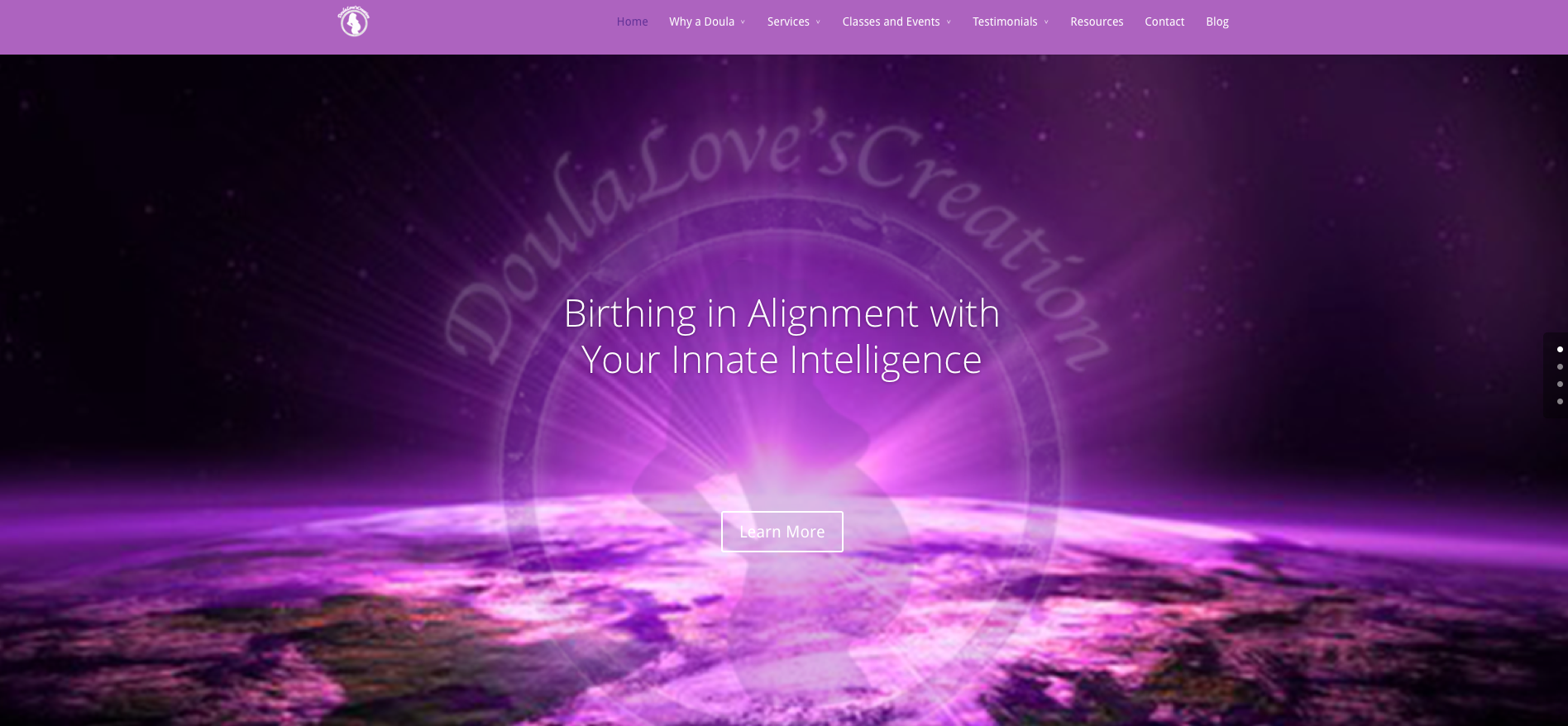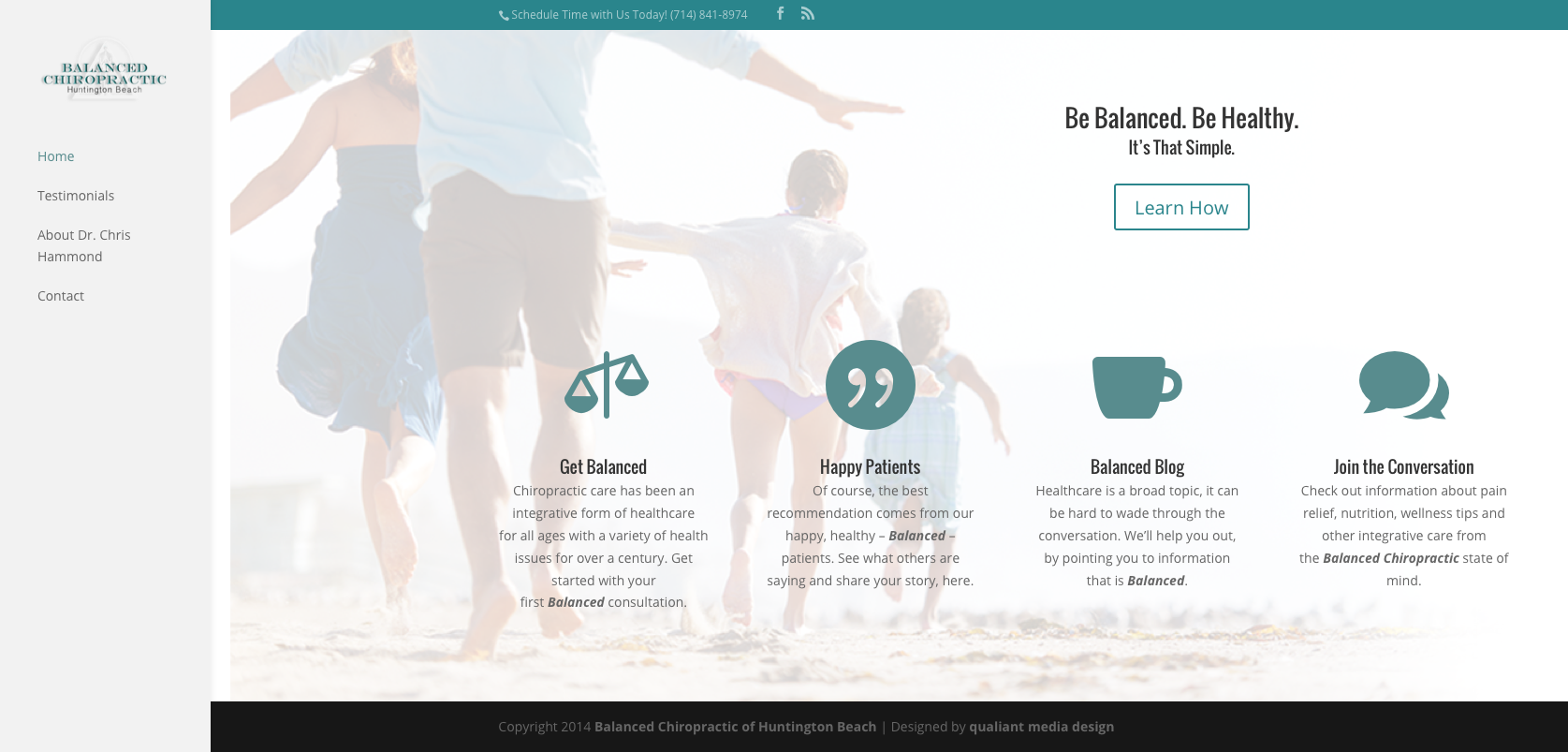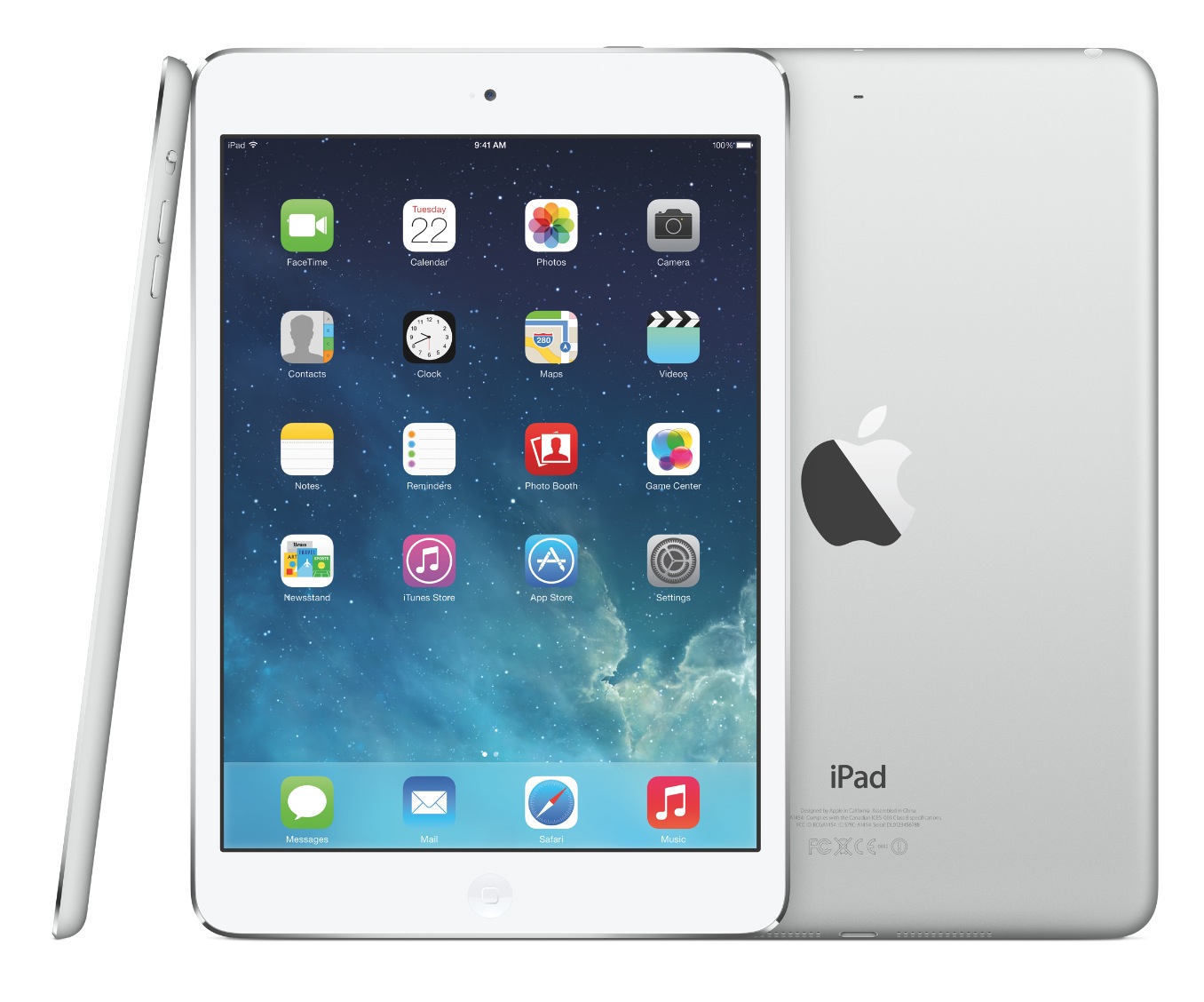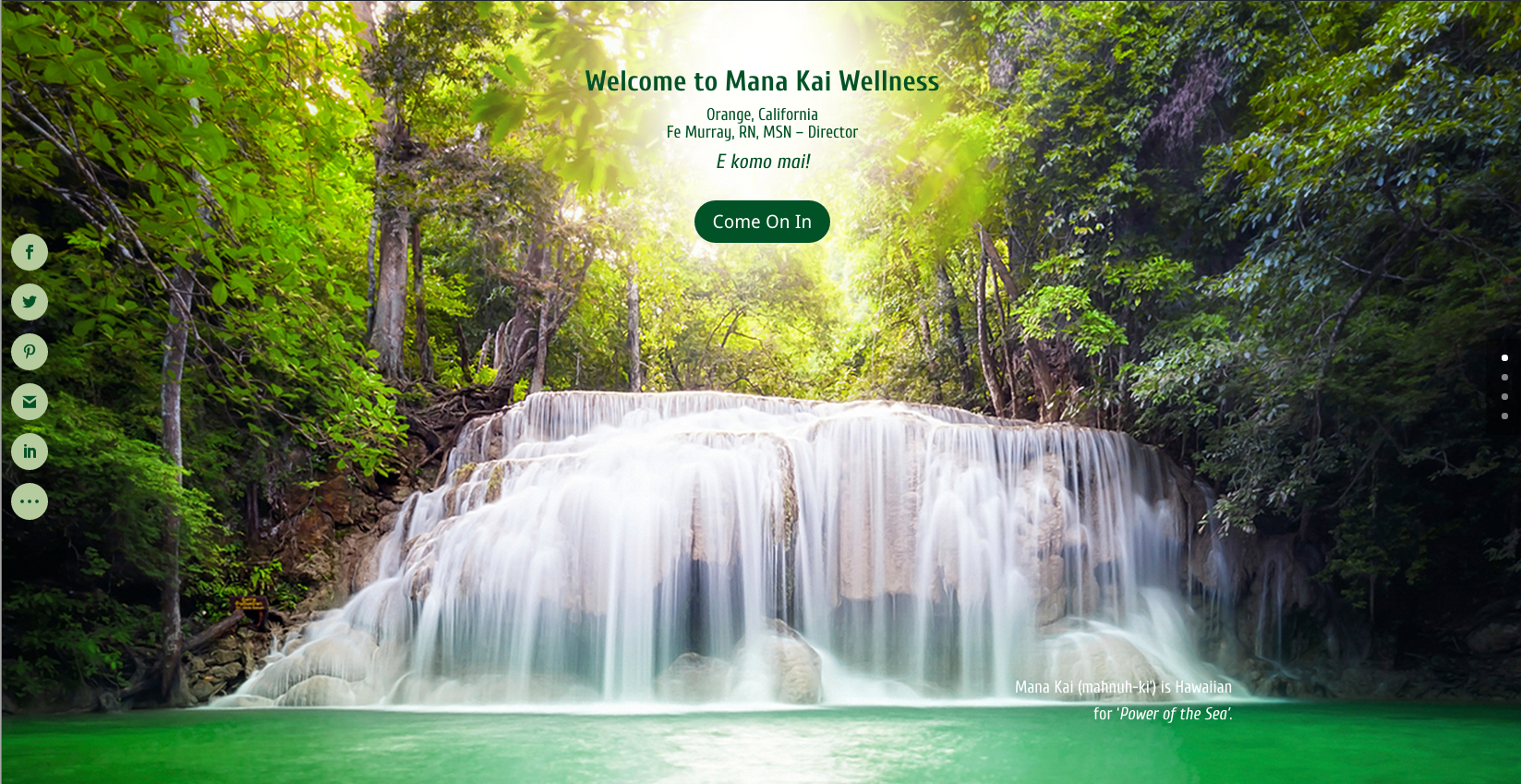 Maybe it's time to take a look at your Brand experience.