qualiant Outcomes:
project management
app developer resources
bid/proposal creation
investor presentation
concept through launch
project milestones
iOS or Android
smartphone or tablet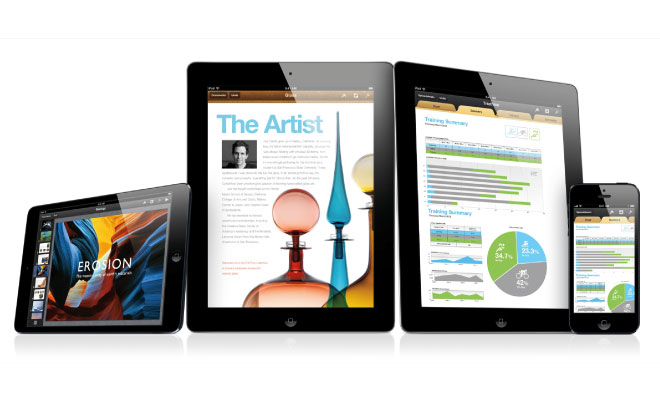 Client Problem
You've got iPads in the budget for your sales and marketing team, but you're not sure how to make the transition from laptop to tablet.
Your competitors are armed with the latest technology and making headway in the marketplace. You know this because you saw them, two booths down, at the last trade show.
Tablets are all the rave and much more convenient, but how do I know that my team will maintain productivity with the new device? How can I train them without a dedicated or knowledgeable IT team? How can I make sure my company files are secure on mobile devices without keeping them on the company server?
Buying the iPads was easy, but understanding how they fit into the current enterprise ecosystem is more complex that you thought and taking up more time in an already busy schedule.
qualiant Solution
Specializing in B2B marketing, qualiant has successfully managed large enterprise mobile deployment projects for global pharma and life science companies, as well as medium size manufacturers. We can provide powerful, mobile sales solutions to your sales and marketing teams, to increase the ROI of your iPad deployment.
Our enterprise mobility partners have successful integration strategies for Salesforce.com, Box, FileMaker Pro and Google Drive, to name a few. You don't have to give up part of your system to use another.
We have also supported app development projects from the beginning, including creating a brand image essential for a solid first impression; serving as executive level leadership to interface with partners or high profile customers; and the essential project manager to make sure all the moving parts of the project keep moving.
Our media lab can create a clean corporate brand image through custom graphics, effective sales tools for lead generation, and product training material for when you start landing big fish. The qualiant team can provide demo support as either live online or create an extensive media library of video and PDF material.
View Case Studies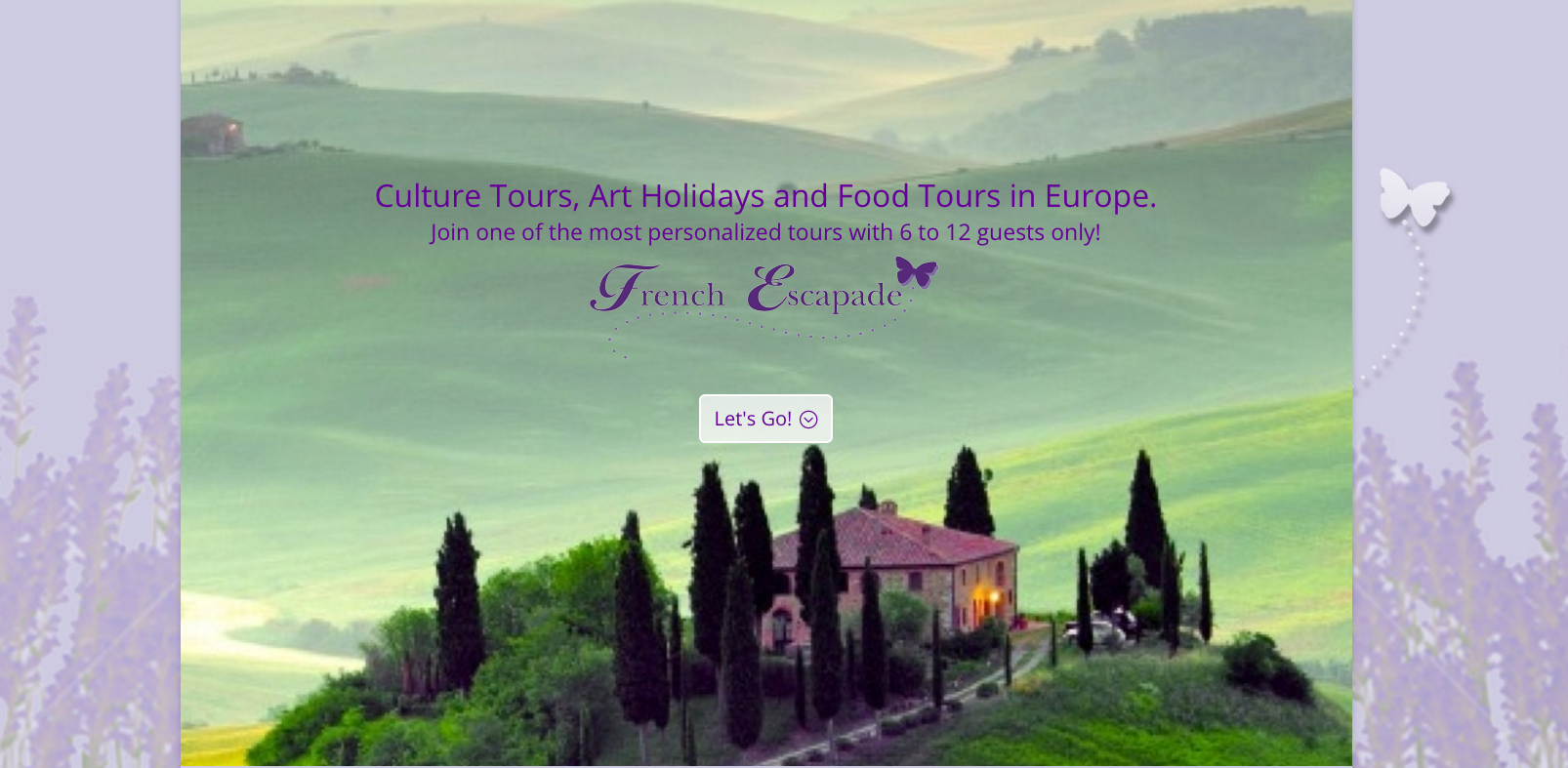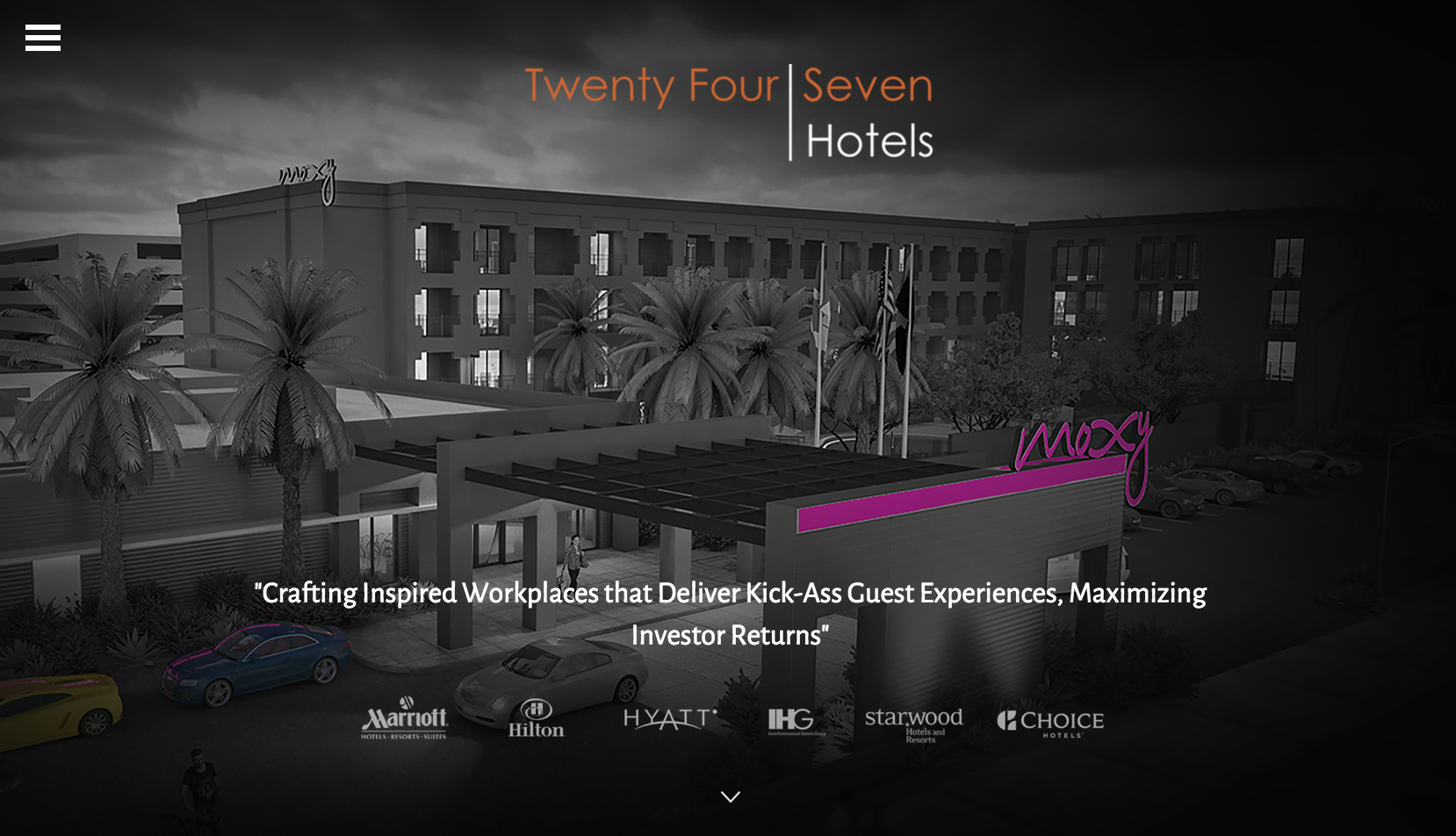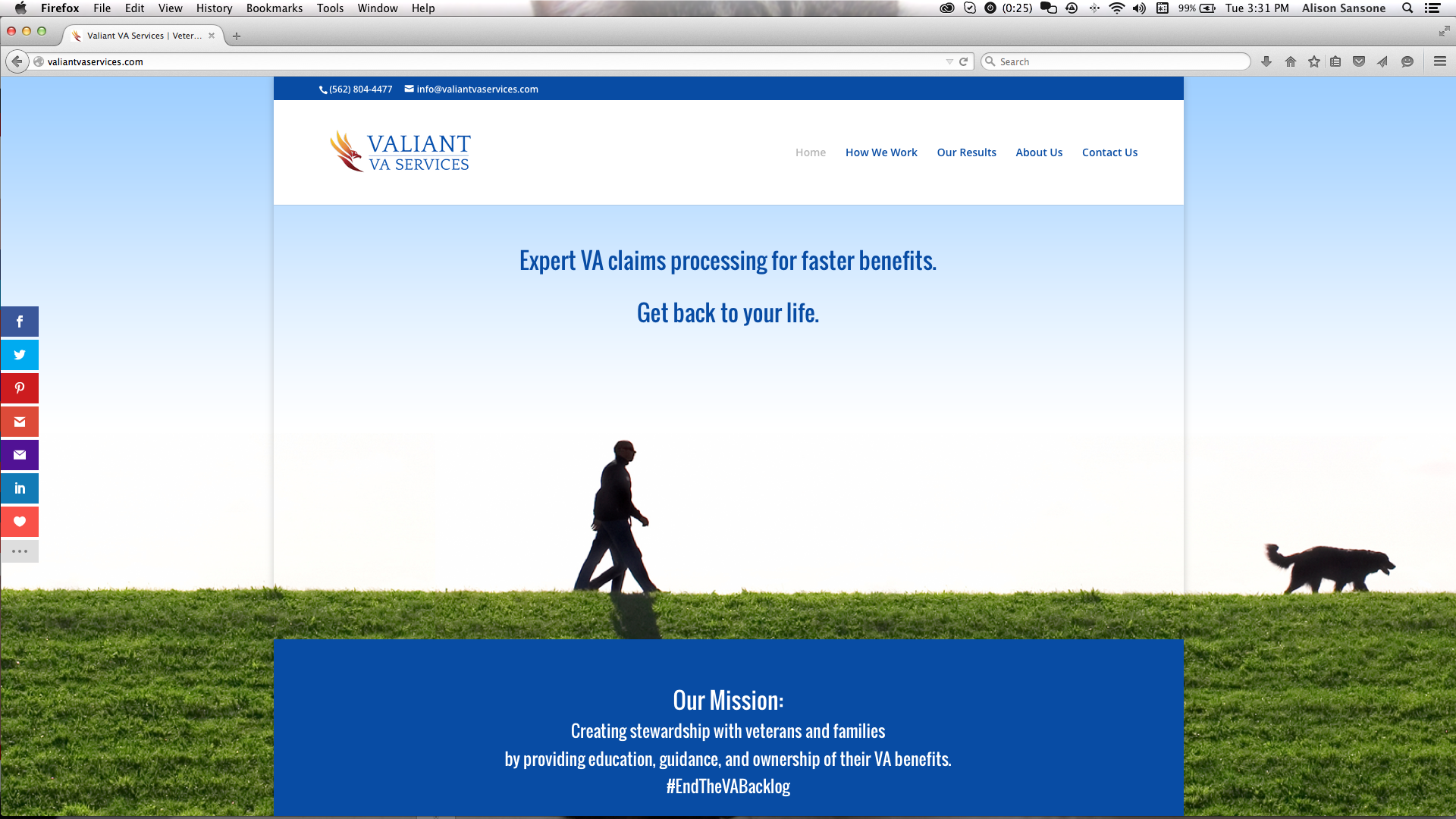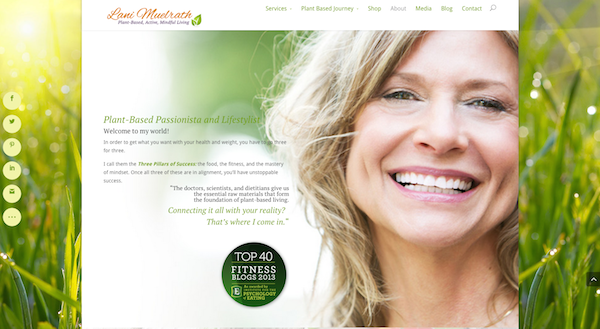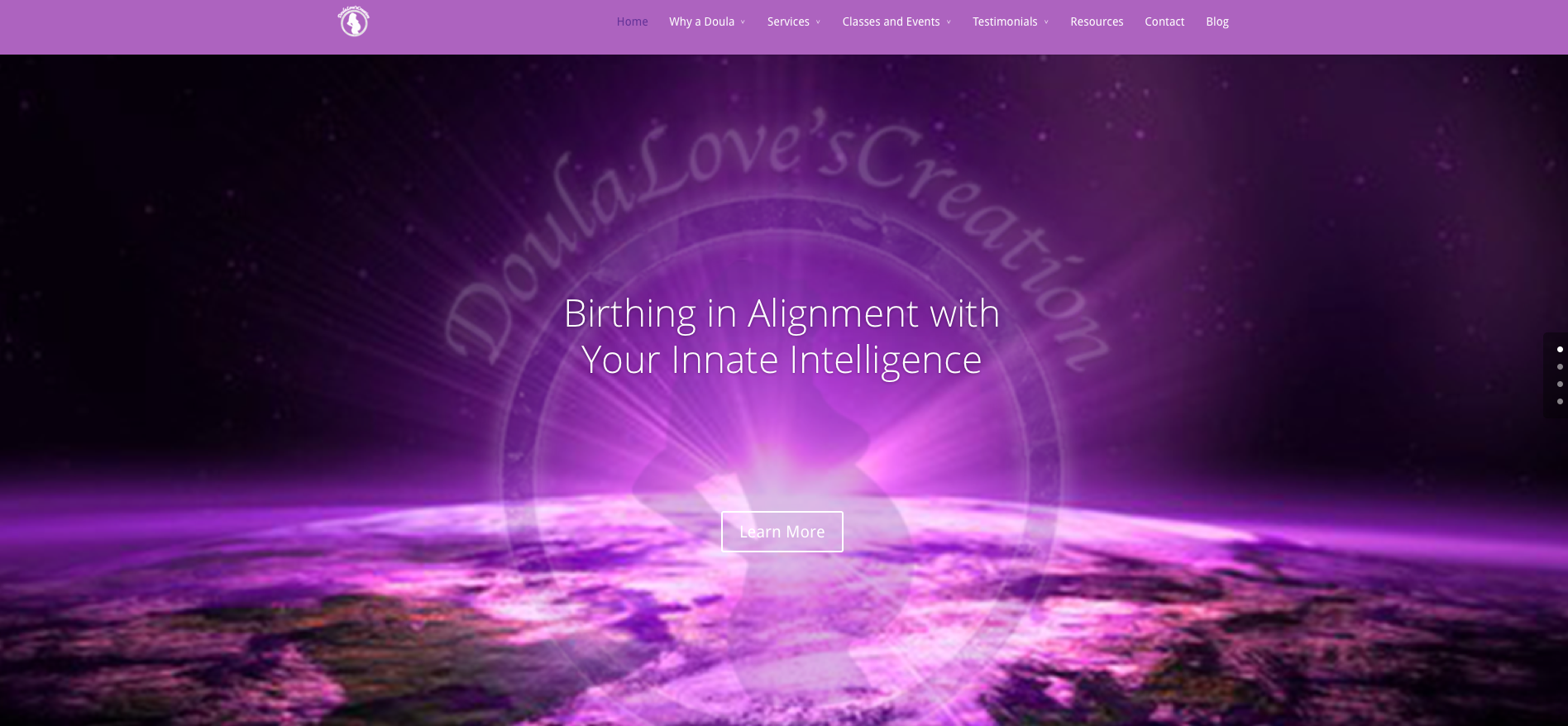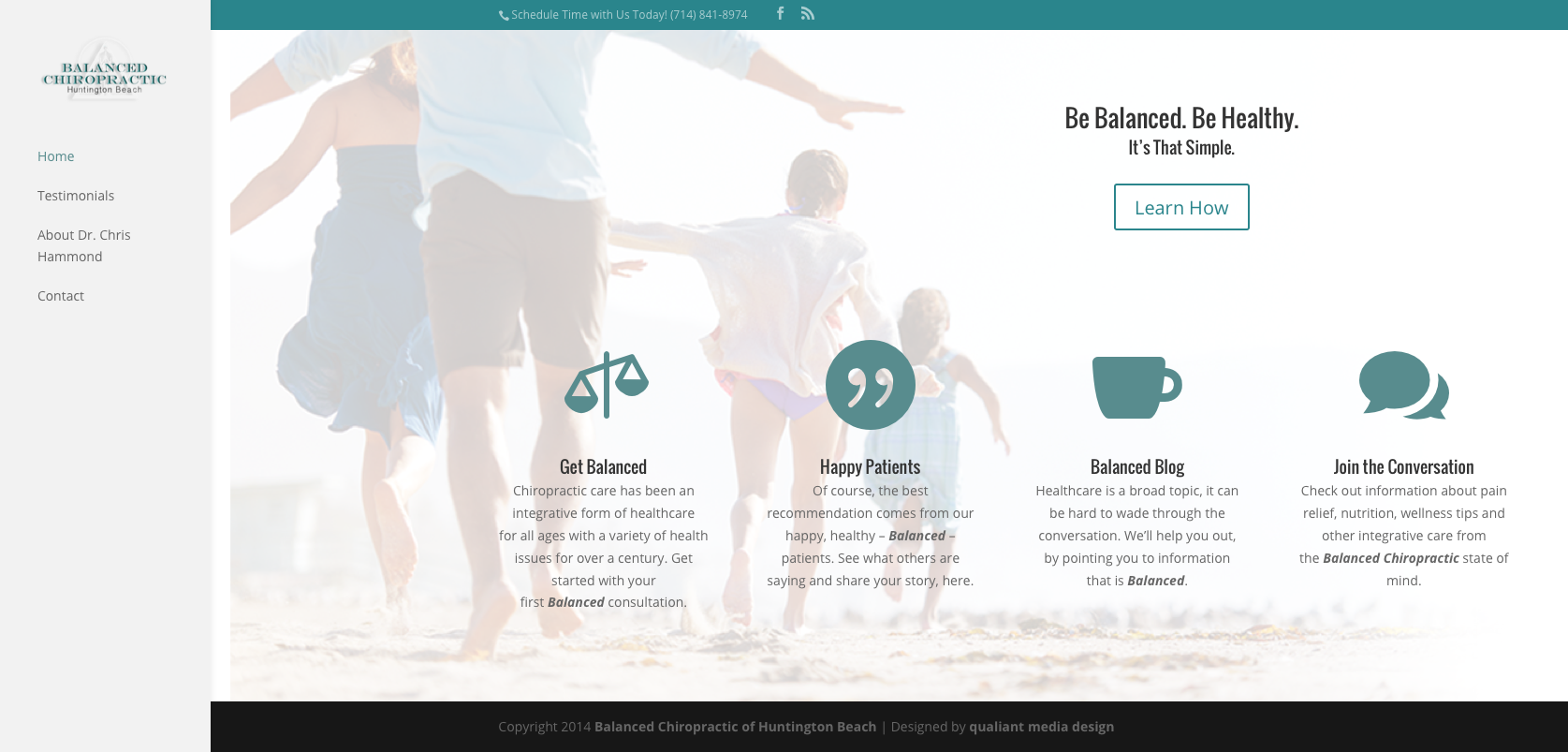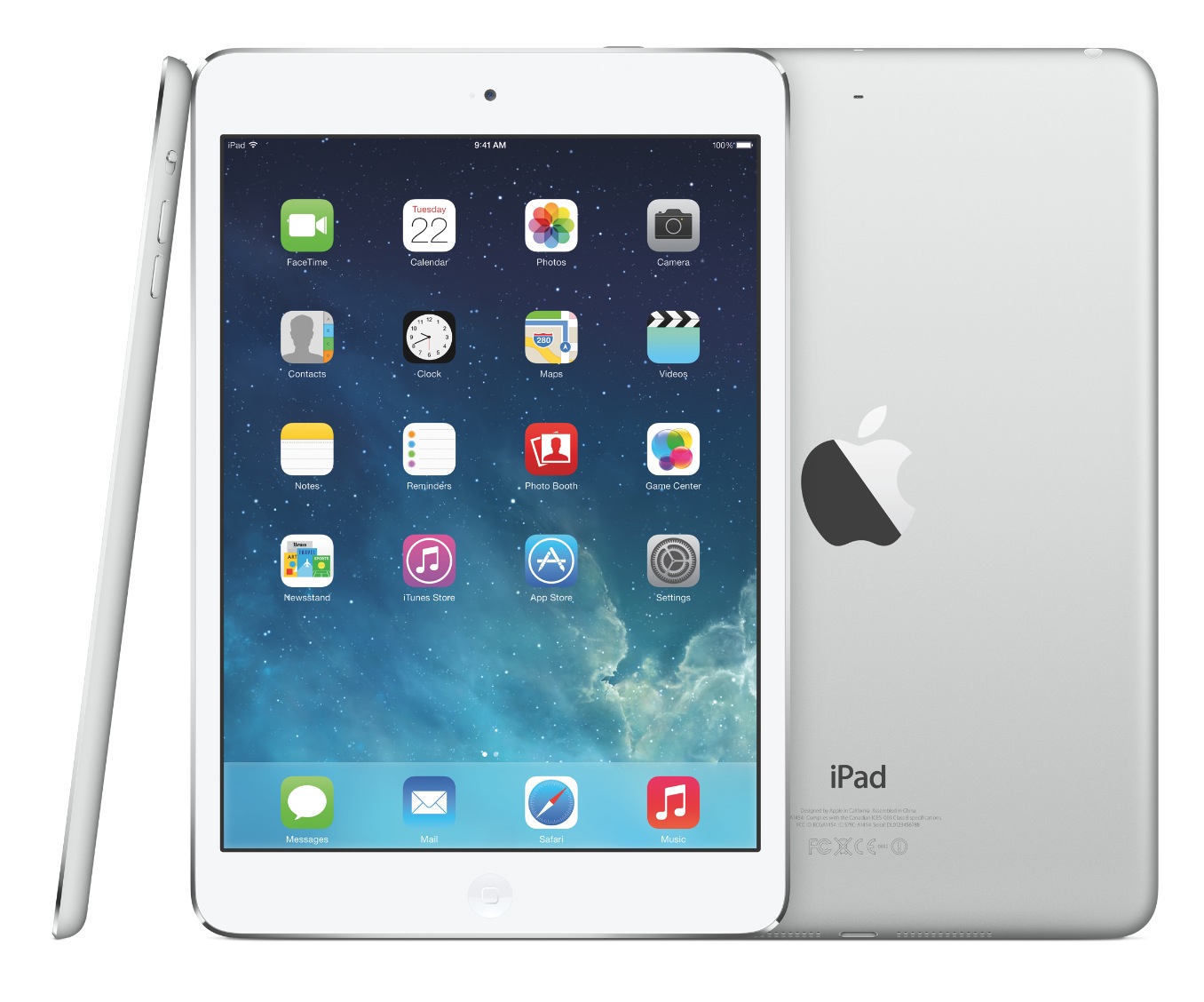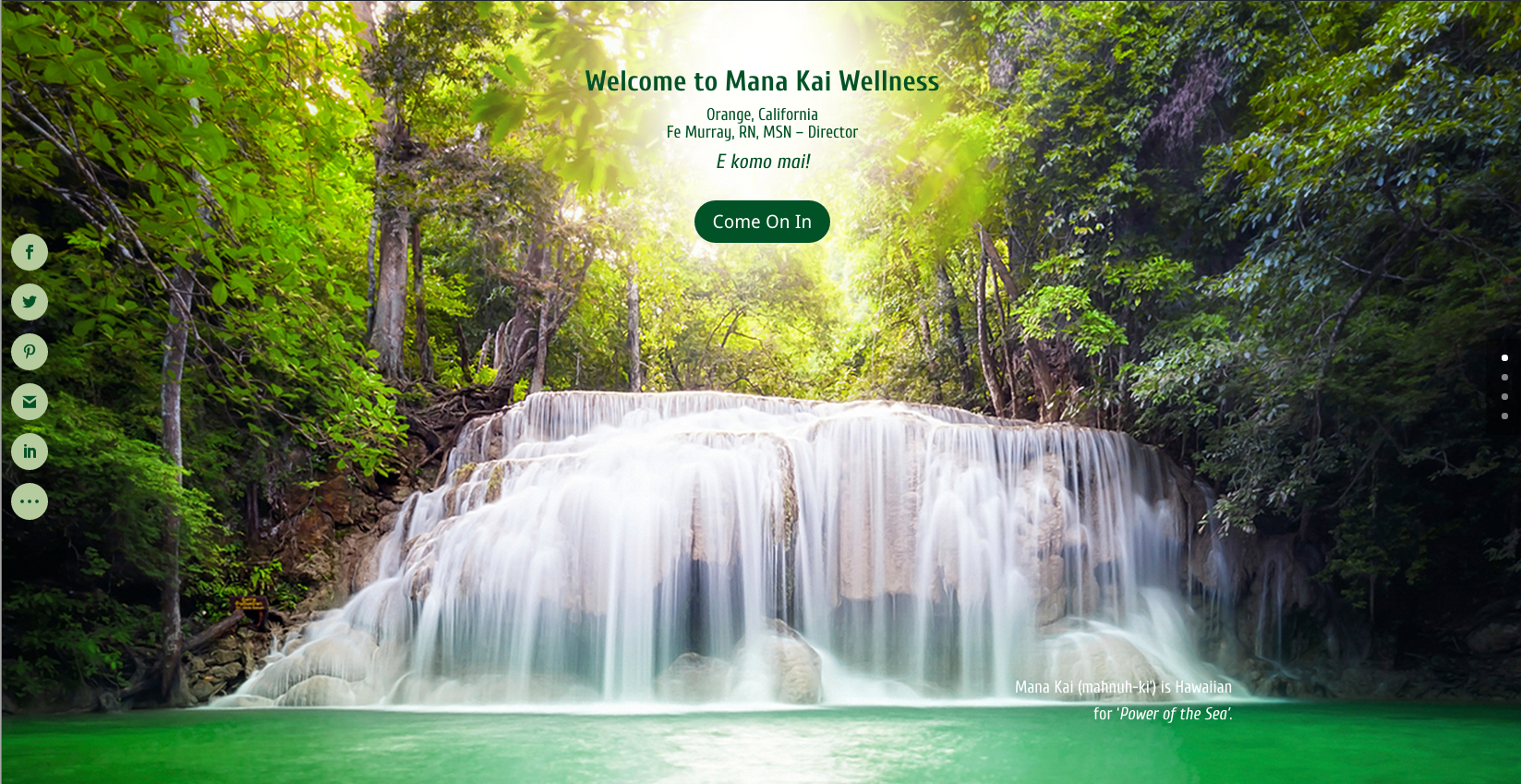 It's Time to Press 'Go' on Your Mobile App