the qualiant Video Collection
Public Service Announcement (PSA)
Promo Video for MOXY Hotel – Give a Damn. Get a Drink.
Tutorial Video – for Updated Content Management System
Marketing Video – Once Upon a Webtime Story
"Alison is a goal oriented and productive CEO. She has great marketing approaches for success. I enjoy working with her company in selling our books in her new venue."
Marketing Video – Be There Book Jacket
"Alison is delightful! We were so lucky to find in her the elusive combination of Techie, Marketing Wiz, Coach, and Fun Human Being… She understands what those of us without technical backgrounds are trying to say! Alison is efficient, fast, and clever. She has great ideas. What a find!"
Holland and Knight – 9/11 Day of Service Event – 2016
Creative Collaboration for Charity, Sponsored by American Institute of Architecture
Marketing Video – Communication is Messy
"Alison created video marketing materials for our business… I highly recommend her!"
Marketing Video – Stop Wasting Paper Airplanes
Tutorial Video – Kickass Mobile Business App
"Alison was instrumental for training and deployment because she could effectively translate complex systems for end users.
I highly recommend her for your company, too."
Marketing Video – for Salesforce Feature
Tutorial Video – Salesforce Integration
Marketing Video – Luxury Meets Wellness
View Case Studies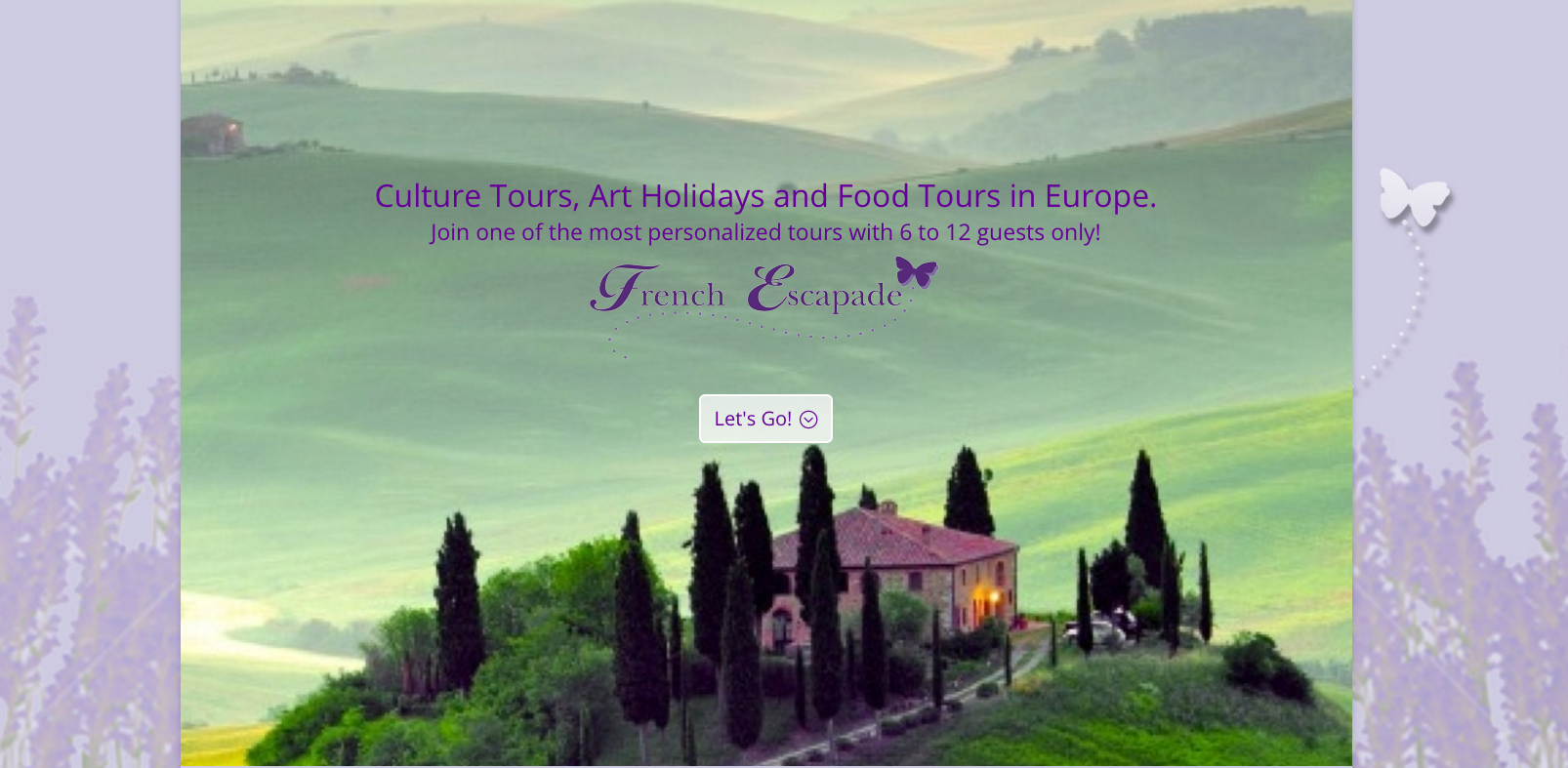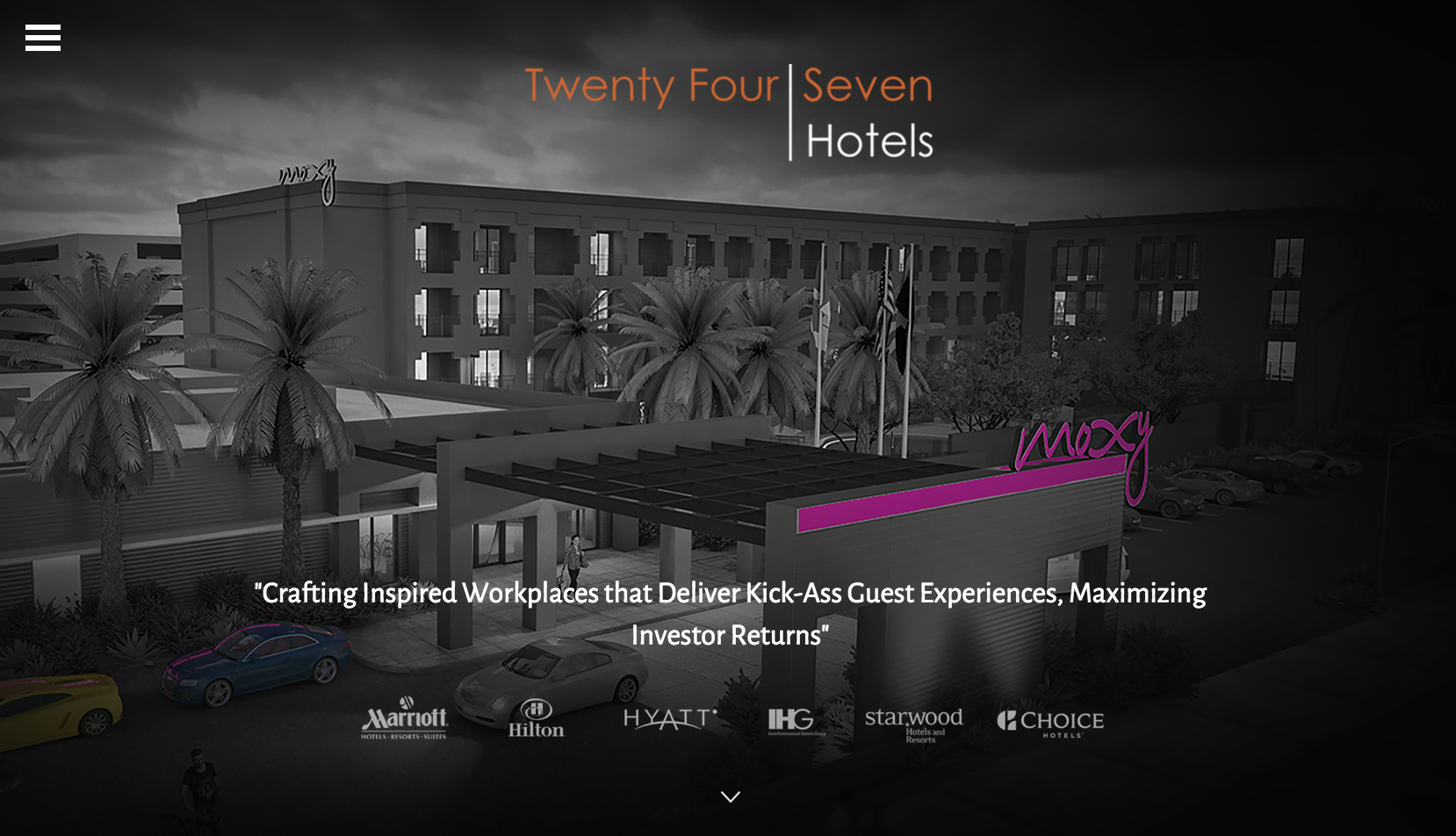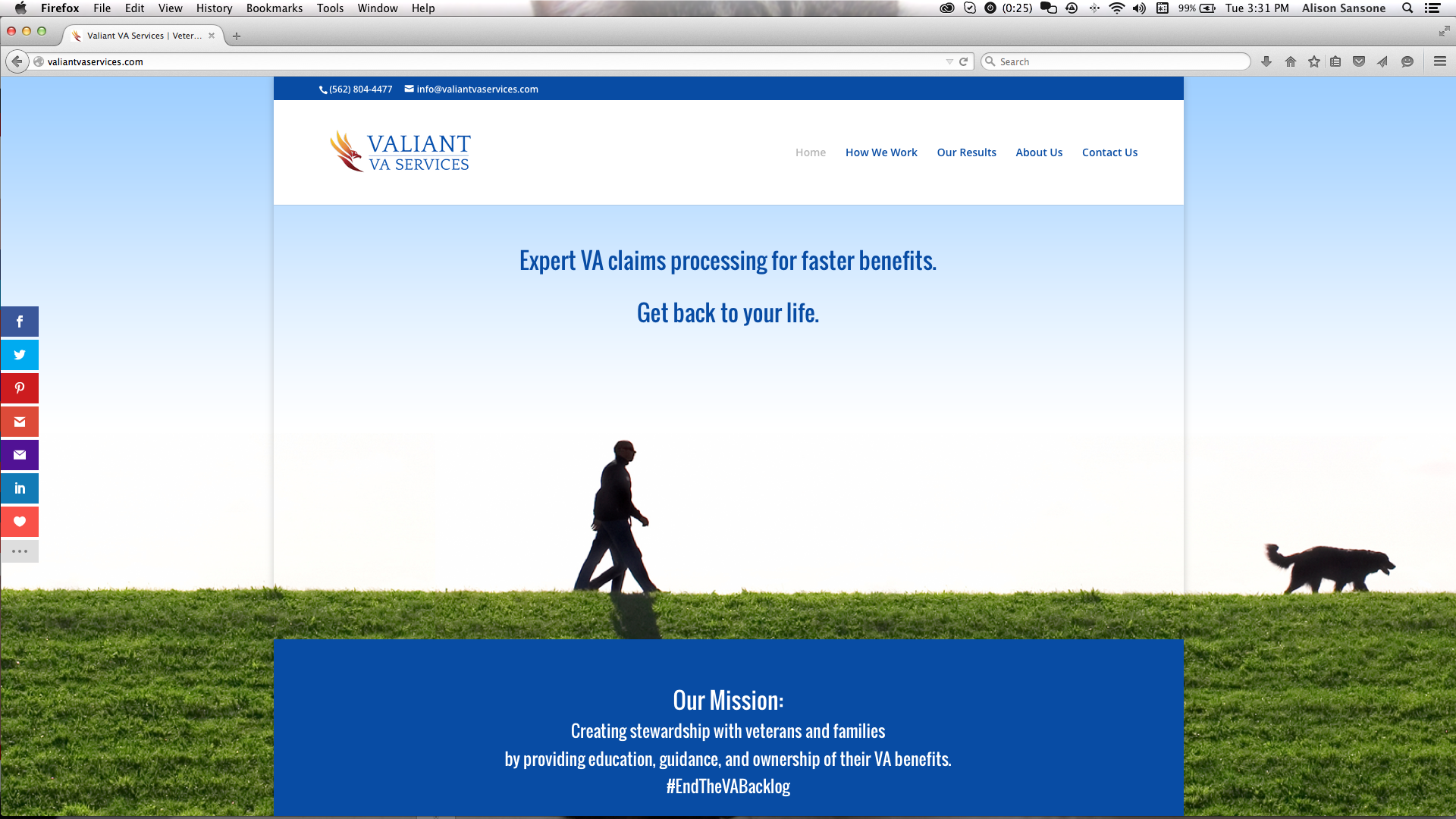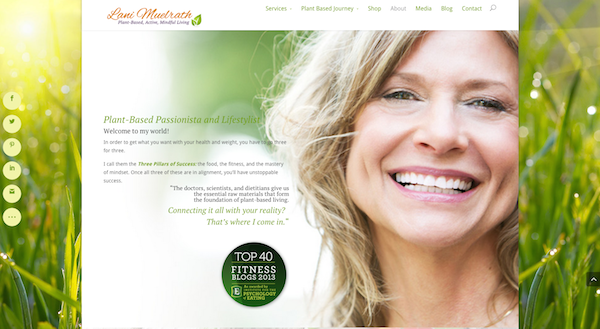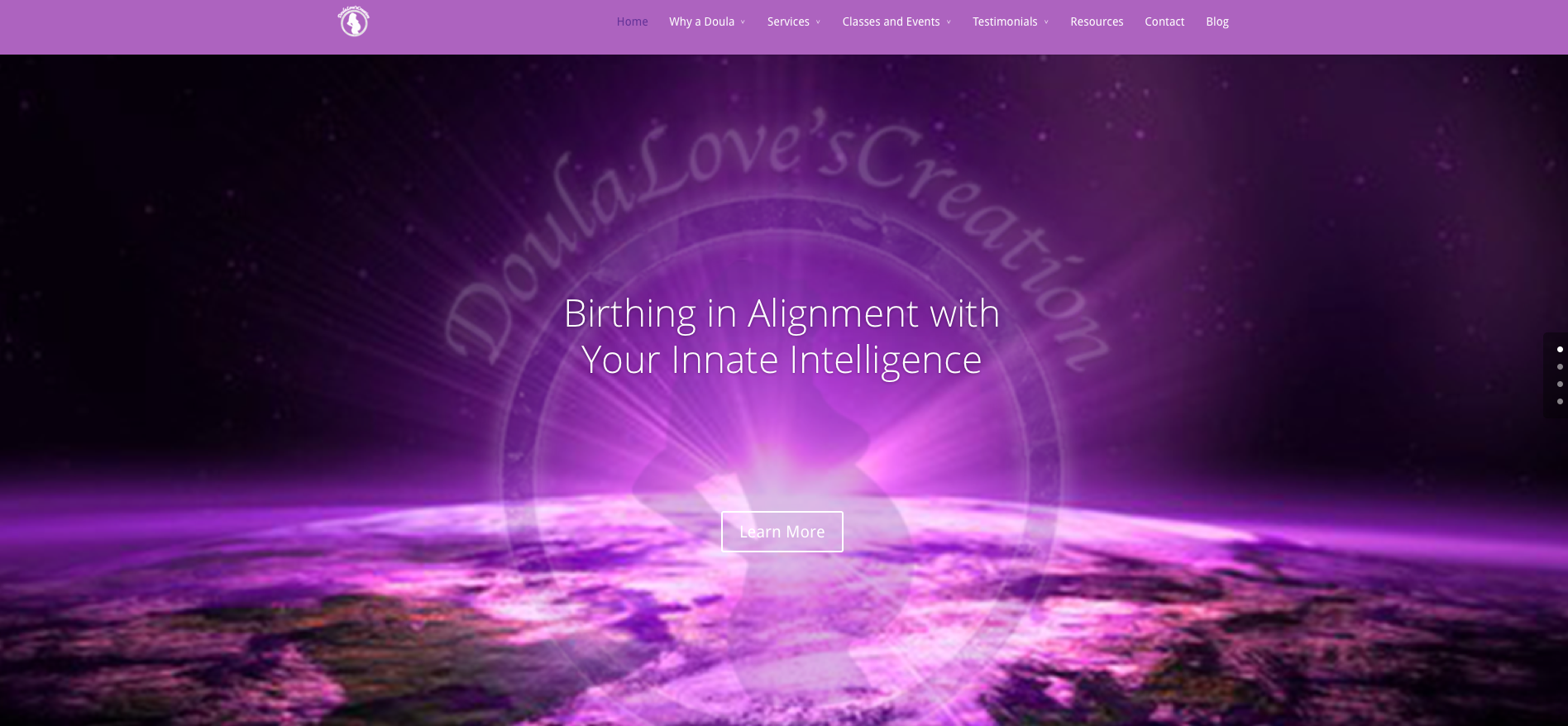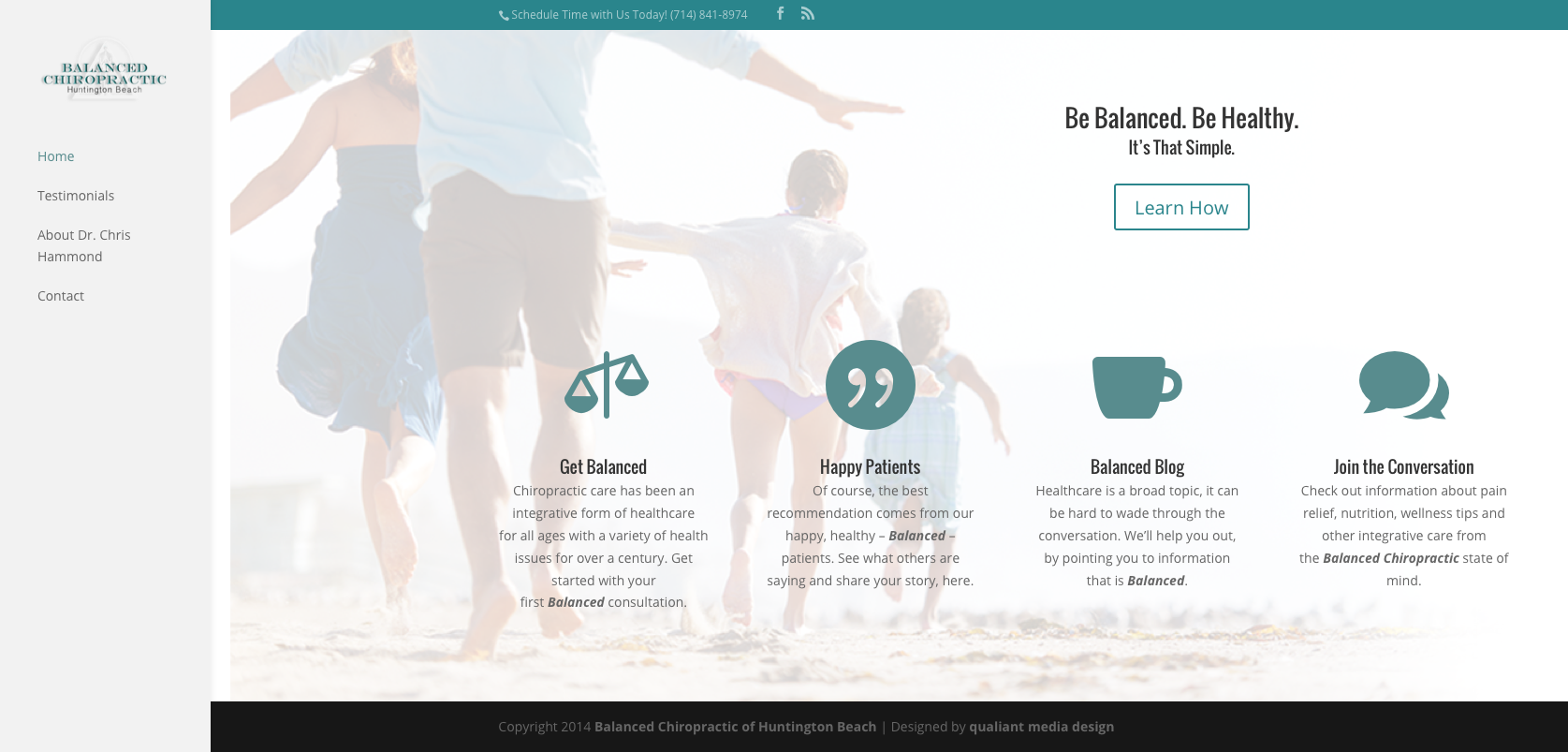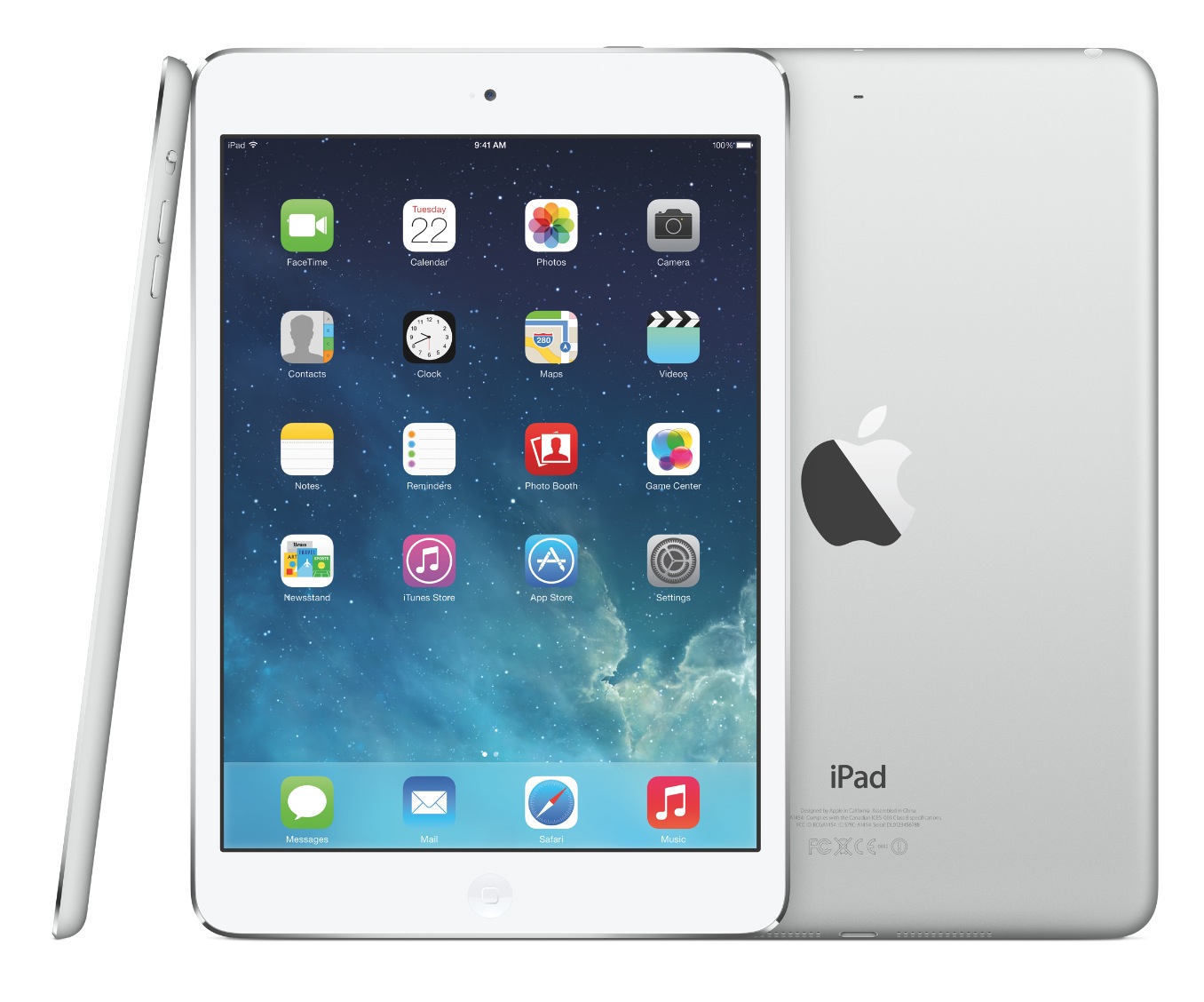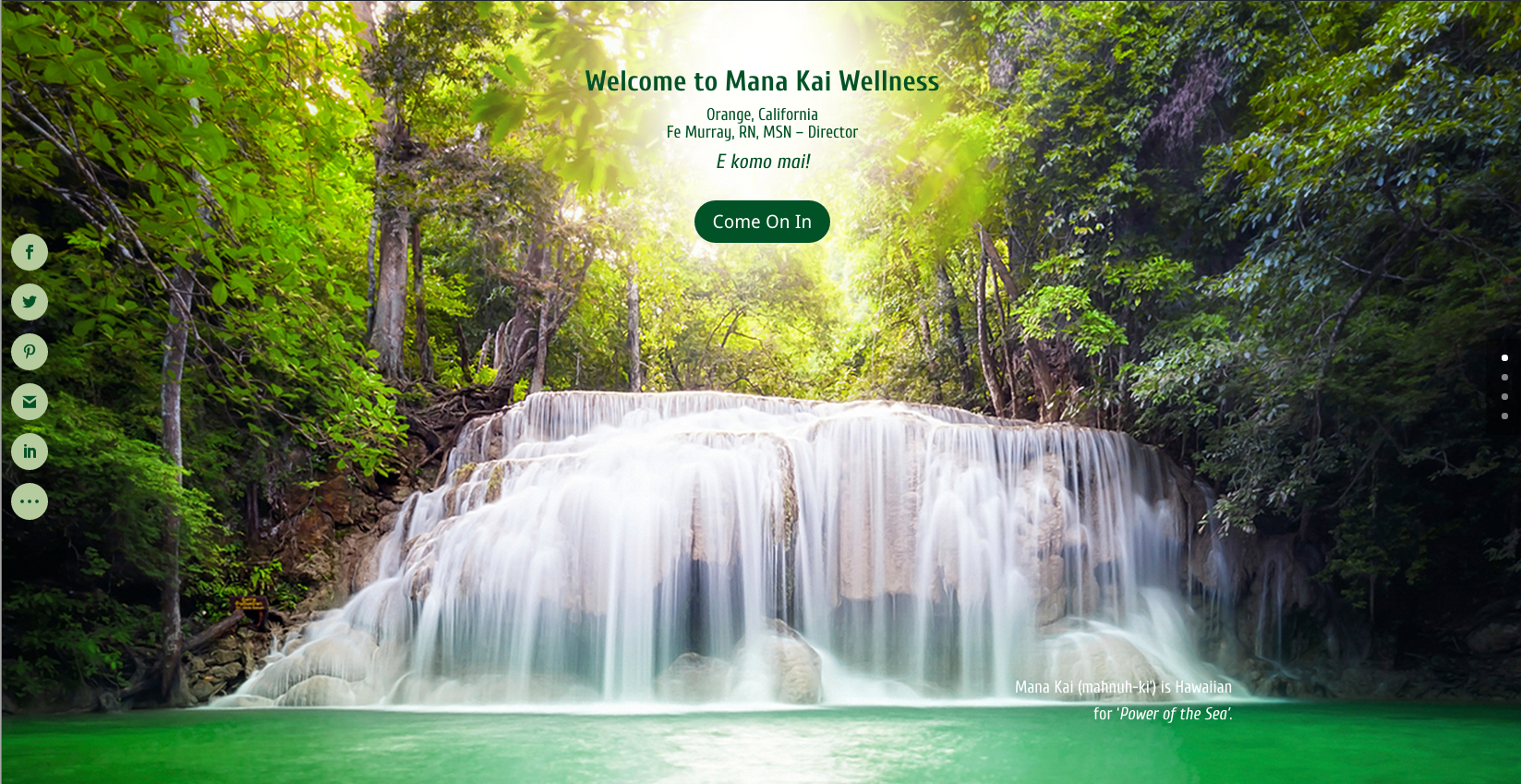 Delivering the
Ridiculously Effective
Experience of Your Brand.