qualiant Outcomes:
new brand launch for targeted enterprise market
innovative, tech-expert brand image
efficient navigation for diverse set of visitors
tutorial videos and PDF library enables efficient product implementation
automated training media alleviates slim, startup team
dedicated landing pages and tailored messaging for Valued Added Resellers and/or strategic partners (i.e. Apple, Microsoft…)
automated sales and demo inquiries
WordPress platform easily integrates third party inbound marketing strategies (i.e. blog content, Hubspot, SEO…)
Client Problem
Meiotic, Inc. is a technology company that specializes in mobile applications for the enterprise and small business sectors. Experts in technology and business development don't always translate to marketing and/or branding.
While their two founders were seasoned technologists with decades of experience in corporate work environments, they needed to focus on product development and business models that would attract customers in a competitive enterprise market. Creating a brand image was essential for making a solid first impression and dedicated executive level leadership was needed to drive a wide array of marketing strategies. As a startup, they needed media that would do some of the legwork for them, until their growth rate would afford them a larger sales team. They also needed quick turn around and the ability to modify content/media with constant product updates to features.
Oh, and they needed all this for two distinct products.
qualiant Solution
Specializing in B2B marketing, qualiant was able to create a clean corporate brand image through custom graphics, effective sales tools for lead generation, and product training material for when they landed the big fish.
The qualiant team was able to provide executive oriented support for high profile customer on-boarding and high profile technology partnerships or networking. Demo inquiries were automated and an extensive media library of both video and PDF material enabled more efficient access to training, with a slim, startup staff.
Media design strategies were easily and efficiently available for development of a secondary product – called Signage – launched out of the flagship mobile app, vablet.
qualiant Marketing for Two Distinct Products:
"Alison was a valuable asset as an individual because she brought an important combination of strategy and creativity to our technology launch.
She successfully managed our brand design and represented our company well with both customers and potential business partners. In day to day operations she was instrumental for training and deployment because she could effectively translate complex systems for end users. This made an impact in our ability to grow our customer's seats year over year.
I highly recommend her for your company, too."
Paul Pacun, CEO, Meiotic Inc. – Enterprise Content Management and Mobility
qualiant Video Samples for Training and Marketing:
Marketing Video for Product Feature
Kickass Mobile Business App
Digital Marketing Solution
Tutorial Video for New Feature in a Product
View More Case Studies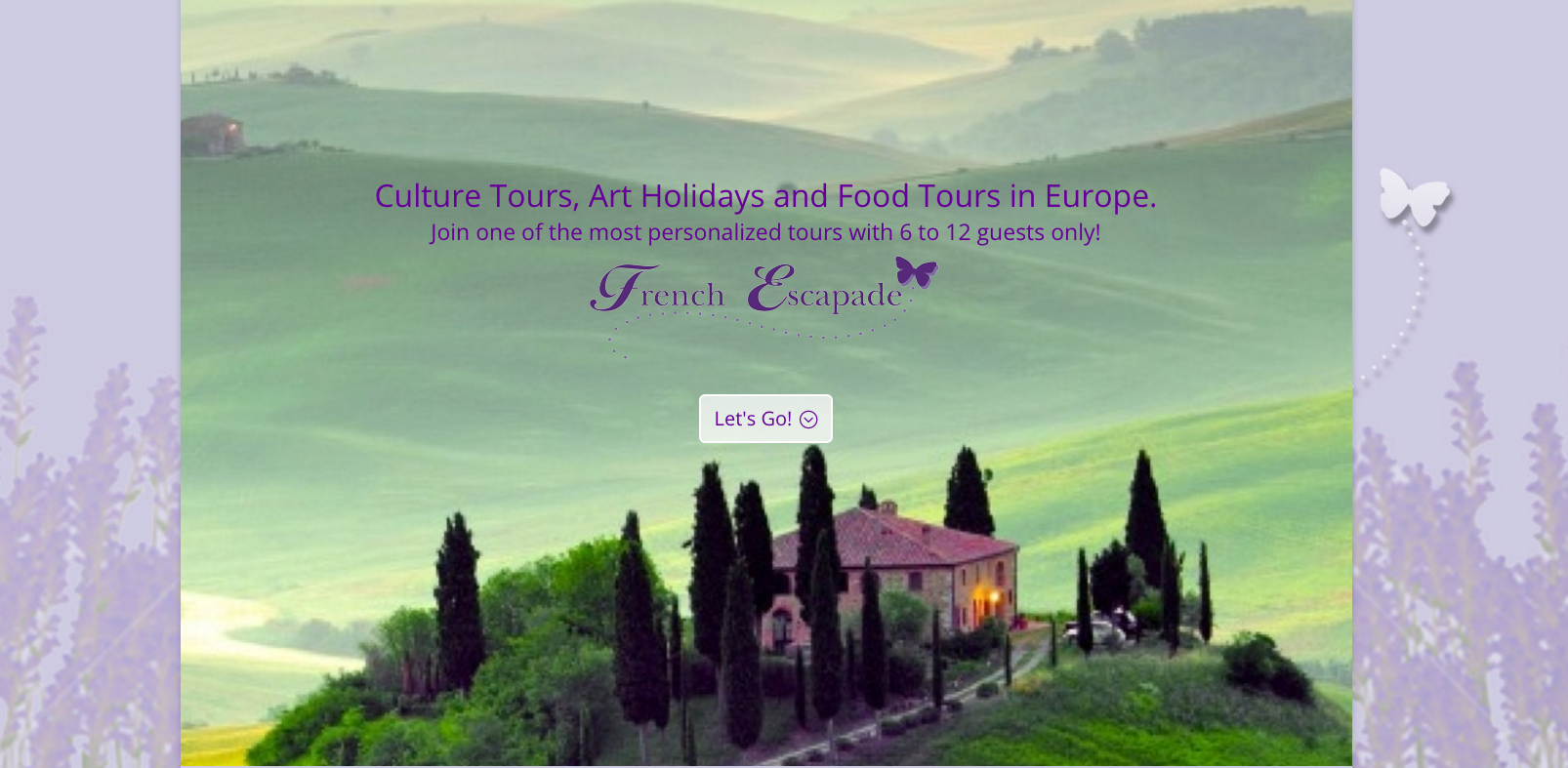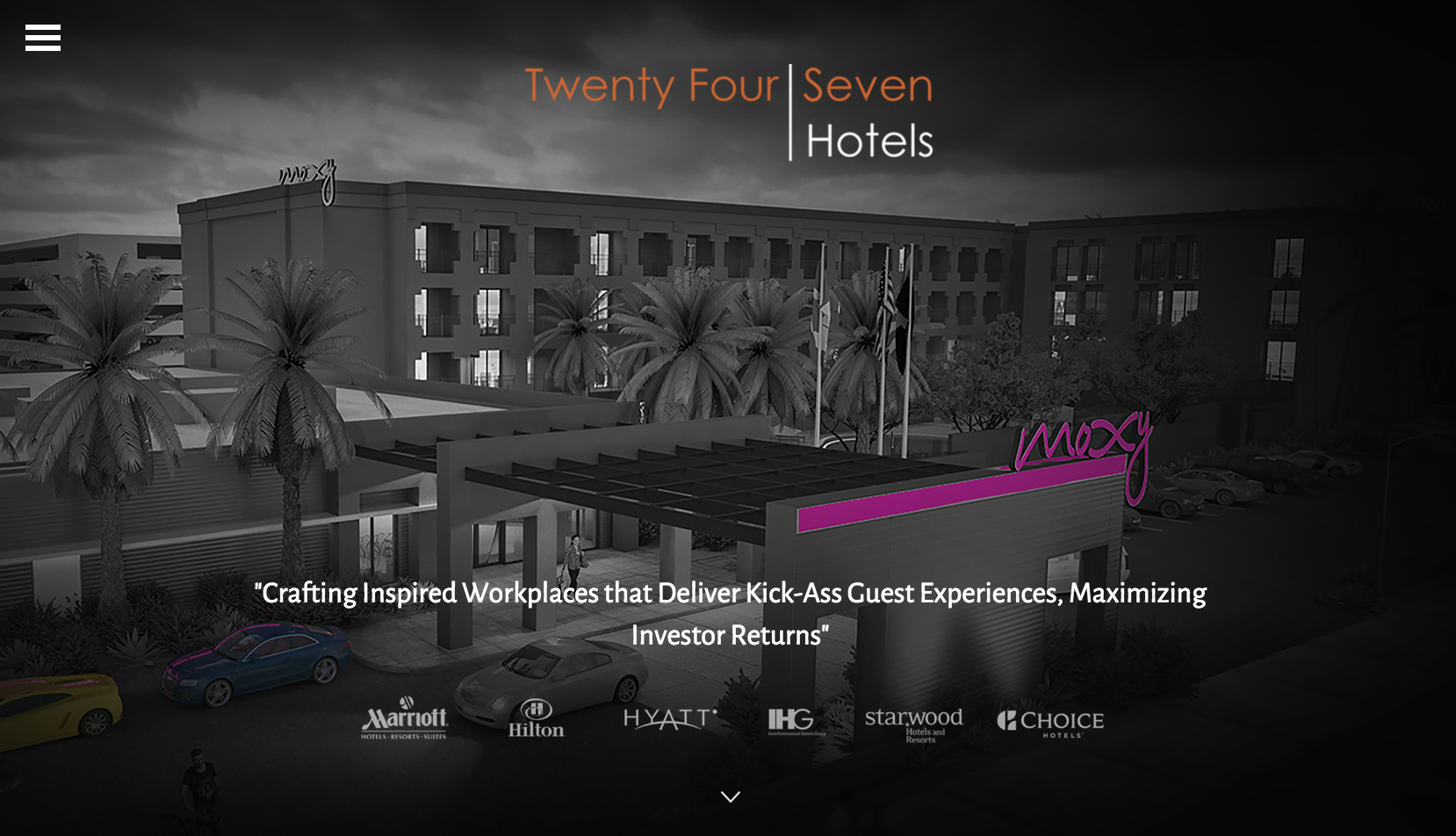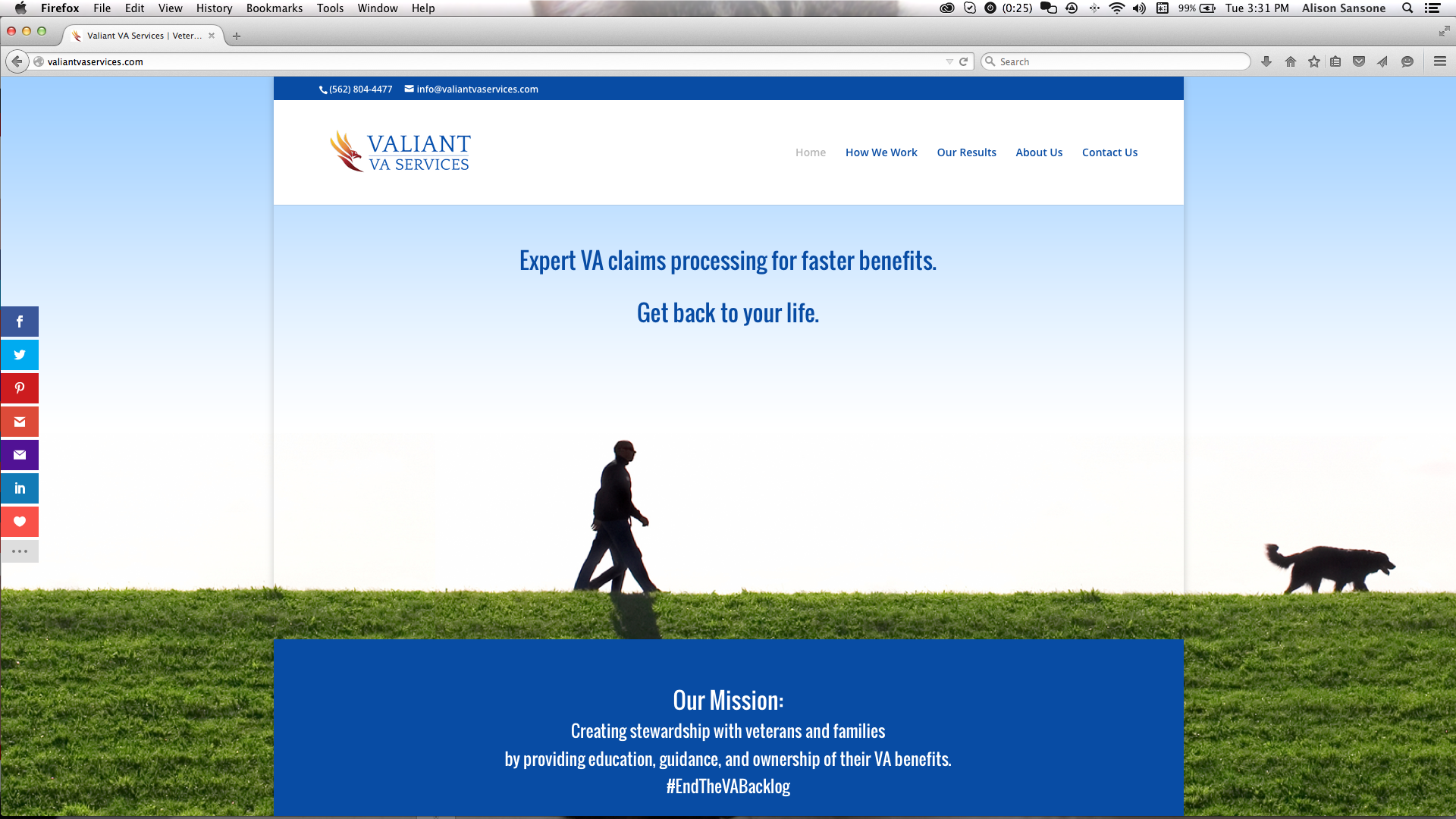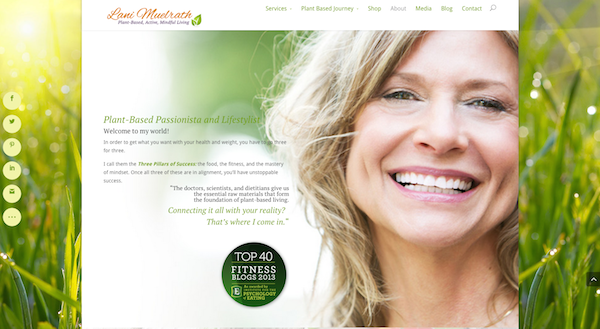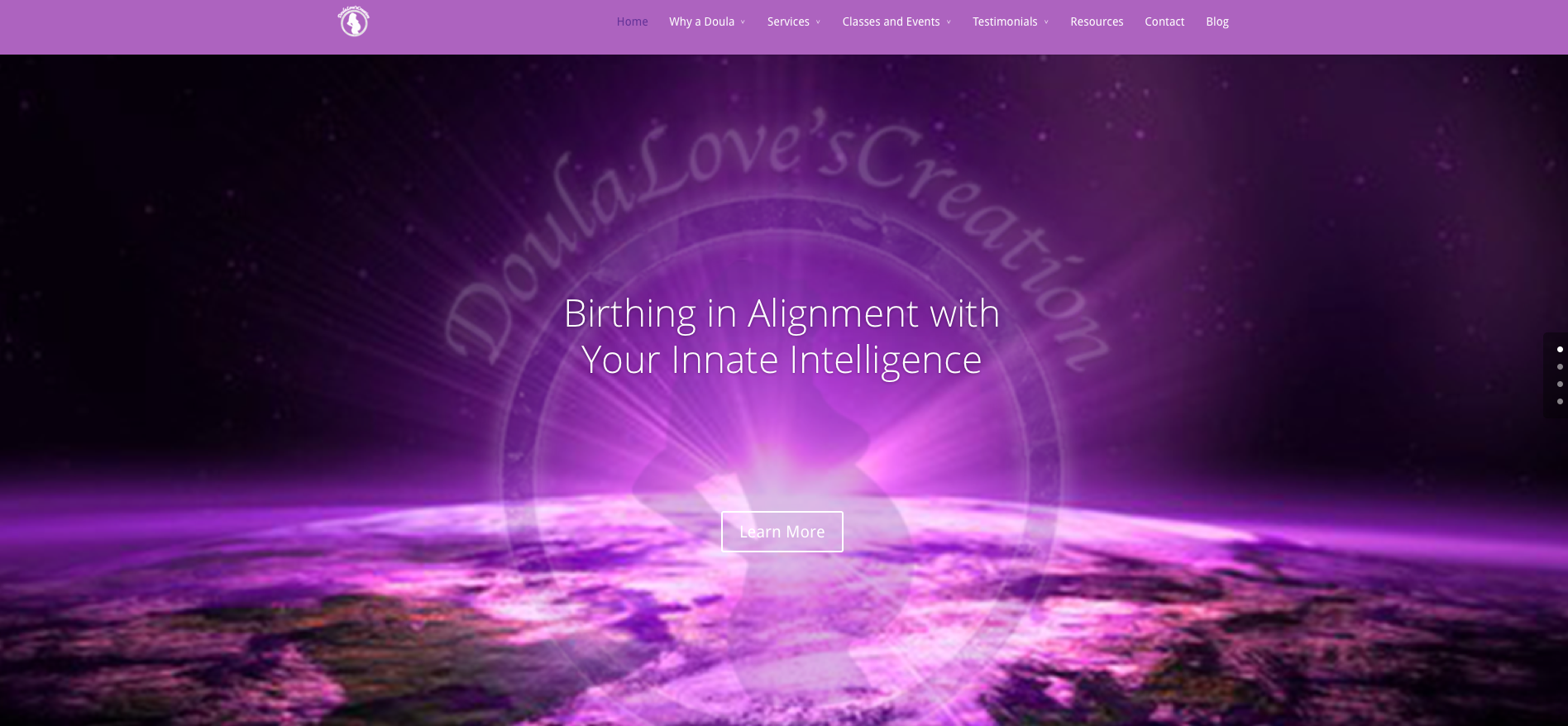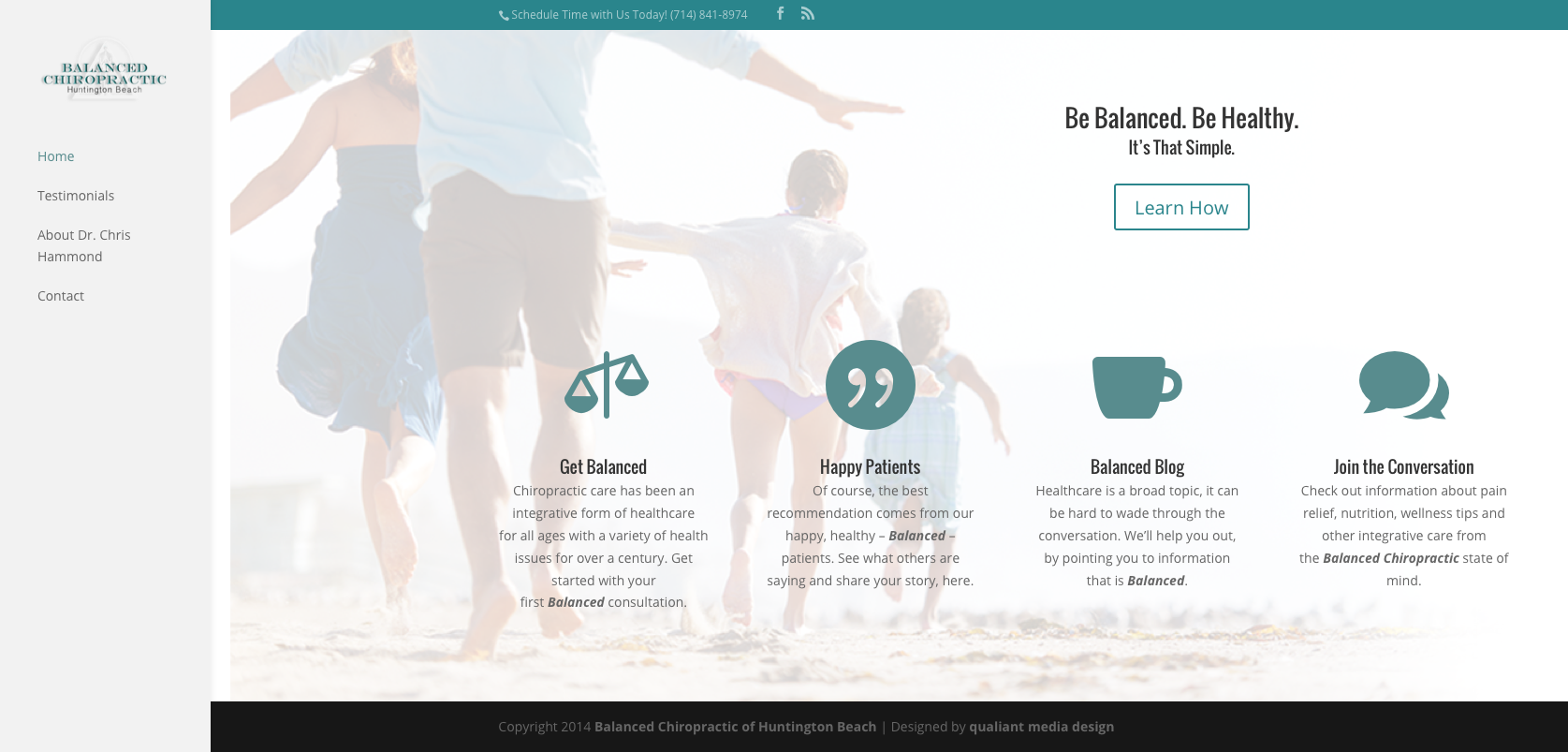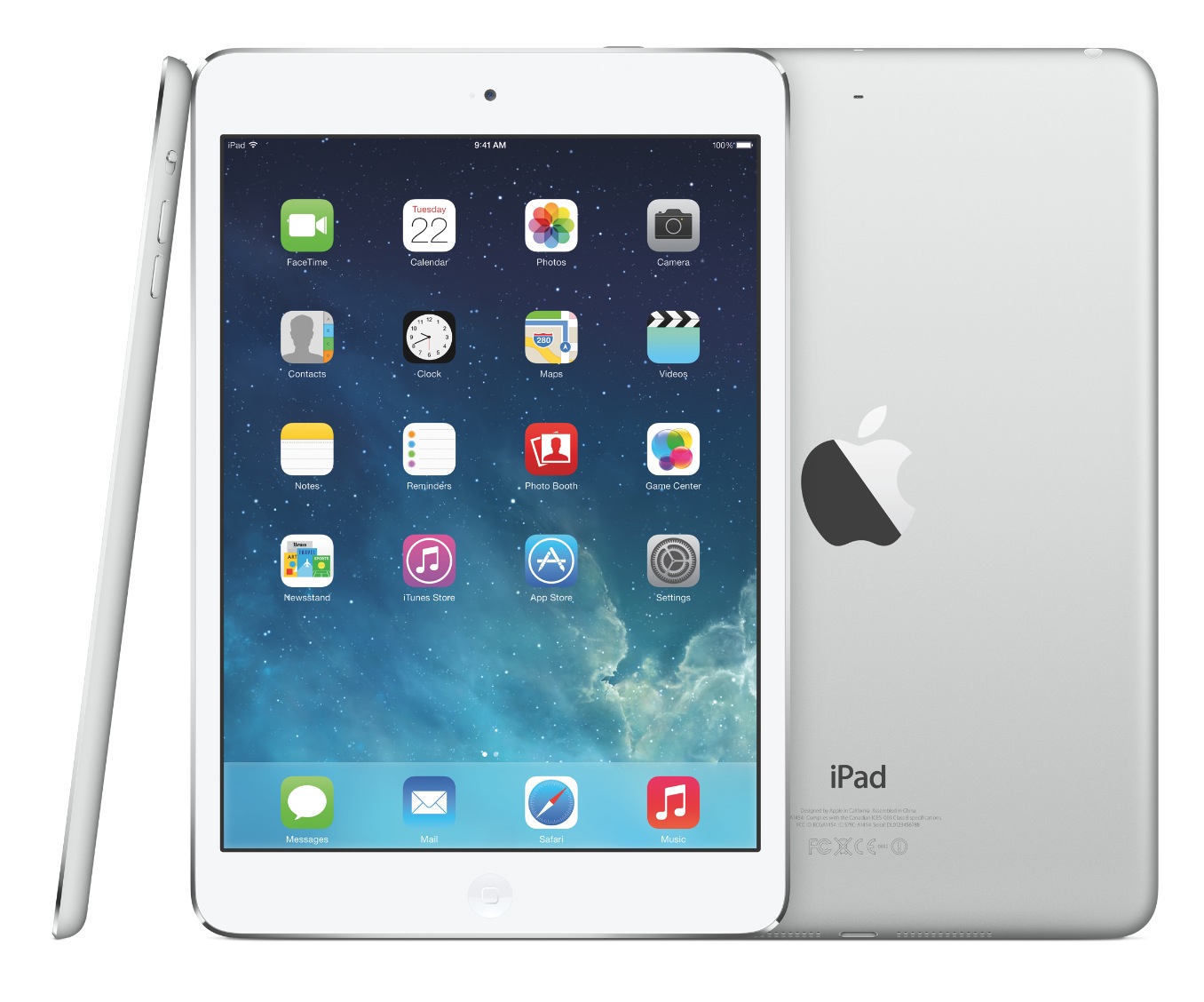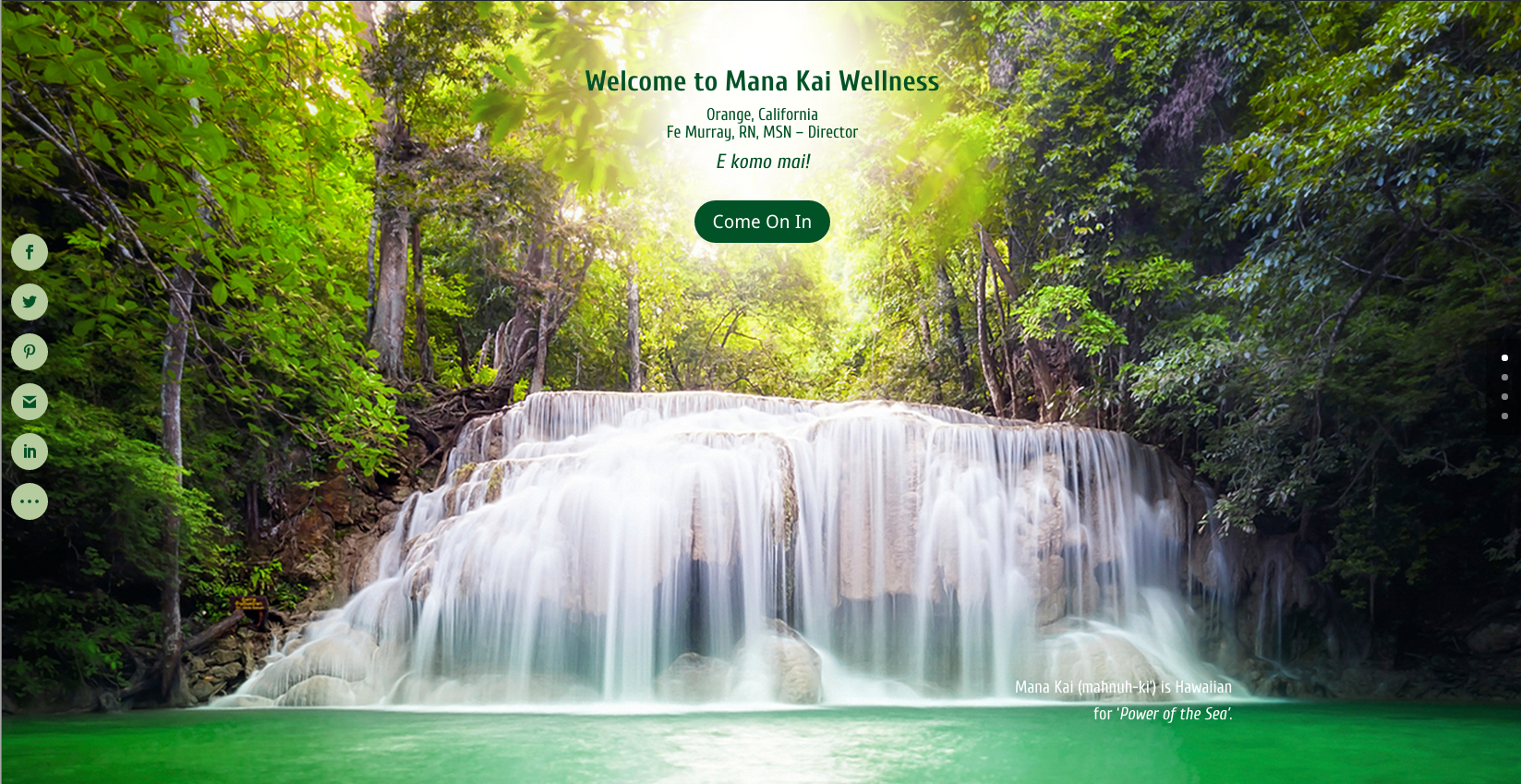 Maybe it's time to take a look at your Brand experience.