qualiant Outcomes:
brand refresh
new site up in 6 weeks
flexible promotion options on homepage
more video media available for visitors
efficient online volunteer interface
in-house site management, enabling 7 semi-tech savvy volunteers nationwide
* Design project represented here managed in 2012; BookPALS division is now combined with SAG parent site
Client Problem
BookPALS was founded in 1993 on a clear premise: children must be exposed to the magic of books to develop a love of reading. Nationally, over 2300 BookPALS volunteers read in classrooms, shelters, hospitals, museums, and special event venues—reaching over 60,000 children monthly! And our Storyline Online program of 25 books read by celebrities reaches over a million people internationally every month!
However, Robin Roy had an outdated website with broken links, and inefficient navigation and no way to make changes – even to one single word! As a non-profit, she was reliant on tight budgets and a volunteer workforce. She had active programs in half dozen cities across the country and needed to enable them to do their own reporting and promotions to their local communities.
qualiant Solution
Starting with the brand makeover, we created a homepage with a promotional panel and their mission statement front and center, to convey their invaluable programs at work. Visitors can peruse additional media as a slideshow, without going any further.
All branch volunteers can now blog freely about events and activities, regardless of their tech-savvy level, with the uber-user-friendly WordPress platform; and local volunteers can easily reach out to branches directly, thanks to web forms implemented by qualiant, as opposed to a single email address. This dramatically alleviated Robin's plate so she can do more directing and less managing.
And the visitor experience was enhanced with the qualiant formatted blog, displaying activity of all cities at once.
qualiant Enhanced Navigation and Design:
"Alison is delightful! We were so lucky to find in her the elusive combination of Techie, Marketing Wiz, Coach, and Fun Human Being.
Always with marketing in mind, she gave us a brand-new website we could easily update ourselves. She understands what those of us without technical backgrounds are trying to say! Her team gave thoughtful, fun instruction on how to use our new site and provides eternal support.
Alison is efficient, fast, and clever. She has great ideas. What a find!"
Robin Roy, National Director of Literacy Programs, Screen Actors Guild Foundation
View Case Studies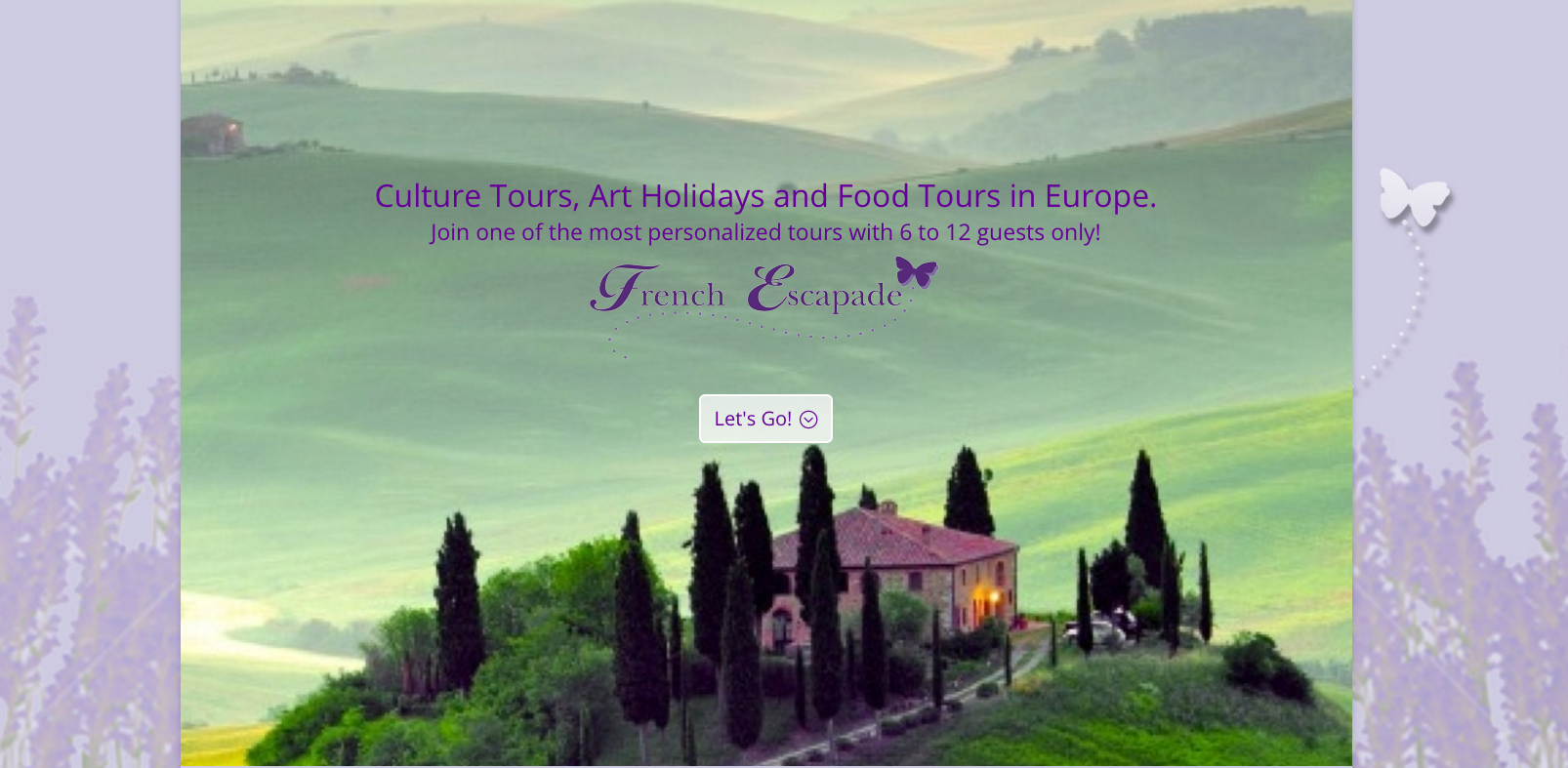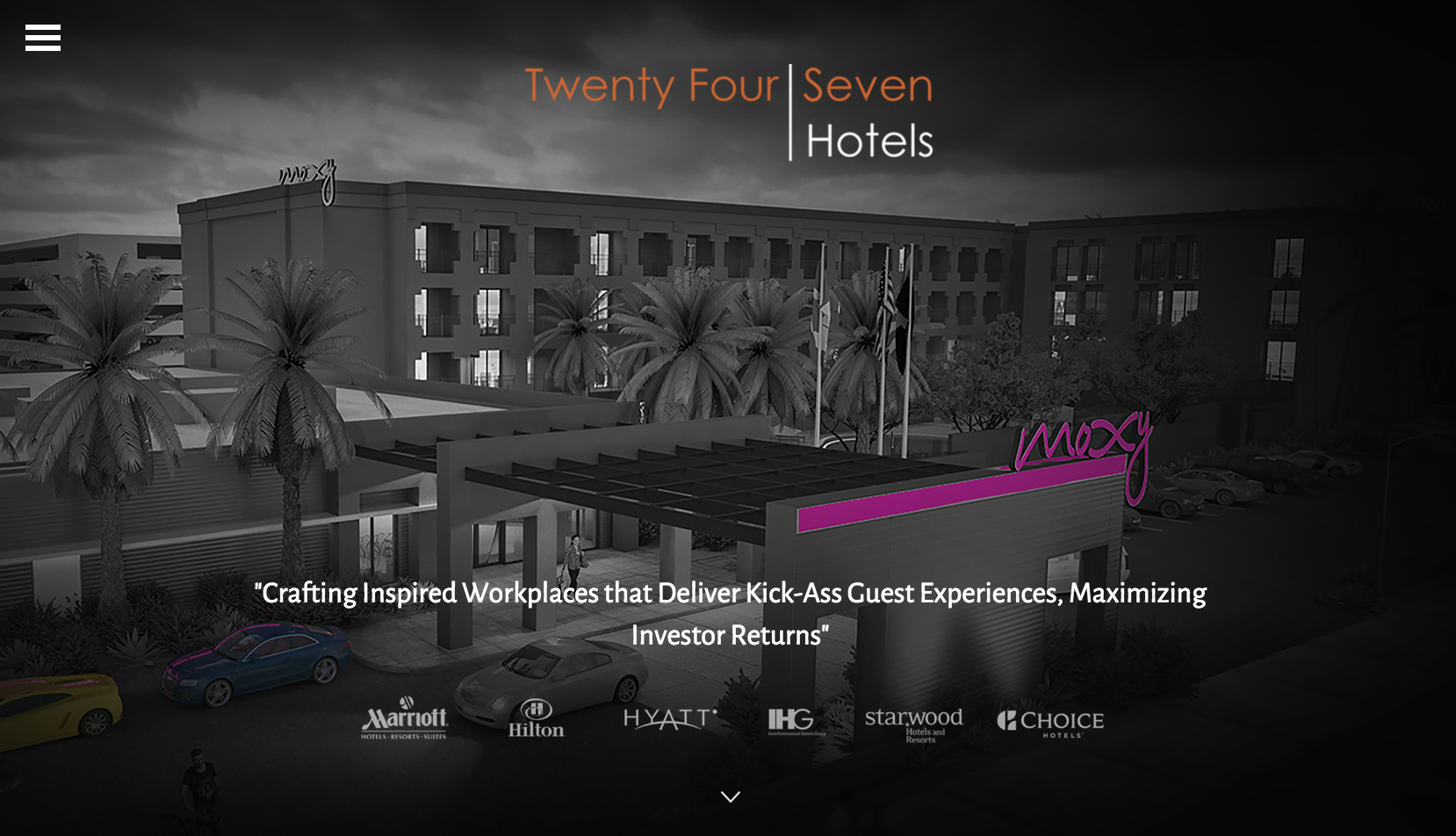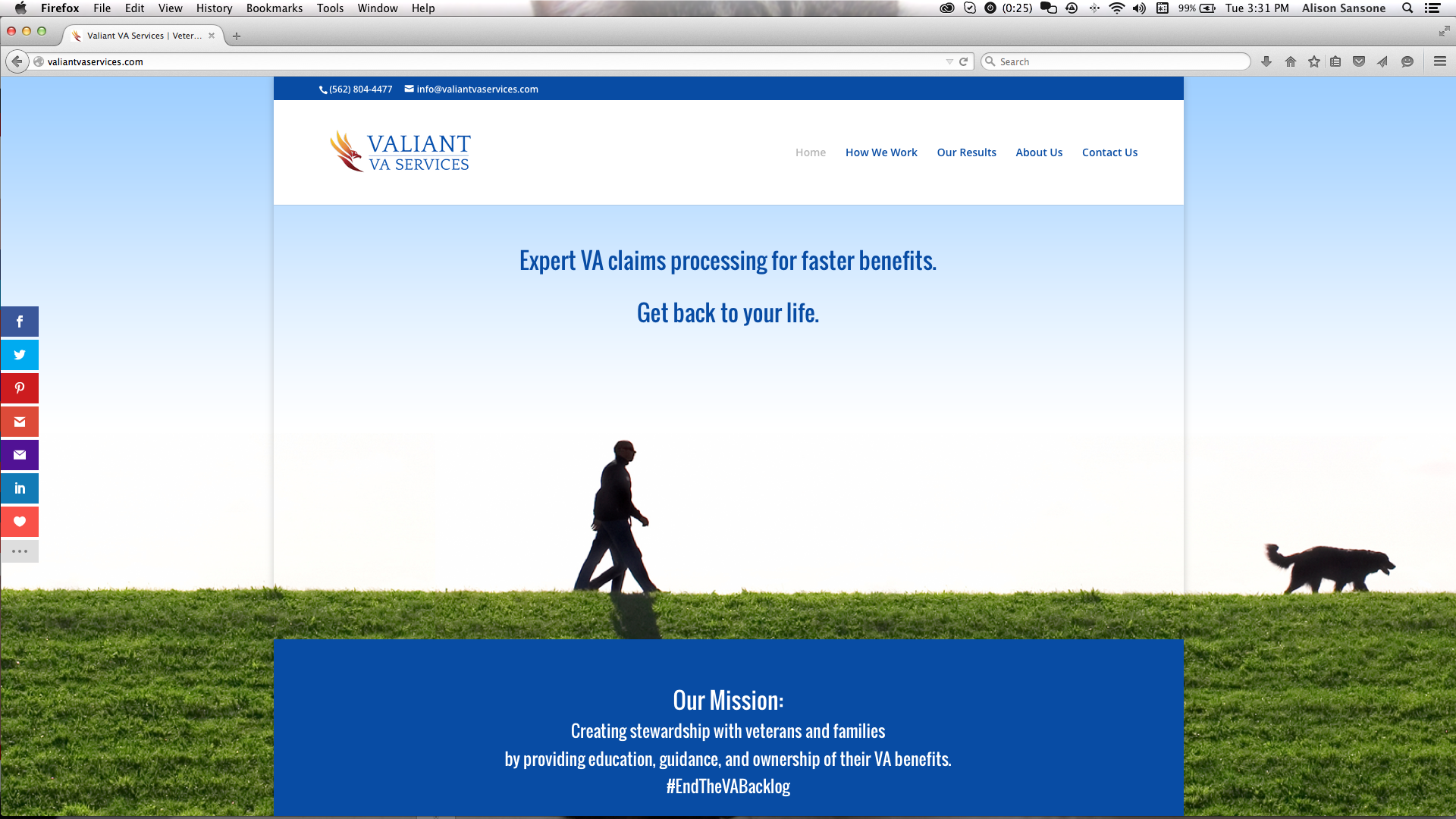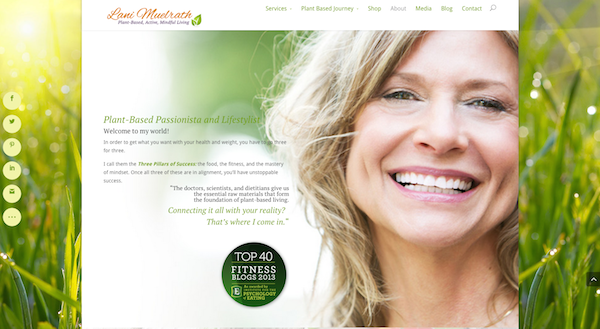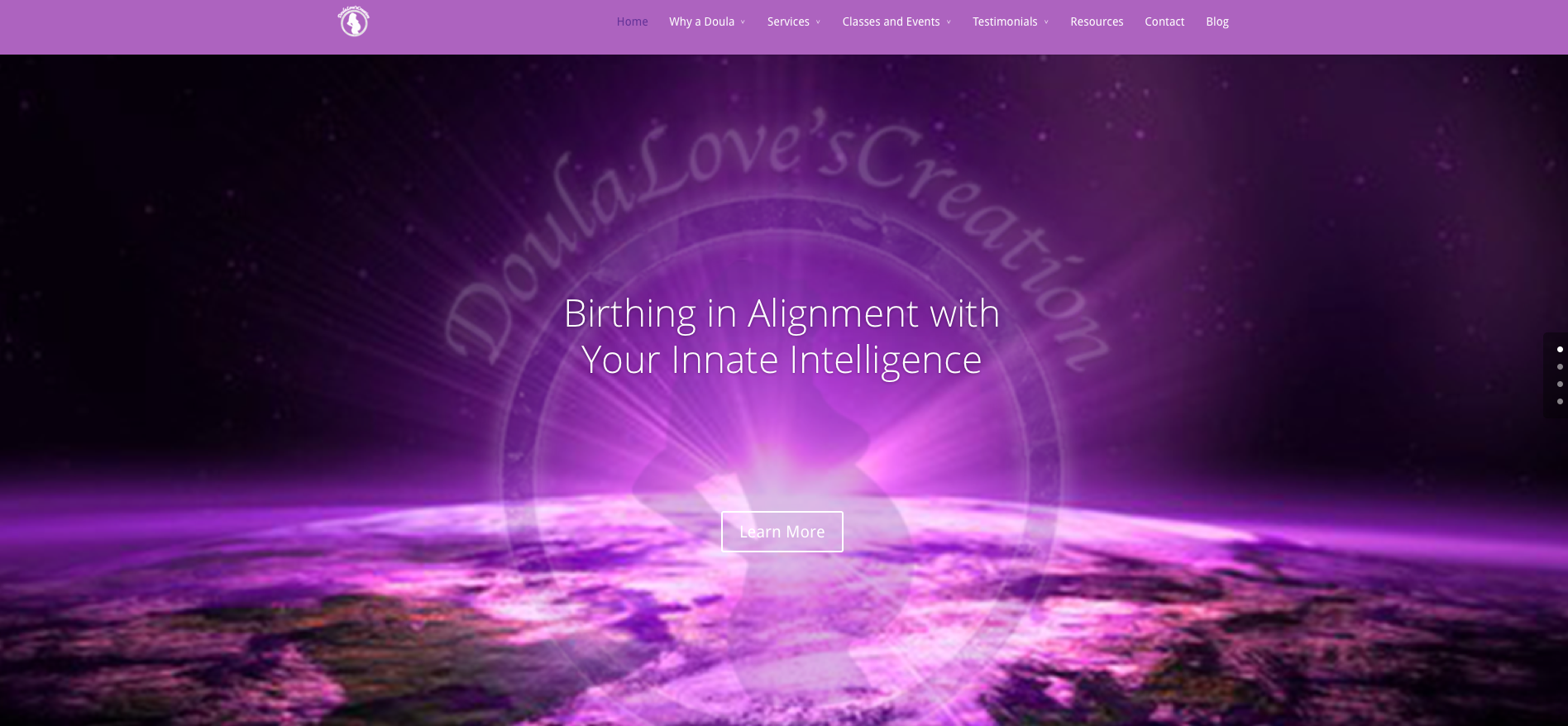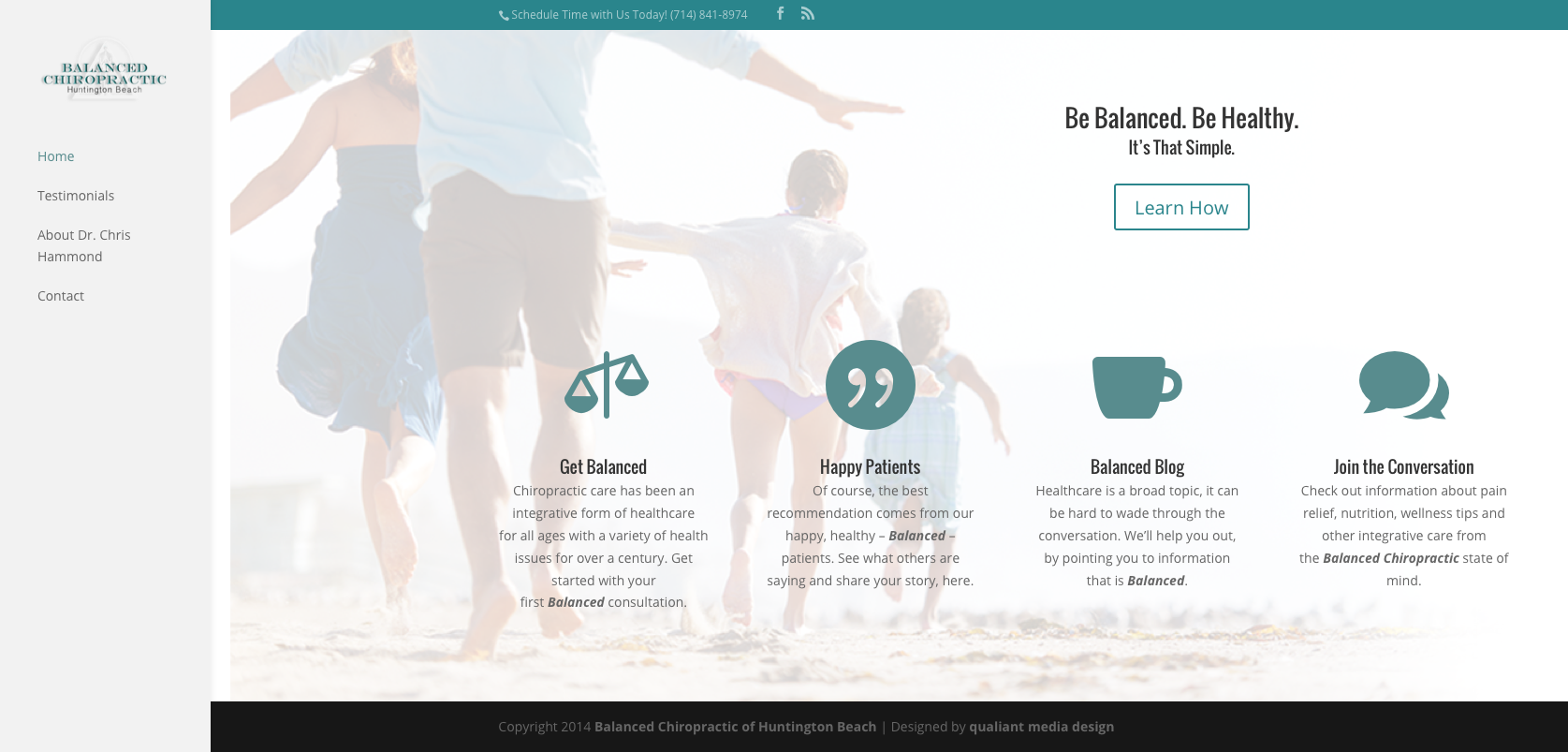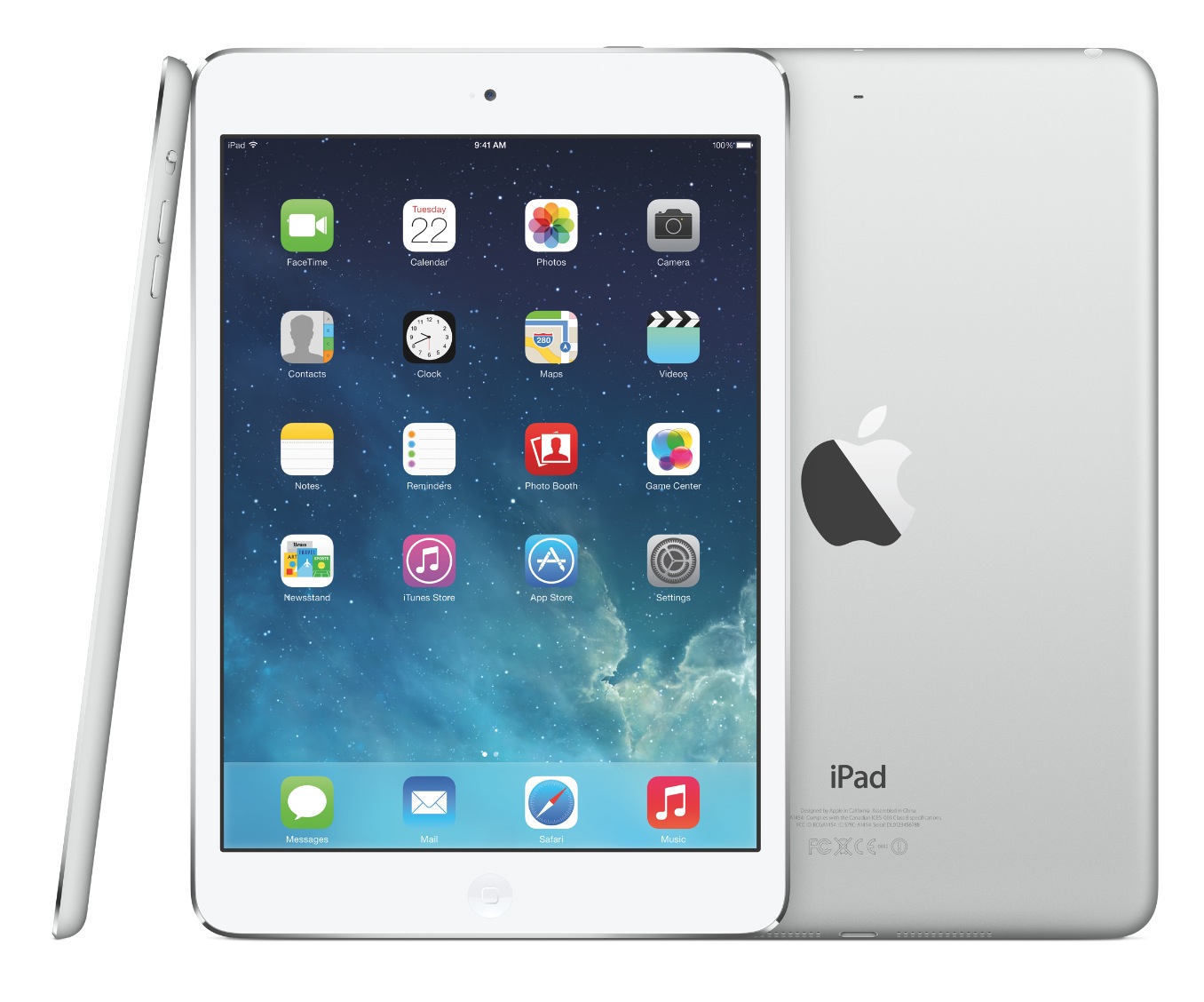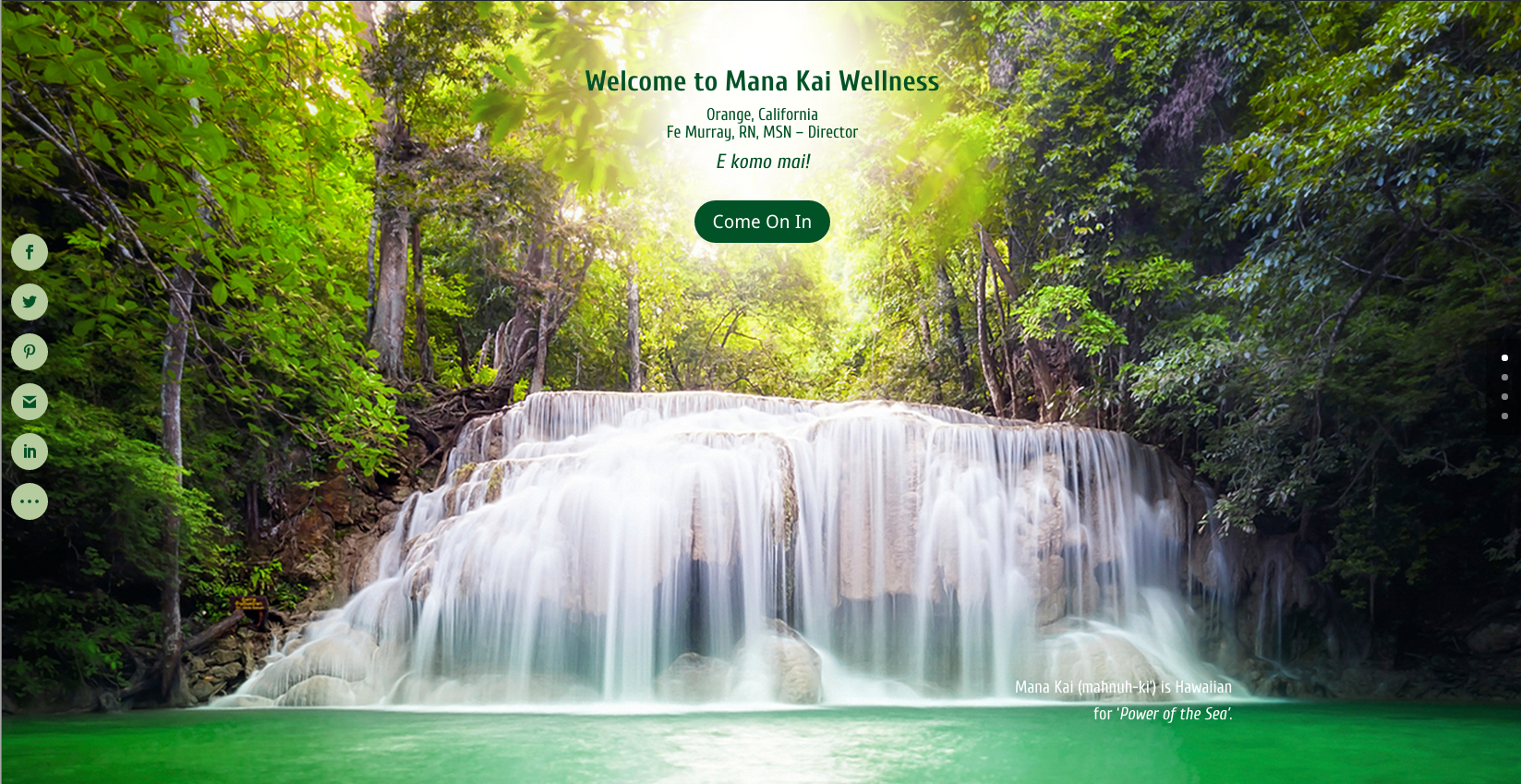 Maybe it's time to take a look at your Brand experience.