New Brand and Product Launch:
logo development
marketing messaging
focus groups
website production
photography
strategic partnership management
public relations and press releases
trade show exhibit production and management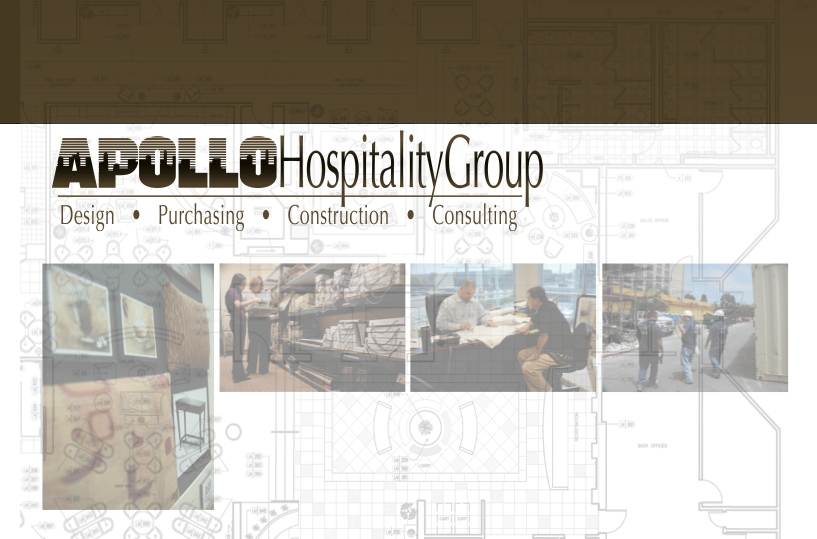 Client Problem
Plantes Hotel Renovation is a successful General Contractor in the hospitality industry, with thousands of rooms renovated over it's ten year history for franchise hoteliers of brands such as Hilton, Marriott, Renaissance, Embassy Suites and others. The owner had a big idea and decided to launch a new interior design division as a part of expanding his company to support the new innovative service.
However, up until that point, he had no marketing or design resources in-house to develop a new brand and get the word out. Additionally, the big idea involved partnerships with major global brands.
Although he had successful relationships with these brands from a decade of hotel renovation work, he needed a marketing resource to help pitch the idea and manage the results and reporting of the marketing initiatives.
qualiant Solution
Starting from scratch by crafting various names and taglines for both the design company and the name of the new service, qualiant managed focus groups to test the branding. Apollo Hospitality Group became the name of the new design division and innplement was the name of the new service concept –  pre-designed rooms at a fraction of the cost of a custom renovation
The innplement concept was a relatively unprecedented business model for the hotel industry – requiring clear but clever marketing to draw attention and convert prospects. The business model also required strategic partnerships with global brands such as Sealy Mattress, LG Electronics and Home Depot Supply, and approval from top hotel brands as well.
Fast forward twelve months, resourced with a $1million budget, innplement was successfully available in the marketplace by early 2009.
Project responsibilities by qualiant for both Apollo Hospitality Group and innplement included:
branding and logo design,
website development,
3D renderings of all hotel room models,
photography of model rooms in the showroom,
coordination and approval of designs by hotel brands such as Marriott, Hilton, Embassy Suites and others,
production of 40×40 trade show booth for the hospitality show circuit,
print ad campaign,
press release campaign, posturing Apollo Hospitality Group as an expert resource,
partner relations with global brands participating in the product launch, including marketing coordination and reporting
Brand Design & Website Images
Click media to view slideshow of samples.
Renovation Photography
Click media to view slideshow of samples.
Marketing Photography in Office
Click media to view slideshow of samples.
View Print Media Samples
Click media to view detail.
Maybe it's time to take a look at your Brand experience.