qualiant Outcomes:
Leader brand refresh
more innovative image
enhanced navigation for visitor
more efficient shopping experience for nearly 100 products
more efficient customer management for Leader team
product software and manuals protected with restricted access by customers only
website content can be easily and instantly updated by semi-tech-savvy team members
SEO-friendly press room
4 languages/international regions: America, Spanish, Portugese, Europe
Client Problem
Leader Instruments, Corp. is a global electronics company headquartered in Japan. They have been a leading manufacturer of video production instruments used by broadcast television and film studios for over 60 years.
While their sales team has built a strong and loyal foundation of customers and strategic partners throughout 4 continents, their marketing team wanted a brand makeover and was hindered by their current website management process. The layout of the content was not only outdated and inconvenient for navigation, they were unable to get even basic content such as promotions and product descriptions modified in a timely manner.
In addition, customer inquiries were inefficiently managed. Only one email address was receiving all sales or repair or warranty inquiries, or customers were required to print and mail in information.
qualiant Solution
Starting with the brand makeover, we created a homepage that was inviting and instantly relevant to it's target base and provided convenient links to multiple product categories from the get go. Reviewing individual product information is more convenient for the customer and presents a more innovative image for Leader.
Service and demo requests are far more efficient, with automated web forms that can instantly deliver inquiries to several team members at once, rather than requiring one team member to manually route inbound info to team members, or requiring customers to print and snail mail repair requests.
Oh, and the project covers 4 languages/international regions: America, Spanish, Portugese, Europe.
View Case Studies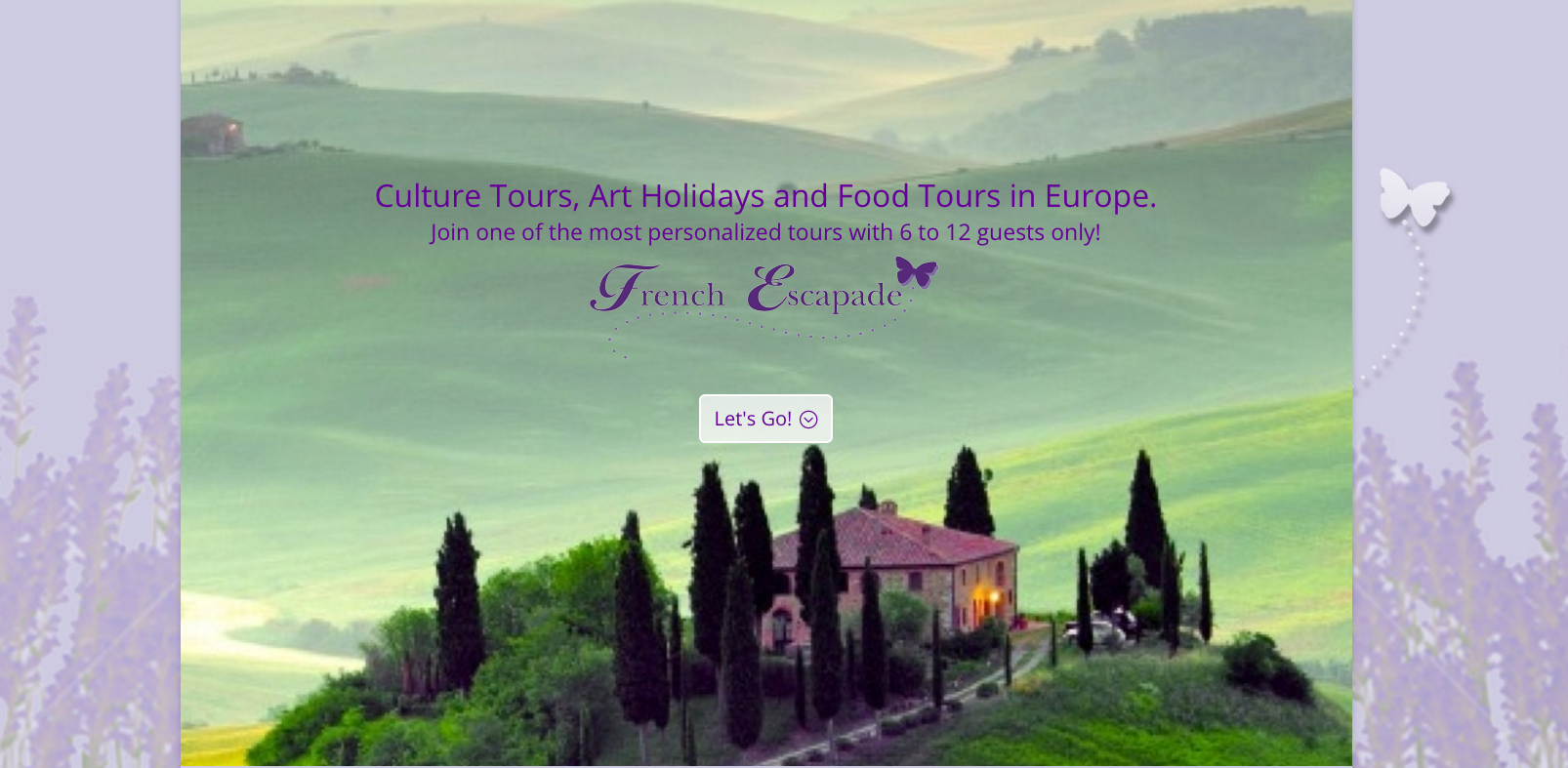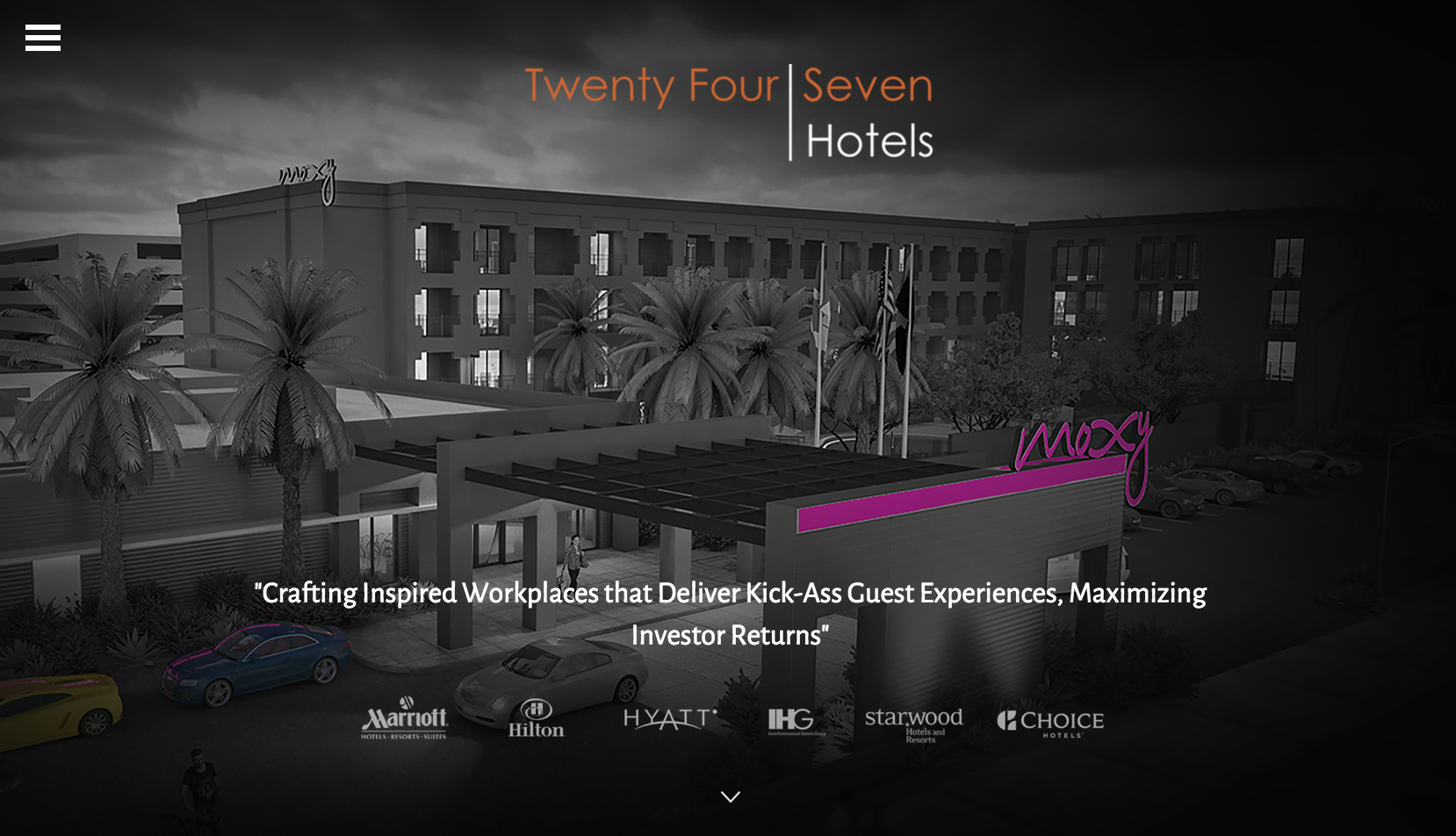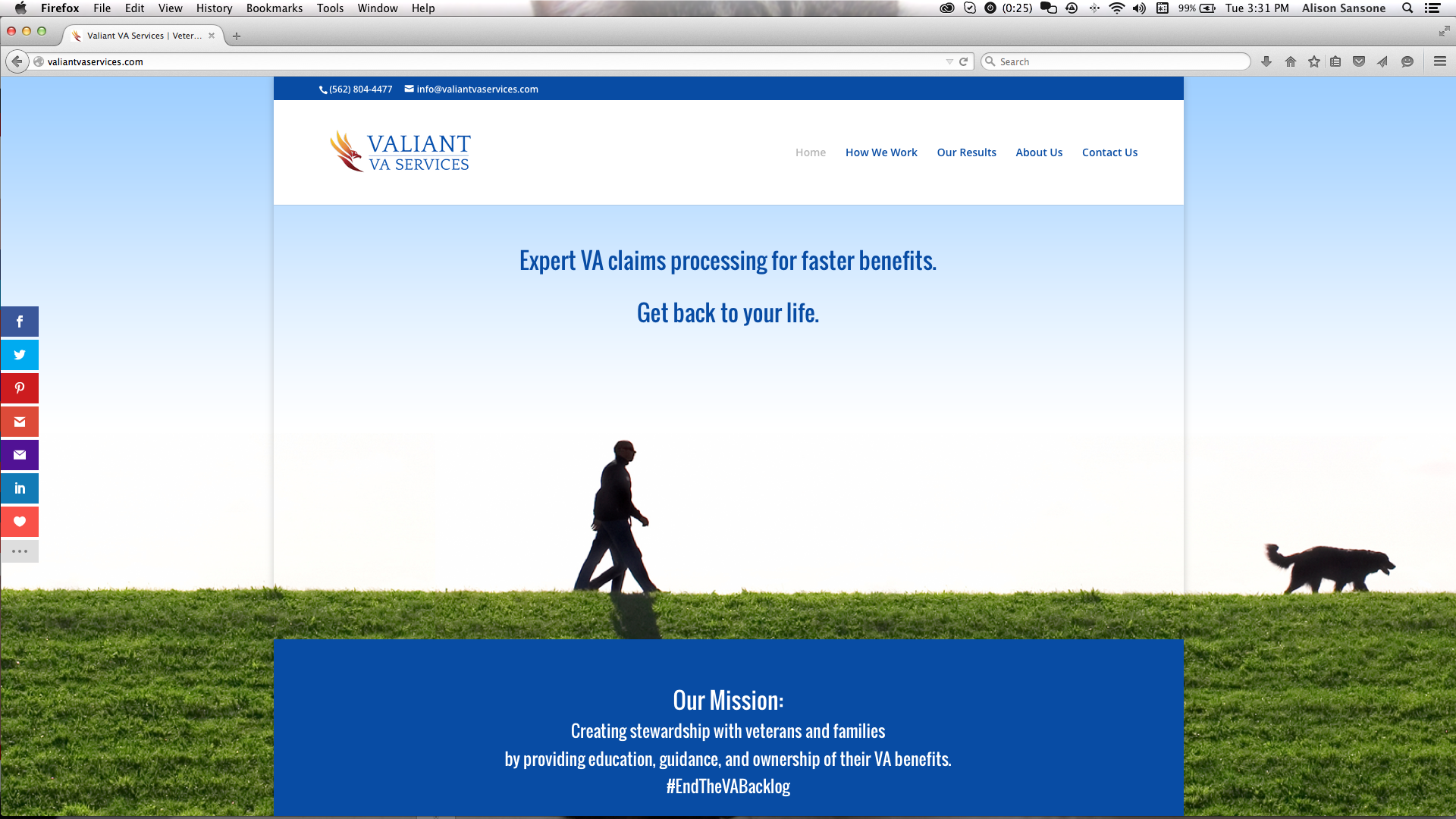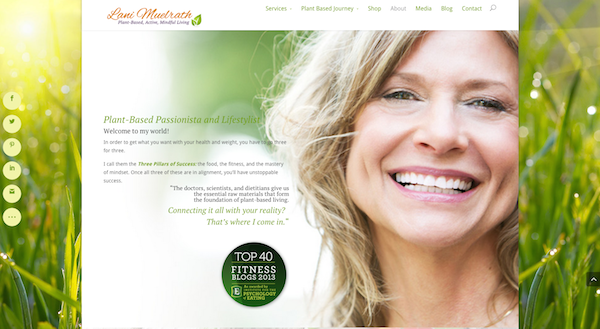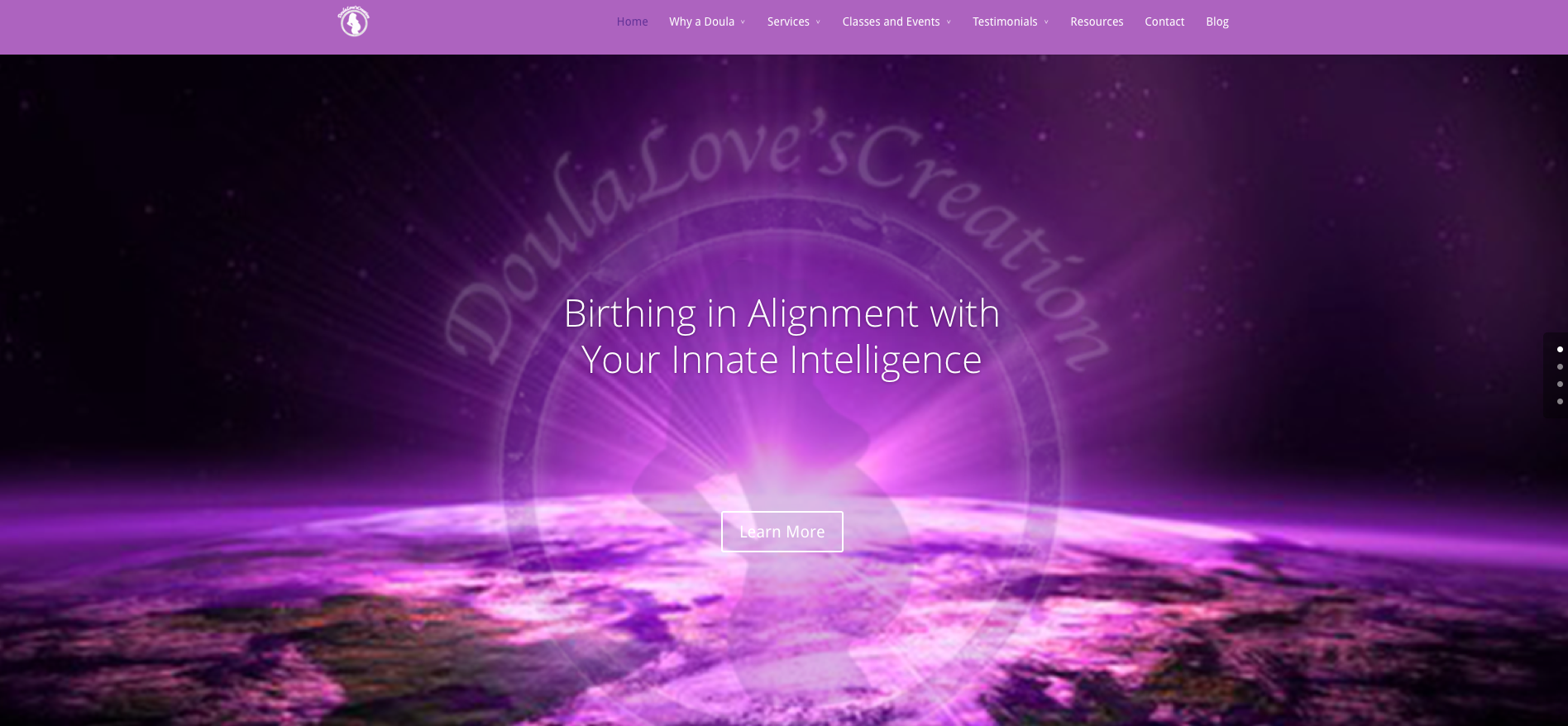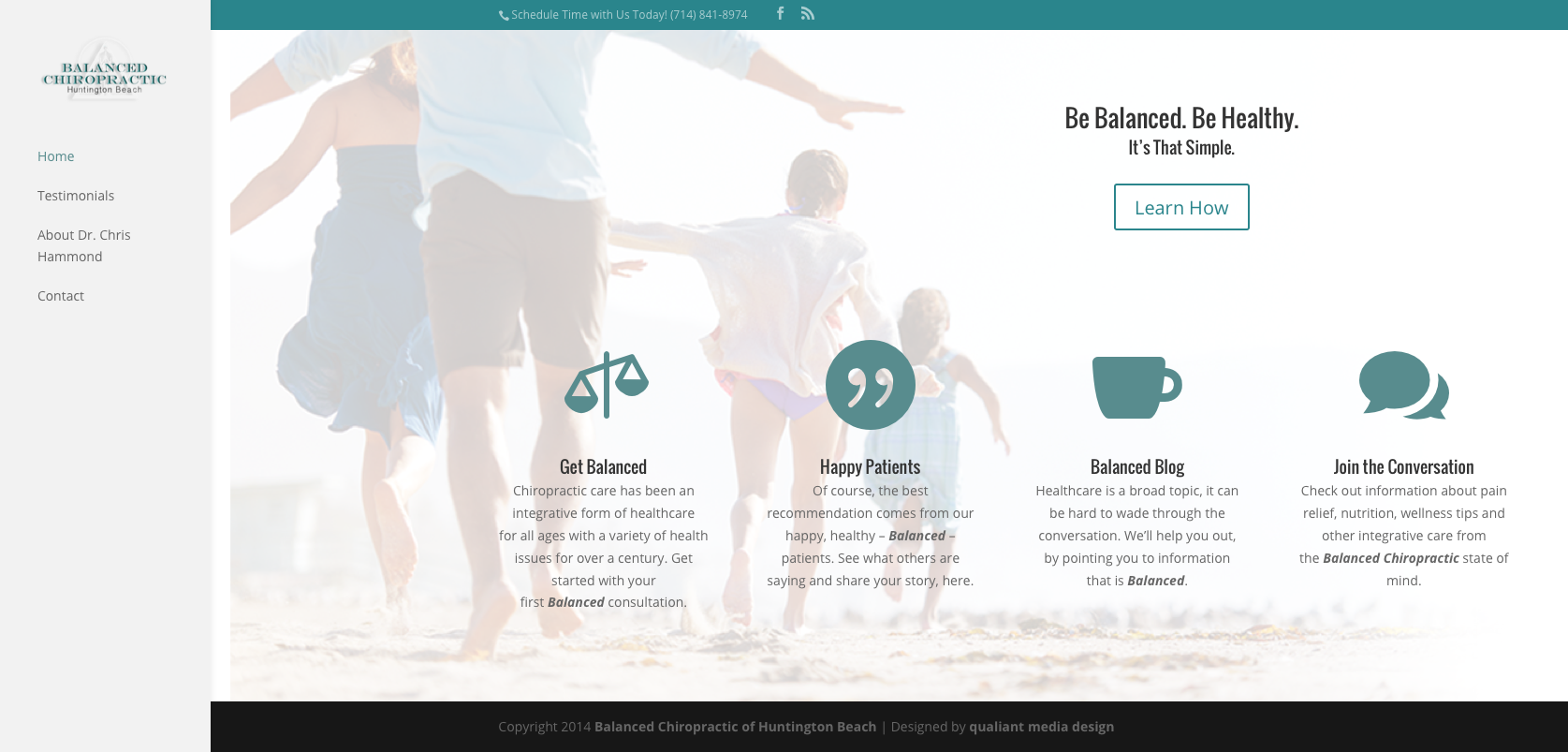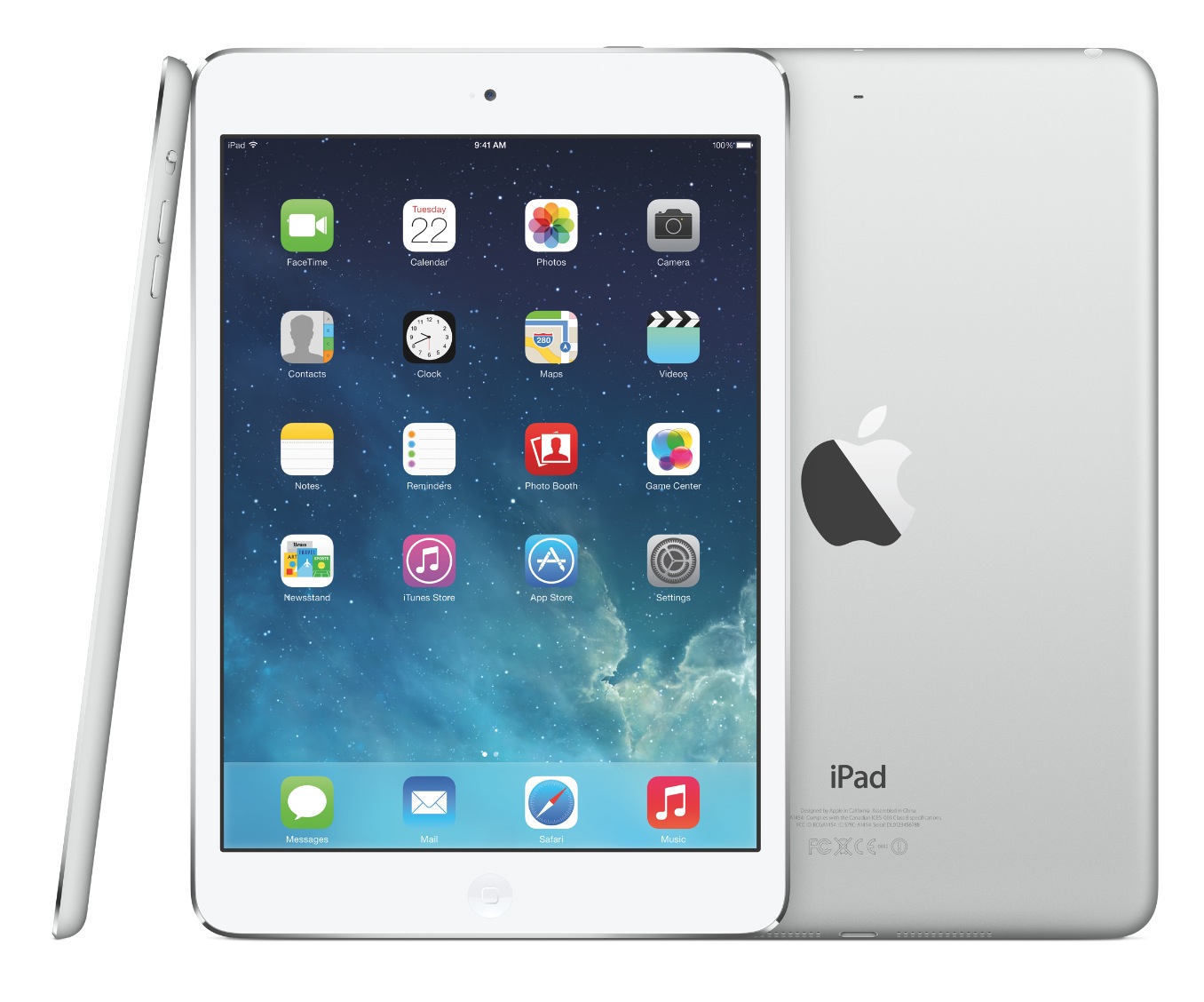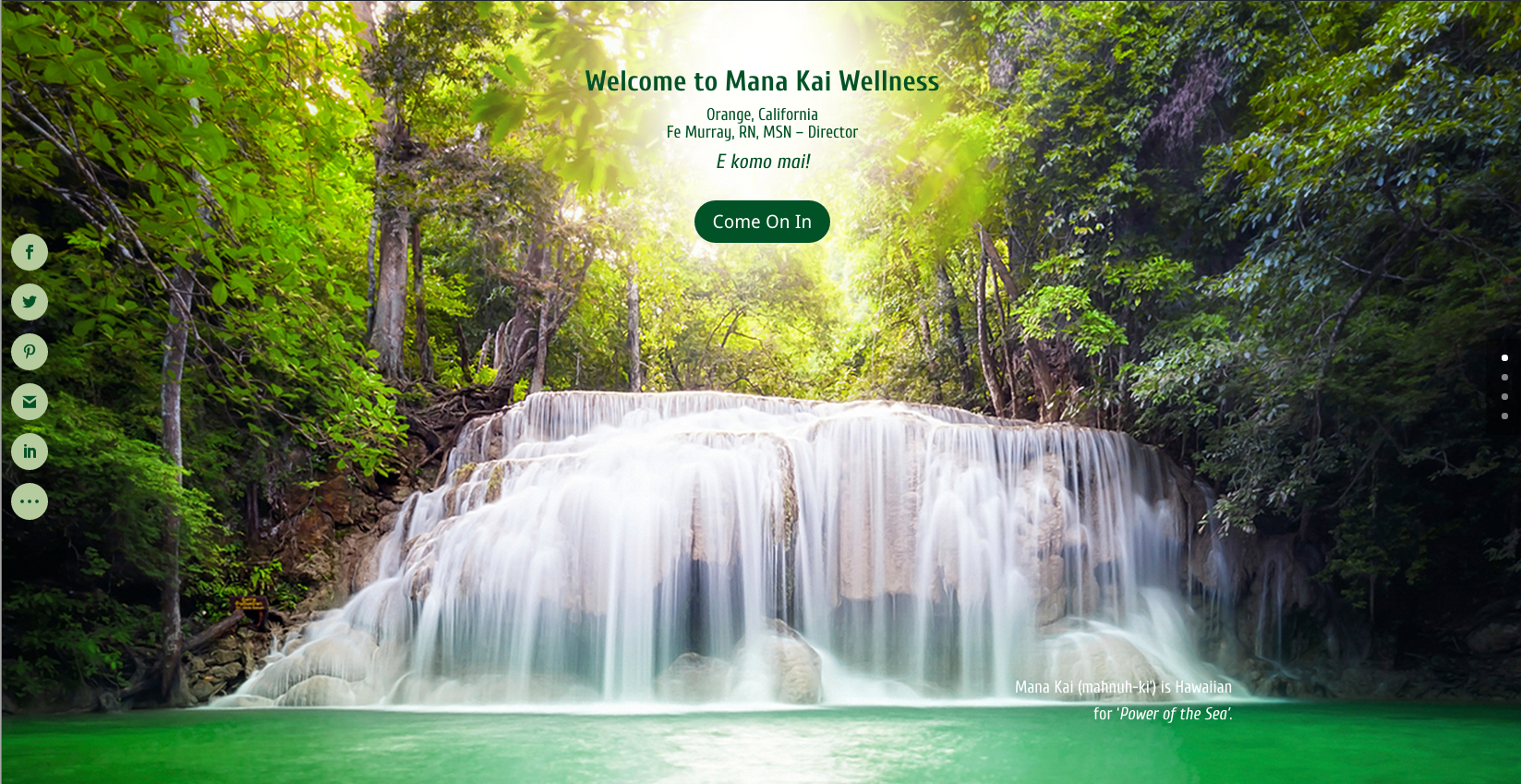 Maybe it's time to take a look at your Brand experience.